A lot of us spend a large portion of our time behind the wheel. Thankfully, there are lots of options to upgrade and add to your car to enhance your experience on the road by making it safer, convenient, and much more enjoyable.
We've picked some of the best gadgets and accessories we think will be popular in 2019! All of the gadgets we've chosen are available on Amazon for purchase.
Reversing camera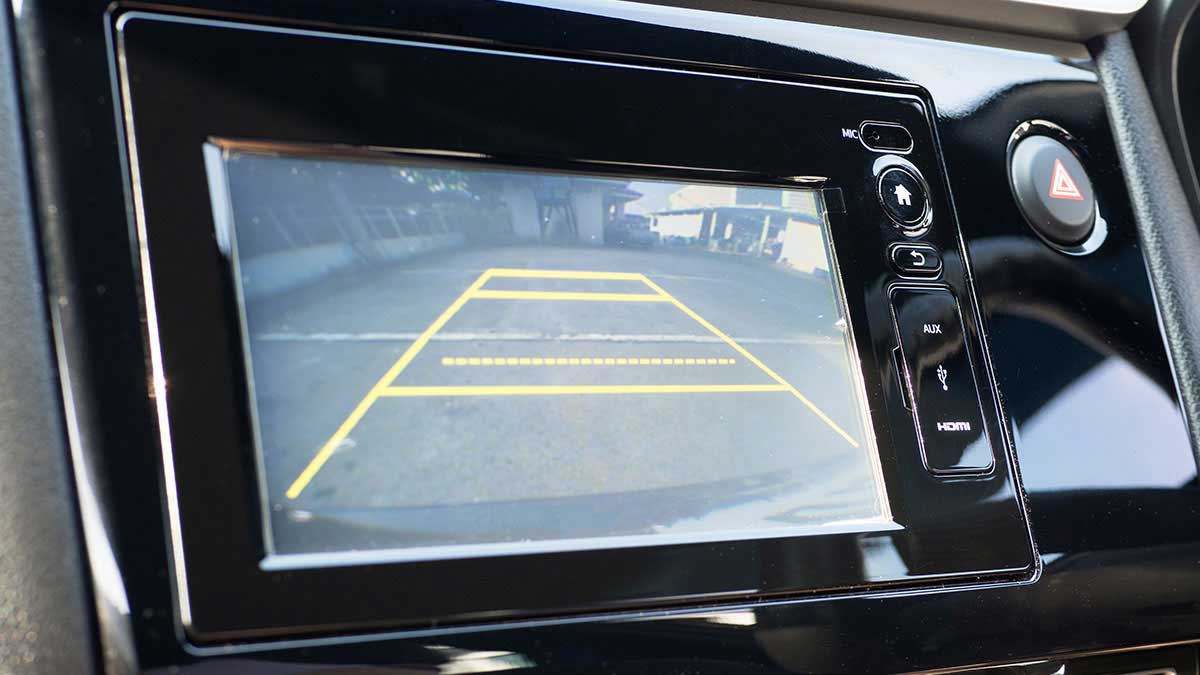 By far the most valuable use for a car gadget is to increase the safety of you, your passengers and the pedestrians and drivers around you. It doesn't make a difference if you've been driving for decades; reversing safely takes a lot of concentration. Make it easier for yourself with a reversing camera, giving you a full view of the area behind your car.
Dash cams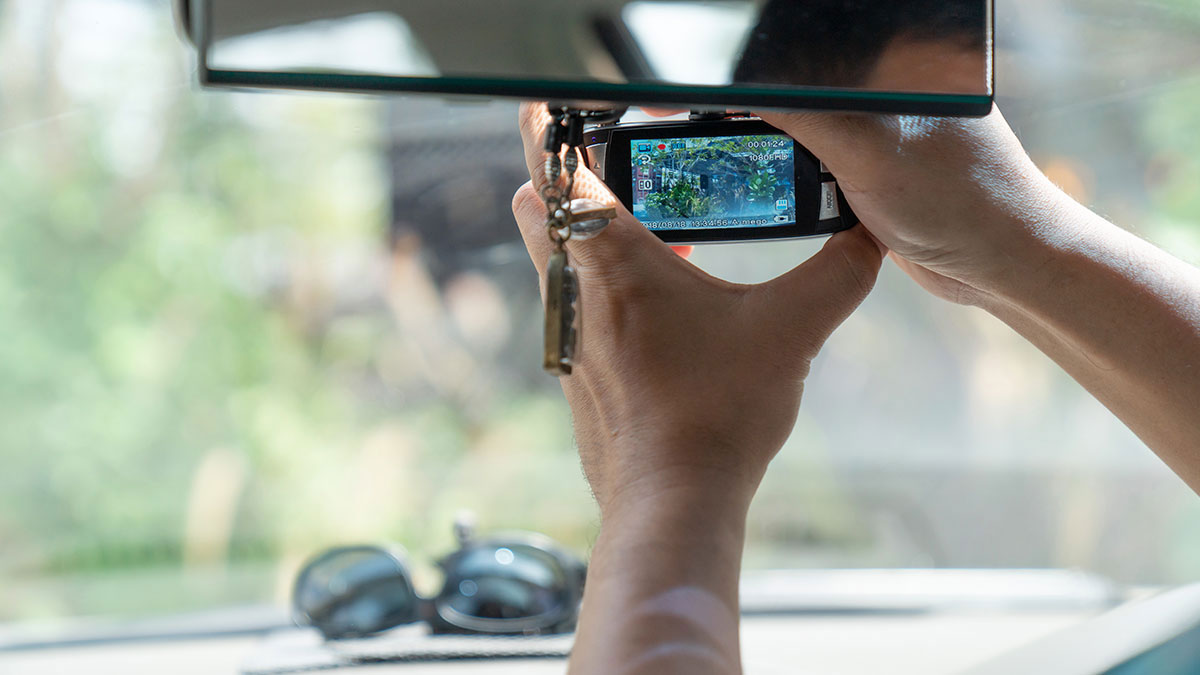 No matter how safe a driver you are, accidents can still happen. Take the hassle out of trying to prove to your insurer that an accident wasn't your fault with a mounted dashboard camera.
Bluetooth tracker for car keys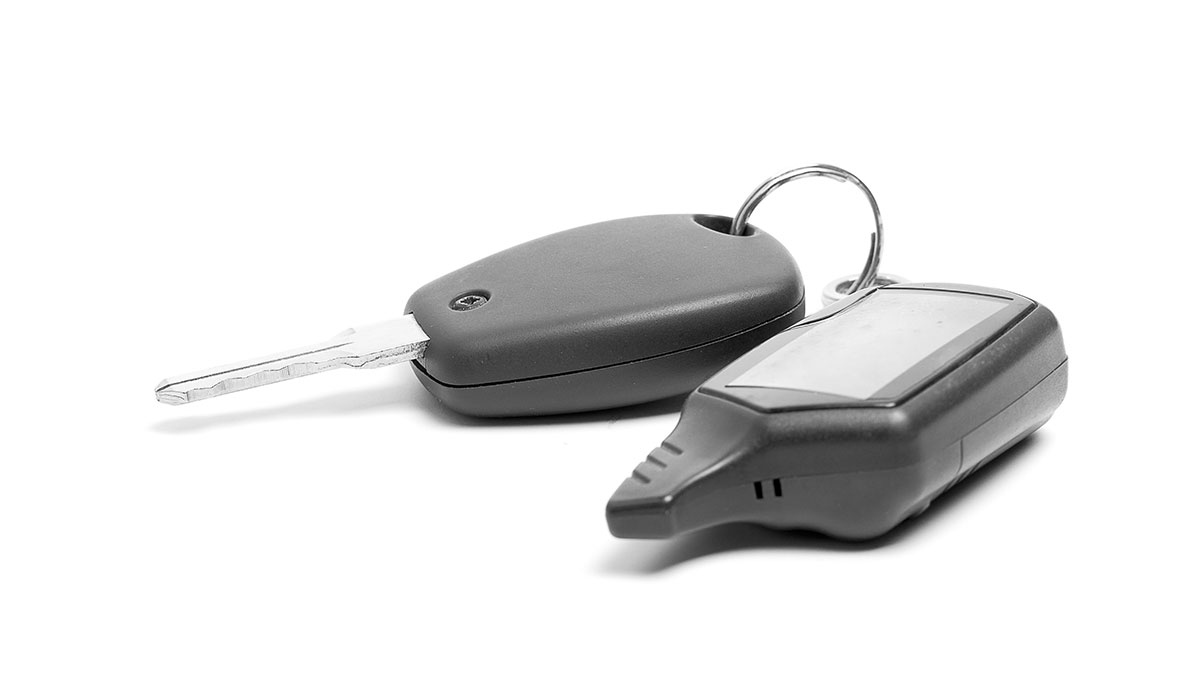 This nifty device attaches to your car keys and ensures you never have the dreaded "Where did I leave my keys?" talk with yourself again! When set up, you can ring the tracker from your phone and follow the sound. It also works in reverse in case you can't find your phone!
Boot organiser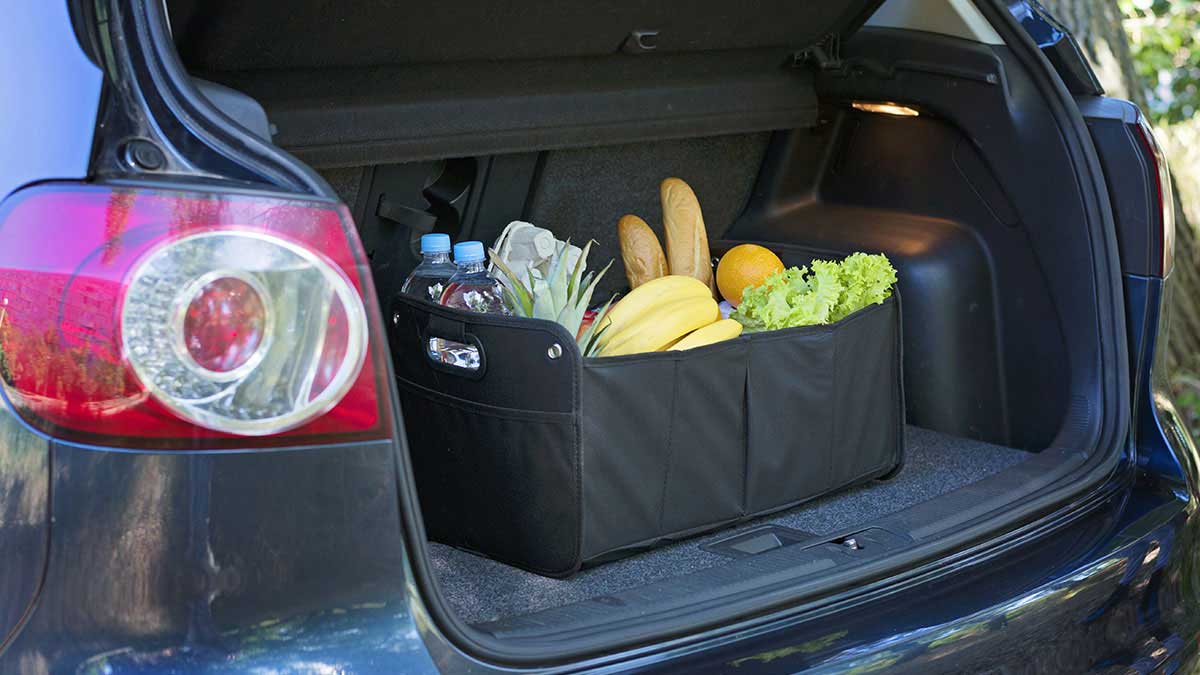 This simple but effective option will come in handy when you're minding the grandkids for the day or bringing them away for a road trip! Store a supply of snacks, colouring books and toys in the boot to keep them entertained no matter where you end up! This also doubles up to keep your shopping safe and upright on the journey home.
Head-up display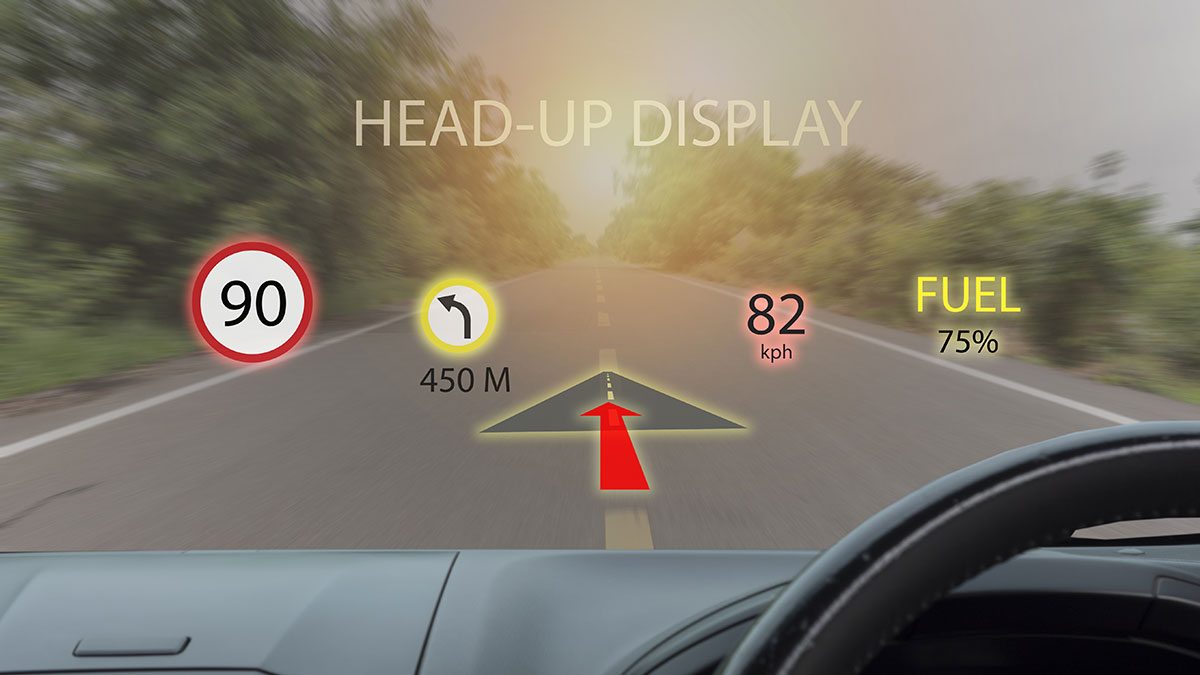 Some of the head-up displays (HUDs) available fall on the more expensive side, but when offering extra safety, the cost is well worth it. When driving, you need to have your phone away at all times to be sure you don't get distracted. With a HUD, you can connect your navigation or maps system from your smartphone and mount it safely in your eyeline, so you never have to look away from the road.
These gadgets are all about making your driving experience more convenient, and here at Aviva, we're all about taking the hassle out of car insurance.
We offer flexible policies with great benefits, discounts for safe drivers, a claims process that takes care of you if something goes wrong and a handy online system to manage your account. 
Are you changing your car? Make sure to update your policy details online with MyAviva. It's quick, easy and you won't have to pay any admin fee!
Save more on your car insurance with 15% off when you buy online.1