If life on the road feels a little dull, it might just be the right time to breathe new life into your driving experience with a gadget or two. That's why we've enlisted the help of motoring expert Michael Sheridan to give us a steer on his top 20 car gadgets for 2021. The best place to buy is at your nearest motoring retailer, but you can also purchase online from a whole host of reliable sites.
€ - €10
€€ - €20-50
€€€ - €50-€150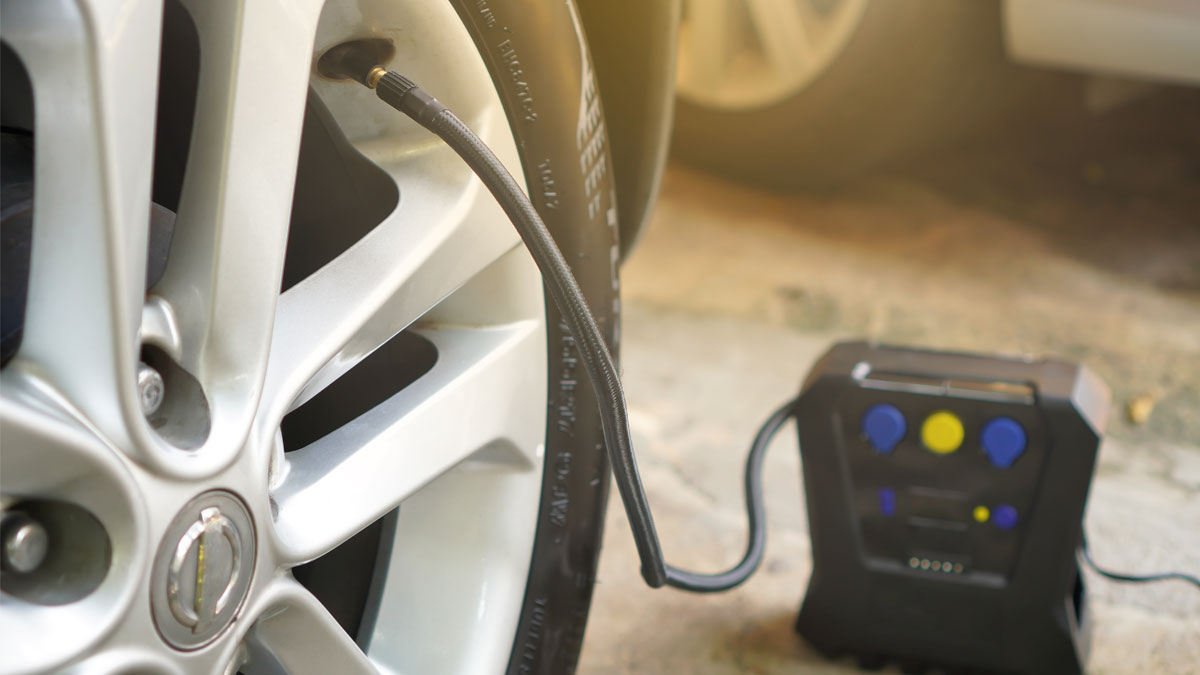 If you suffer a slow puncture, the ability to get enough air into a tyre to get you to a service area is important. These capsule-like devices can inflate a tyre even if the car is not jacked up or is fully loaded with people, meaning you can make it the last few miles to get the help you need. Your wheels might let you down but Aviva's breakdown rescue cover won't.
An anti-spill travel mug is essential for life on the road, and because they're reusable they cut down on waste too. This mug plugs into the 12-volt socket, so you can sip at the right temperature all day long.
You should never hold your phone while driving. A simple plug-in Bluetooth phone connection kit can make taking calls safer.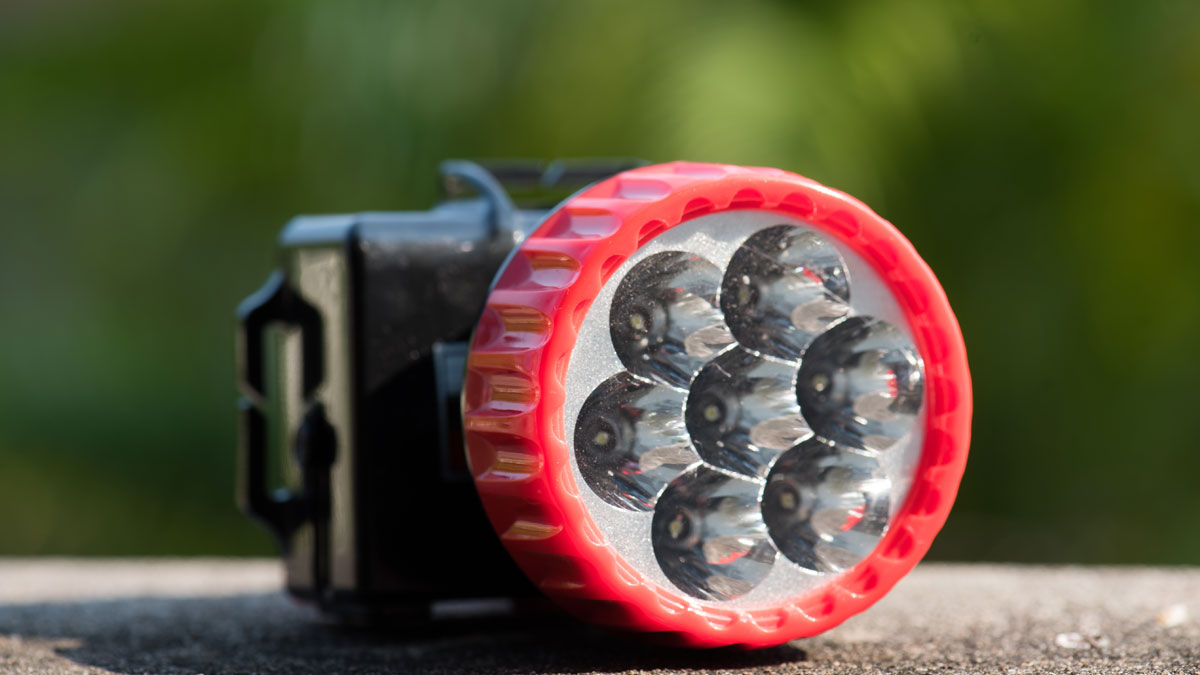 While your phone likely has a torch, it's of limited use if you have to change a tyre. Being able to attach a light source above a wheel arch or under the bonnet will make things much easier!
A video camera that records the road can be a bit of fun for cataloguing a journey, but they're far more important if something goes wrong. Dashcams can be mounted on a dash, windscreen or rear-view mirror, and they record constantly – but they only store the video if a shunt or sudden stop is detected.
Hoovering your car can be an awkward and time-consuming job. A portable cordless car hoover is an essential bit of kit with its compact size and no lead, the rechargeable hoover lets you get into the areas a big hoover cleaner simply can't.
If this has reminded you that your car is due a clean, we've got some tips on how to spring clean your car.
It's always a good idea to keep your phone charged should you get into a spot of bother and need to call for assistance. Keep your phone charging in your car with this phone mount that has a nifty inbuilt wireless charging function. Of course, the mount itself needs power – but once connected you won't have to deal with finding or untangling phone charger leads.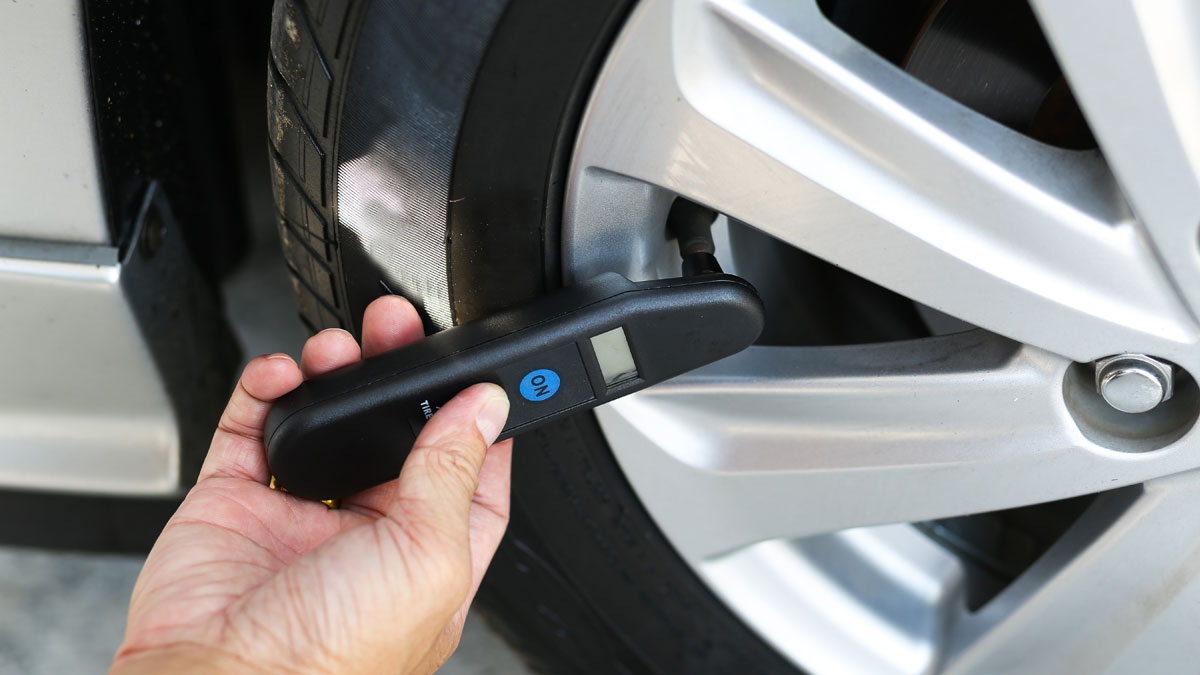 Handy and compact, this is a great gadget that can help ensure you get the right tyre pressure reading, and therefore the best grip and fuel efficiency on the road.
Maintaining your tyres is so important for your overall road safety, check out our tyre safety guide.
A mini fridge or large cool box in your car will get their electrical power from the 12-volt socket. Some cars have a 12-volt socket in the boot, but most of these devices come with a long enough wire to thread through from the socket to the boot.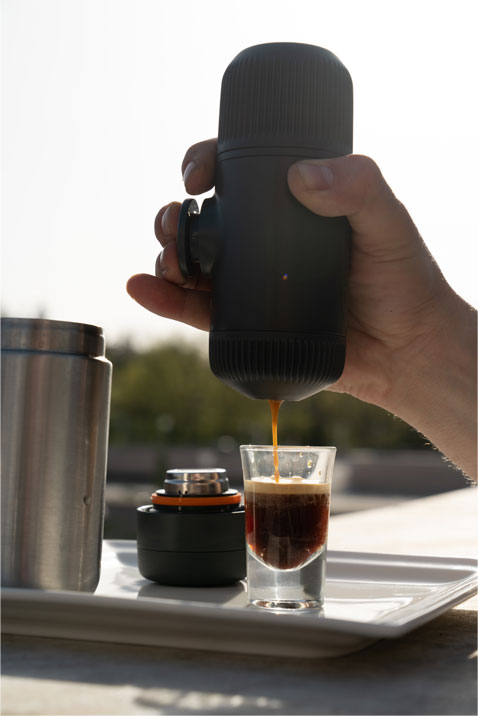 A number of manufacturers make these compact coffee machines that can sit in a regular cup holder. After some initial preparation, an espresso on the go is just a press of a button away.
Are you a parent to small children? Then a seat back protector is a brilliant accessory. These protect the fabric of the front seats from scuffs, drink spills, and worse! Euro for euro they're tremendous value – and some even have clear pockets for tablets and phones they can watch hands-free.
Mounted on the dashboard, this compact GPS-based unit projects a display with the car's speed upwards onto the lower part of the windscreen. They're surprisingly useful as they help to both keep the driver's eyes on the road ahead and maintain the speed limit; two important issues when it comes to driving safely.
In the year of staycations, we all know that trying to pack everything into the boot of your car isn't the best part of your holiday, but this 470-litre roof box is going to be a game changer. The box opens and locks from both sides and has a spring lid that stays open on its own. And let's be honest, we all care about appearance when it comes to our cars; this box is sleek and tidy so won't look unsightly.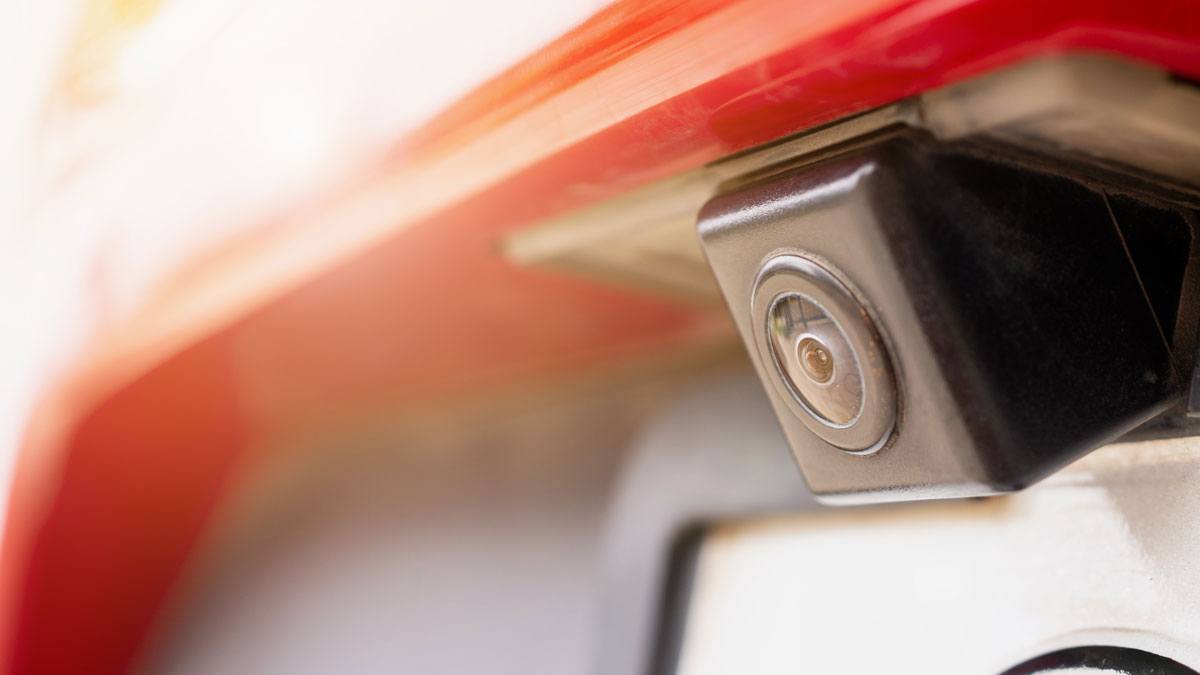 Often an expensive added extra when buying a new car, you can buy a reversing camera kit that might make more financial sense. They consist of a small and inconspicuous rear mounted video camera and a modified rear-view mirror, which incorporates a screen to show you what the camera is seeing.
These portable electric battery packs hold enough power to jump start a car with a dead battery. Most also include an air compressor too, allowing you to pump up deflated tyres also. They're compact and relatively light to carry and are especially great in winter – when most flat batteries happen. Do a little research on size before you buy, as bigger engines need more power.
Here's our step-by-step guide of getting your car going by using jump leads.
In the unlikely event of a collision, this safety tool could make all the difference. Most have an integrated seat belt cutter along with a pointed hammer that can be used to break the car's safety glass.
These great accessories come in all shapes and sizes. They can be used to organise contents and protect the boot's carpet. Boot organisers help stop small things from rolling around needlessly and potentially being damaged, and if you go to the beach you can keep your wet and dry items apart.
If you're looking for other ways to keep the car tidy, we have some great car organisation hacks to keep your car clutter-free.
This gadget is particularly attractive for those of us who are a little bit precious about keeping our car spotless! Give your car a power wash without having to worry about the paintwork and increase the pressure to get at the more stubborn areas like your tyres.
This specific washer can even be used on walls and brick by choosing the highest setting and the kit comes with detergents and different nozzles.
Everybody's been there – but losing your keys might never happen again with this tool! A 'tile' is a small encoded chip that easily fits on a keyring and uses Bluetooth to connect to your phone; no more pulling apart the couch cushions when you're in a rush.
A car's cabin can be a dangerous place in an emergency, especially if its passengers aren't secured in place by safety belts or child seats. In recent years further attention has been given to all occupants – including man's best friend. A special harness goes on the dog and in turn is secured in place using the car's safety belt, keeping your dog as safe as any other passenger!
Now you know the gadgets to make your car journeys easier and more enjoyable, take the final step for some peace of mind with Aviva car insurance. Save more on your car insurance with 15% off when you buy online. Get your quote today.1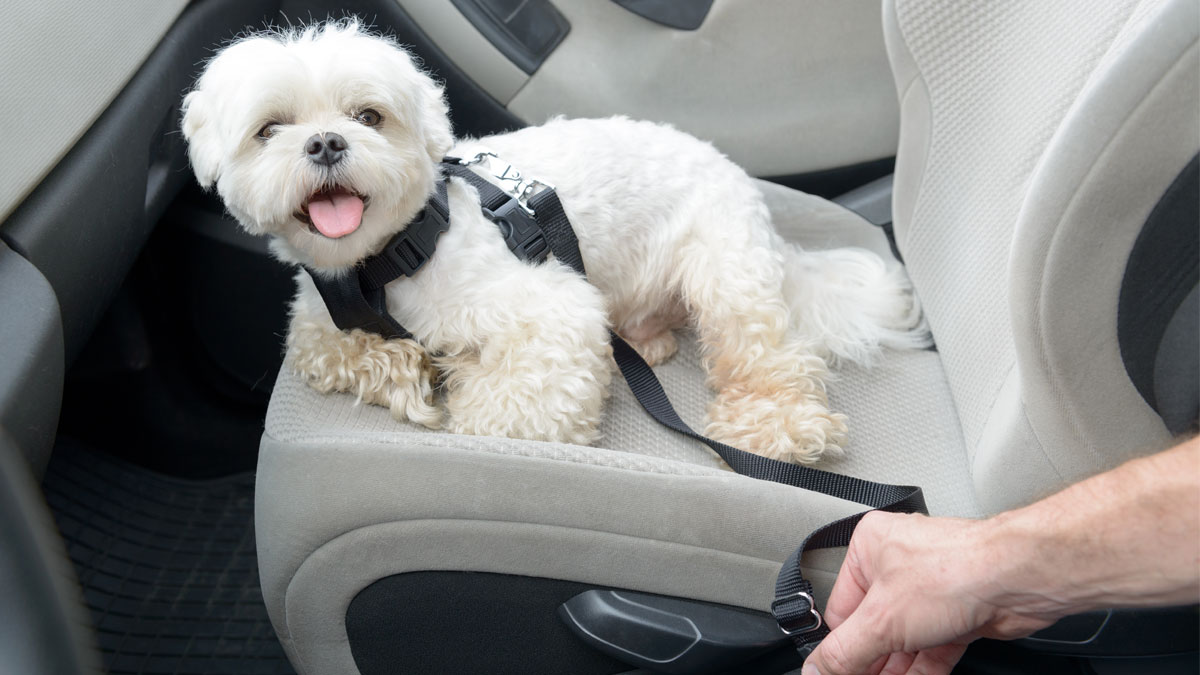 We encourage our customers, where possible, to make use of our online options to access any help you need. If you have a query you can reach us via our contact forms. MyAviva is an online self-service portal available to all our home and car insurance customers.