If you're anything like us, we know that your car is so much more than a car to you. They get us from A to B, and everywhere else in between. So why not kit your car out to make all of your journeys more convenient?
Maybe you're still looking for a Christmas gift for the car lover in your family – you might find the perfect one for them below.
We've picked items across all price points and included a link for purchase, so there's an option for every kind of budget.
In the year of staycations, we all know that trying to pack everything into the boot of your car isn't the best part of your holiday, but this 470-litre roof box is going to be a game changer. The box opens and locks from both sides and has a spring lid that stays open on its own. And let's be honest, we all care about appearance when it comes to our cars; this box is sleek and tidy so won't look unsightly.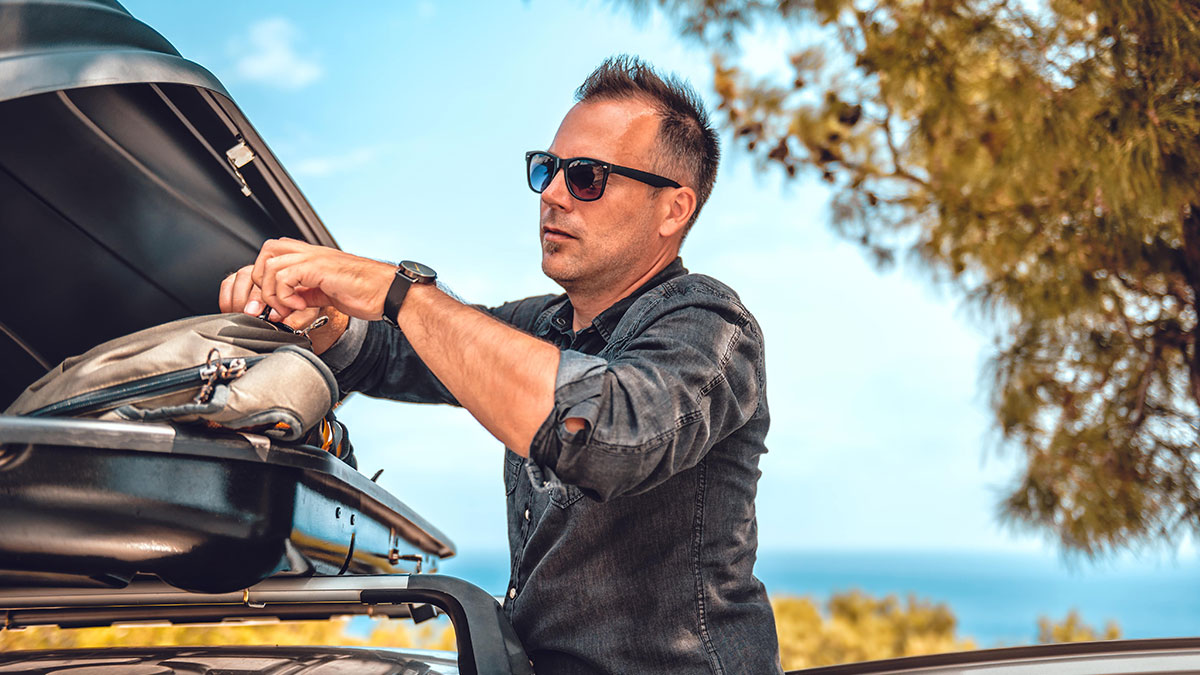 Speaking of road trips and roof boxes, you can make things even easier with this little gadget if your roof it just out of reach. This step clicks to your car door bracket, allowing you to easily reach your roof box, clean your roof, or just get a good view while you're parked up. The product is made to bear up to 260kg.
If you want to start planning ahead for your 2021 staycations, here are some of the most scenic driving routes in Ireland.
This gadget is particularly attractive for those of us who are a little bit precious about keeping our car spotless! Give your car a power wash without having to worry about the paintwork and increase the pressure to get at the more stubborn areas like your tyres.
This specific washer can even be used on walls and brick by choosing the highest setting and the kit comes with detergents and different nozzles.
If this reminded you your car is due a tidy, we've got some hacks on how to spring clean your car.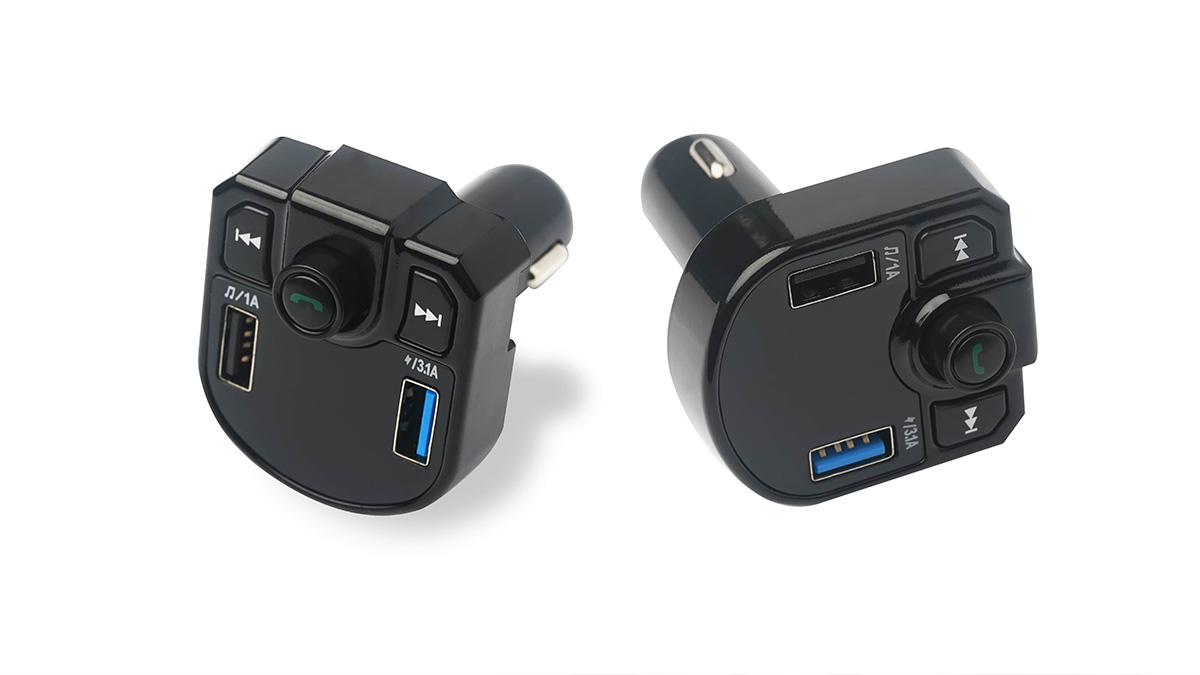 If you have a slightly older car or a car with no Bluetooth capabilities, this gadget will make your life a lot easier! You just plug it in, turn your radio to an empty station, match the frequency on the device and play music from your smartphone through your car speakers. You can also make hands-free phone calls.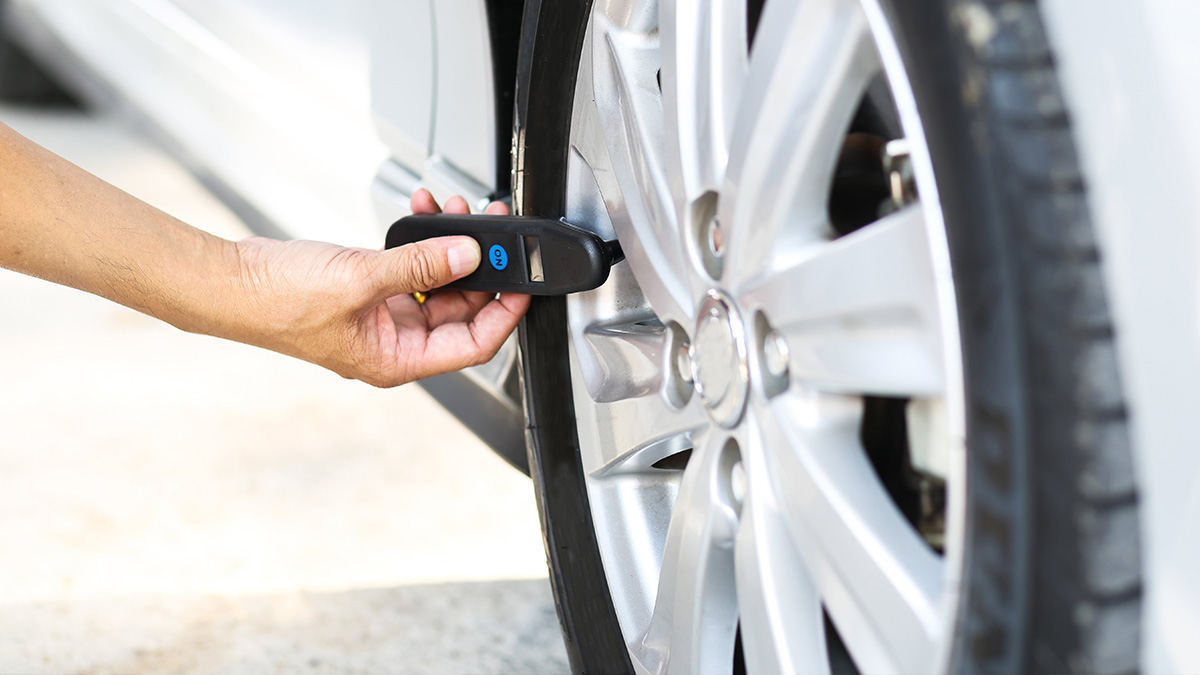 You've undoubtedly heard us talk about tyre safety countless times, and that's because your tyres are so important for your overall road safety . Make it a quick and easy task with a tyre pressure gauge. This handy gadget can be programmed with front and rear tyre pressures for two cars, has a built in flash light to illuminate the tyre valve, has a backlight LCD screen for clear visibility, an LCD pressure display, and automatically turns on when placed on your tyre valve.
If you're an avid Alexa user at home, why not take the convenience on the road. With Alexa in your car, you can rely on voice controls while driving, connected to your stereo, and phone via Bluetooth. Answer calls and texts safely while driving or easily stay up to date with the latest traffic updates. If your car doesn't have voice-operated controls this gadget is a simple and affordable upgrade.  
Aside from your tyres, here are three things to check regularly to make sure your car stays in tip top condition.
The final step in making sure your car is equipped for every journey? Reliable car insurance. Save more on your car insurance with 15% off when you buy online. Get your quote today.1