The Murphy family were so excited to kick off their Aviva Road Trip today from the Aviva offices in Dublin. Raring to go to enjoy all the fantastic activities along the way, the Murphys met with representatives from Aviva and Citroën to get their tickets, charge up their car, and make the first step on their summer journey.
The Great Aviva Road Trip: Day 1
The Murphy family hail from Kilkenny and include Dad, Mum, and two sons. The boys were very excited to see all the sights on the Aviva Road Trip, while Mum and Dad were delighted to grab a last-minute trip to enjoy the end of the summer.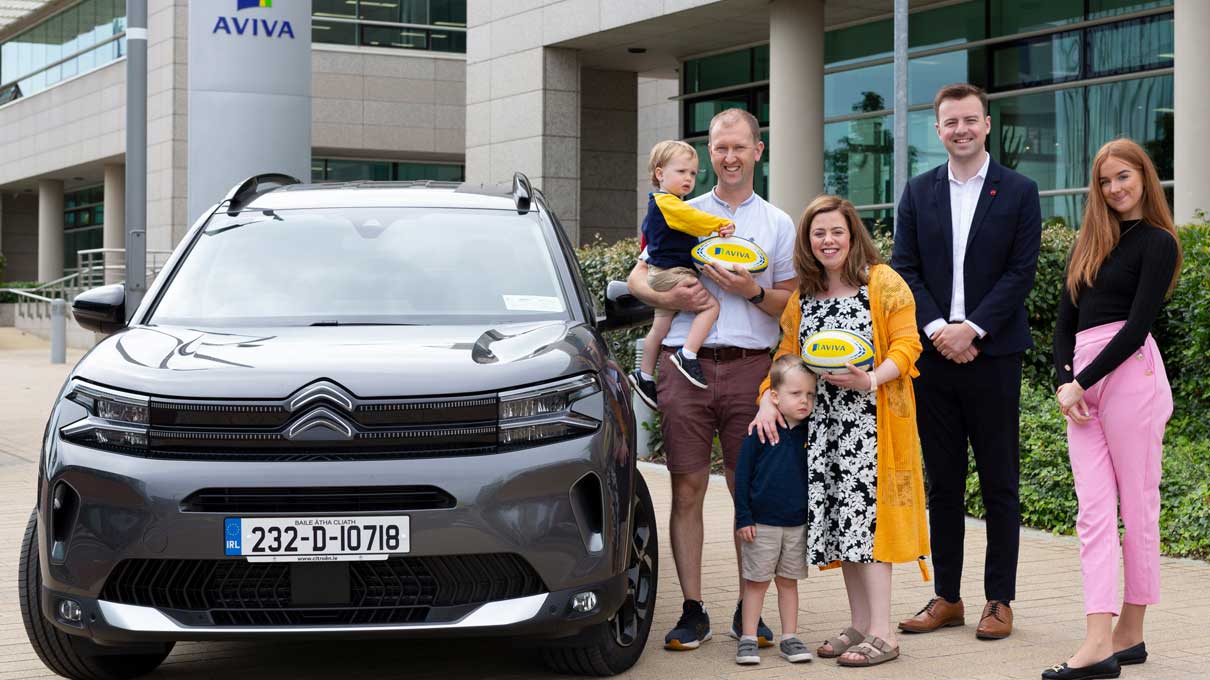 In partnership with Citroën
As the winners of this fantastic prize from Aviva Ireland in partnership with Citroën, the Murphy's started their summer holidays in style by collecting their Citroën C5 Aircross hybrid car that they will use during their 10 day road trip. As you can see, the boys were very happy with their new set-up for the trip.
Mum and Dad are no strangers to getting out on the open road and had even chosen a USA road trip as their honeymoon holiday. Today, with two small children in tow, grabbing everything and jumping in the car is still the best way to enjoy a holiday - especially when there's so many great stops to make along the way.
With some pictures taken at Aviva Ireland's Dublin office (and some lunch), the Murphys were ready to go!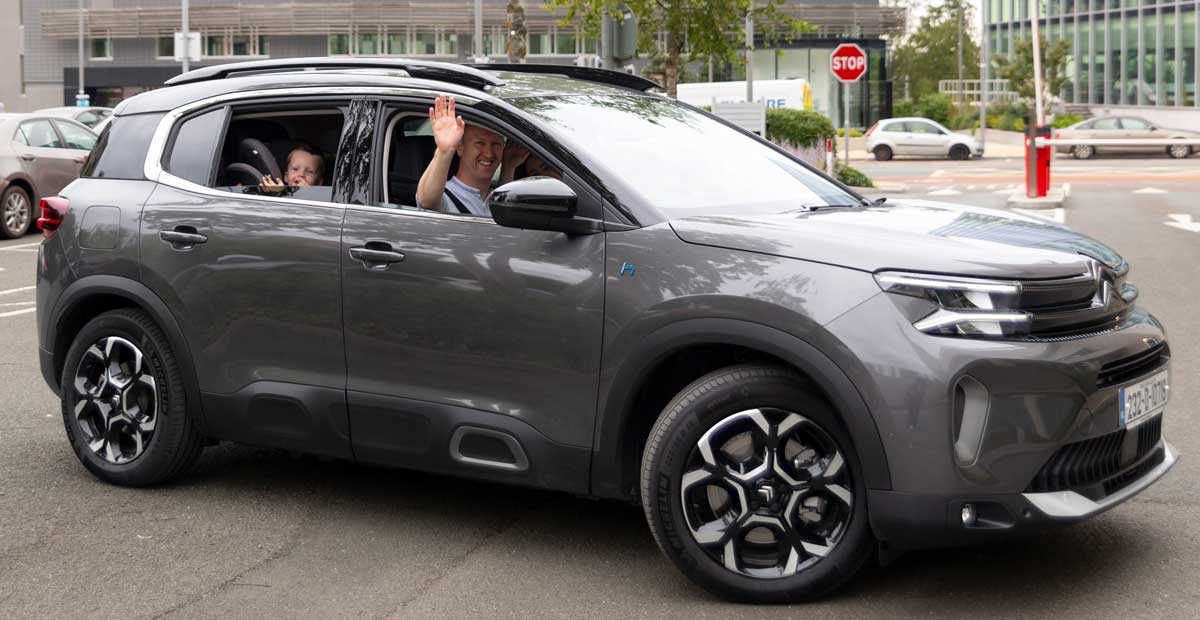 First stop: The Avondale Treewalk
First stop on the itinerary was the Avondale Treewalk in Co. Wicklow.
A great stop for nature lovers, the boys loved spotting the different wildlife on their way to the treetop and learning all about the Wicklow landscape. The turnable clock with all the different bird sounds was a favourite for the boys too!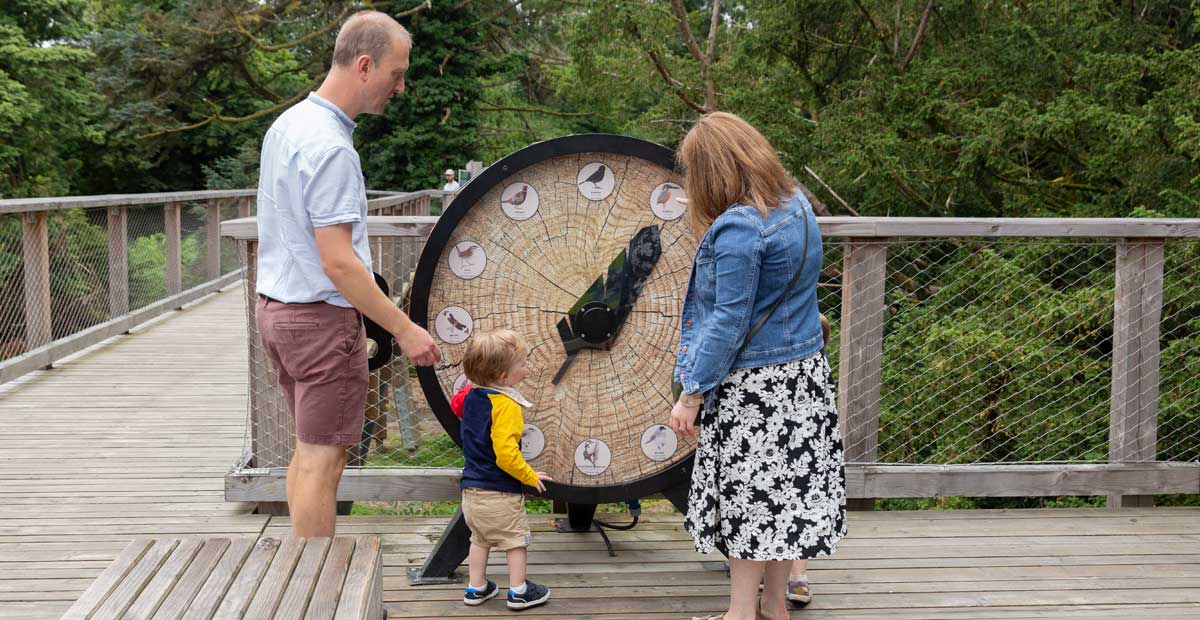 As they reached the very top, the family's favourite part was seeing all the way down to the other visitors getting their turn on the slide and screaming with excitement as they made their way down!
The views from the top of the Treewalk were signposted with all the different counties that you could see, so that really set us up for our road trip ahead.

Mr Murphy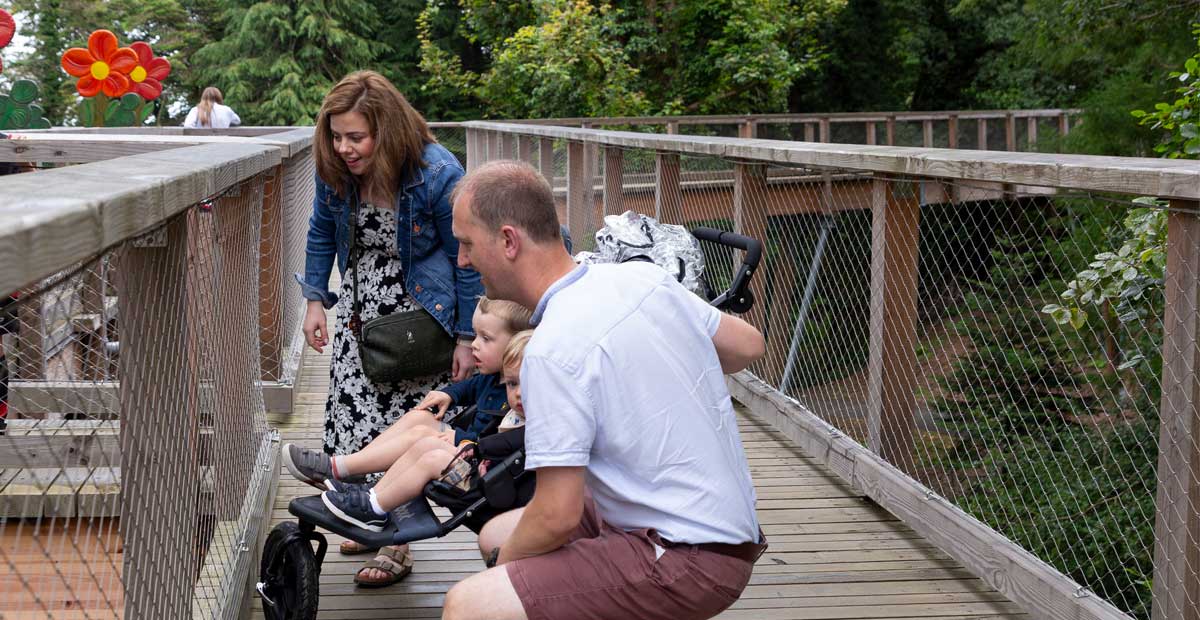 After a big day of excitement, it was time for some R&R at the Arklow Bay Hotel, to get ready for their first full day of the road trip tomorrow.