In the mood for some history for their last location, the Murphy's made their way to Rathcroghan Visitor Centre in Roscommon for Day eight of the Great Aviva Road Trip.
Rathcroghan, the ancient capital of Connacht
The Murphys were greeted by Elaine, who began to tell the family all about the rich history of the area around Rathcroghan, the ancient capital of Connacht, where the festival of Samhain is said to have originated. With the surrounding landscape home to over 240 identified archaeological sites, there was no shortage of things for the family to see.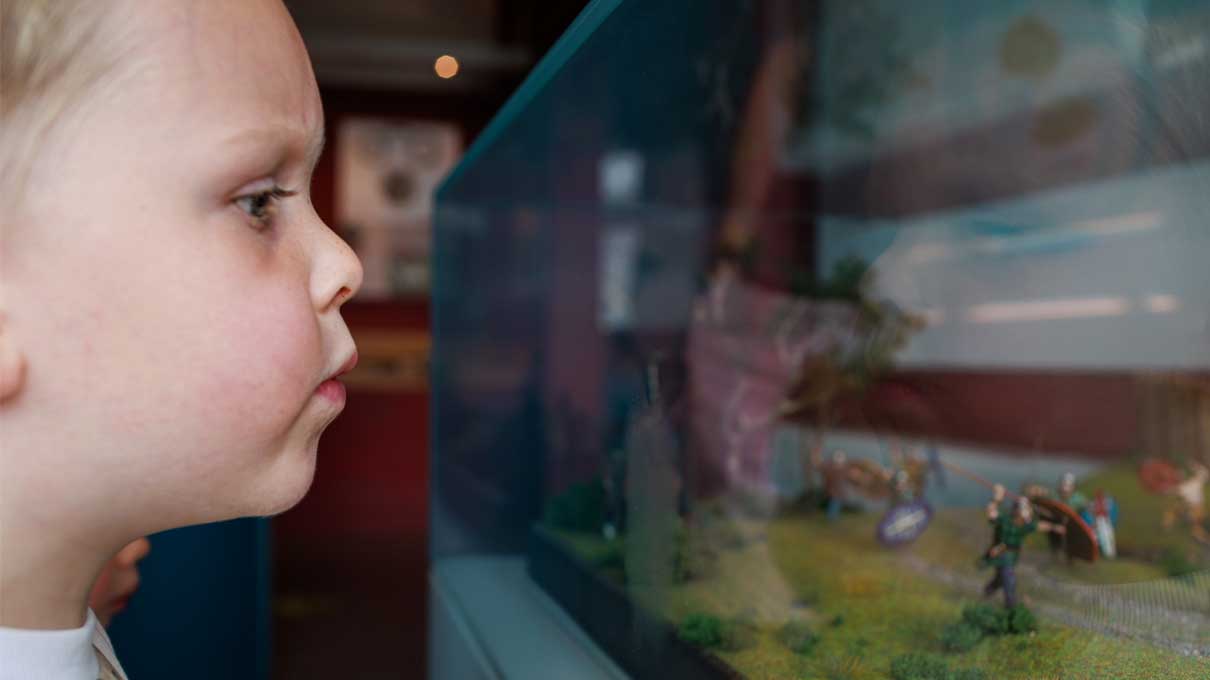 The boys got to try on different warrior hats, hold a shield, and see some very special artifacts, all while learning about Queen Medb.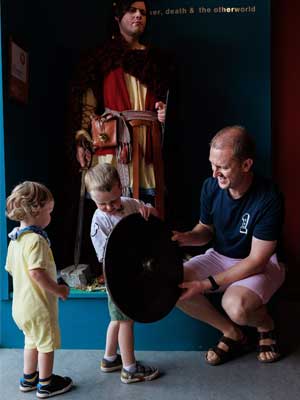 They then got to head out to the surrounding landscapes to see some of these archaeological sites up close and learn all about what has been found in the area – even where Queen Medb herself may have been buried.
The family loved learning about the history of this special area of Connacht, so what a treat to be able to spend two nights here as well! After a fascinating day out, the family checked in at the beautiful family-owned Shamrock Lodge Hotel in Westmeath, and retired for some much-needed sleep for their last day. Stay tuned!