What a fantastic trip it's been! The Murphy's celebrated their last day of the Great Aviva Road Trip with some (surprisingly!) great weather in Athlone, as they headed to their last activity – Baysports Waterpark.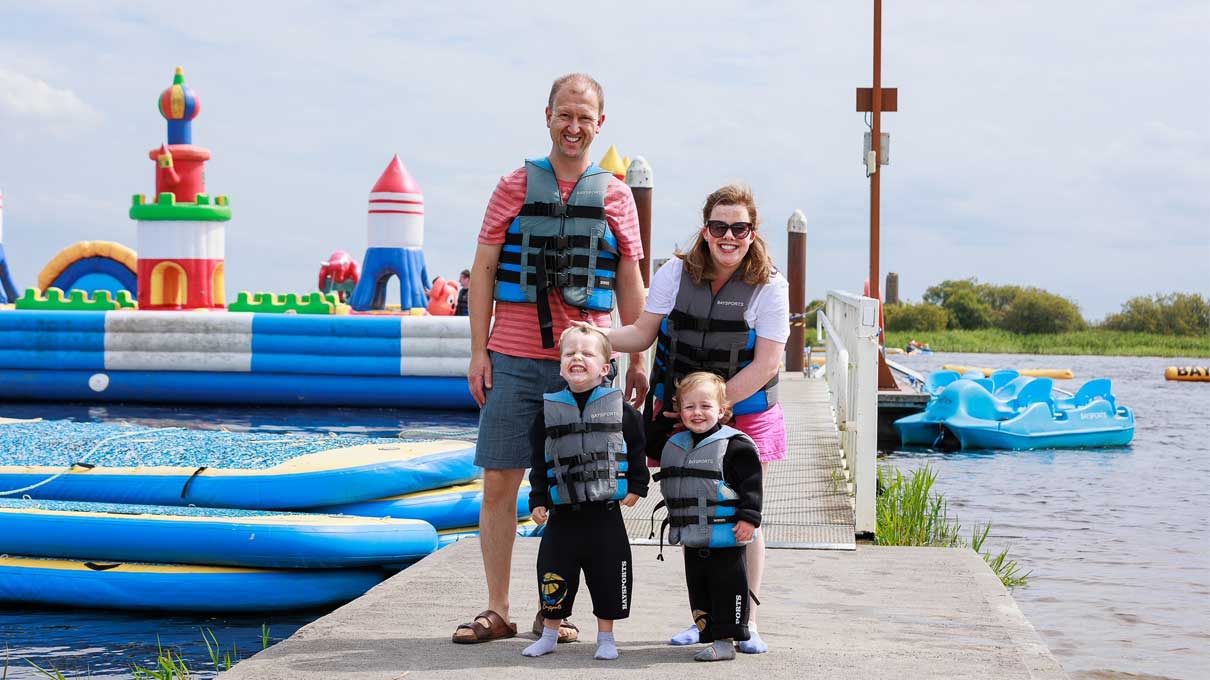 The main attraction of Baysports is usually the highlight here, but this was a little too advanced for the Murphy boys. However, they had the opportunity to jump right into the junior course – and they absolutely loved getting into the water to explore.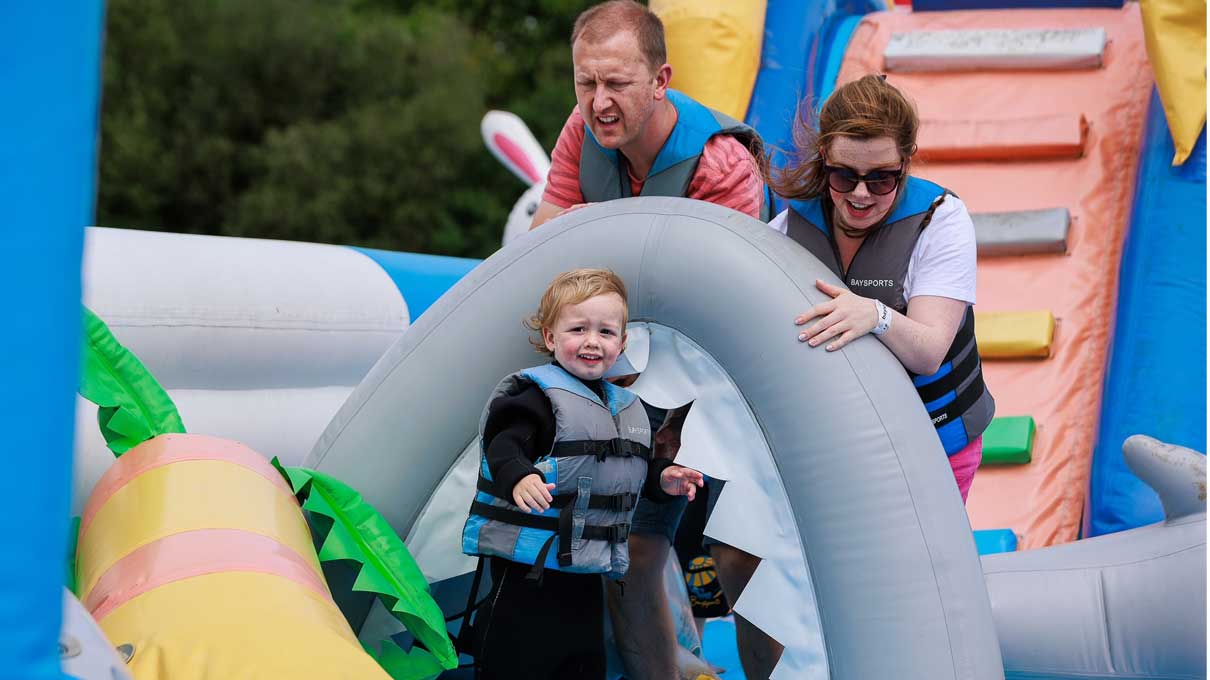 Between the Athlone Castle platform, the Junior Park, and just playing in the water at the bay, the Murphy's got to let their inner child run wild for their last day of the Great Aviva Road Trip – what a send-off!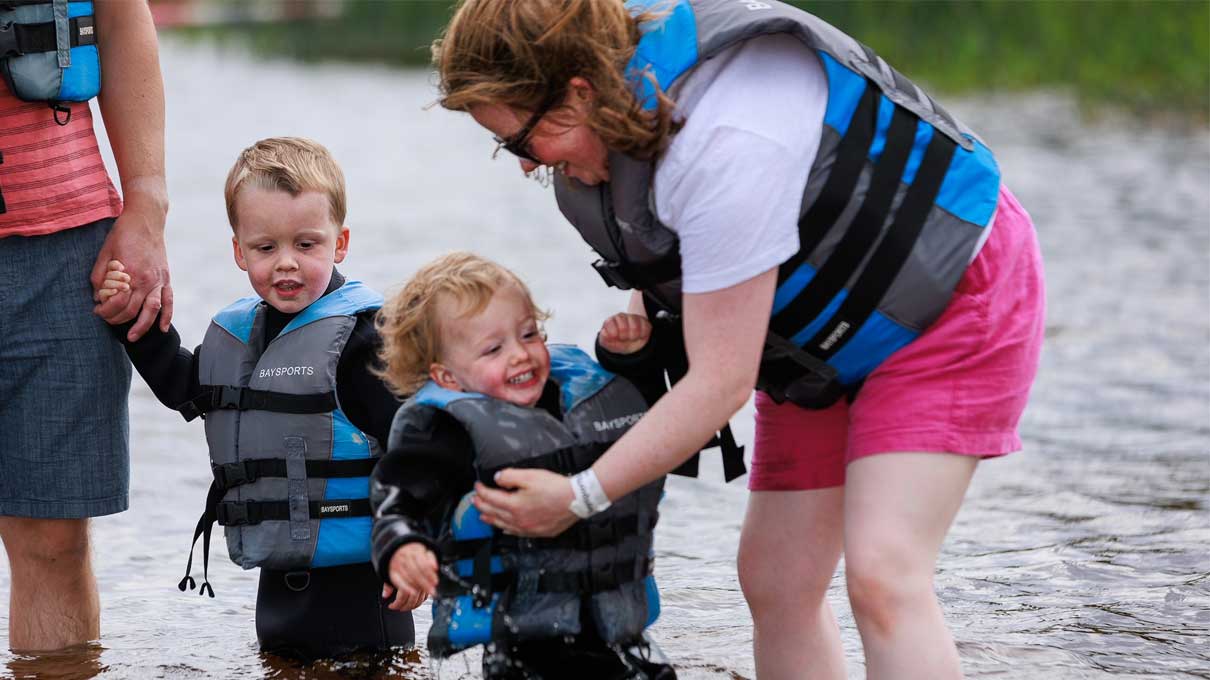 After an exciting few hours, the Murphy's headed back for their last night at the Shamrock Lodge for some R+R before their journey back to Aviva tomorrow. What a wonderful ten days, and a great way to celebrate all that Ireland has to offer for family holidays.
If our daily diaries have got you thinking about planning your own family road trip, it's important to make sure you're protected.