Day two in Galway and the Murphy's set off to the Turoe Pet Farm to celebrate 30 years of business in beautiful Loughrea.
The boys got to feed the donkeys and ponies with their very own bag of food, while the little rabbits in the petting area were especially a big hit.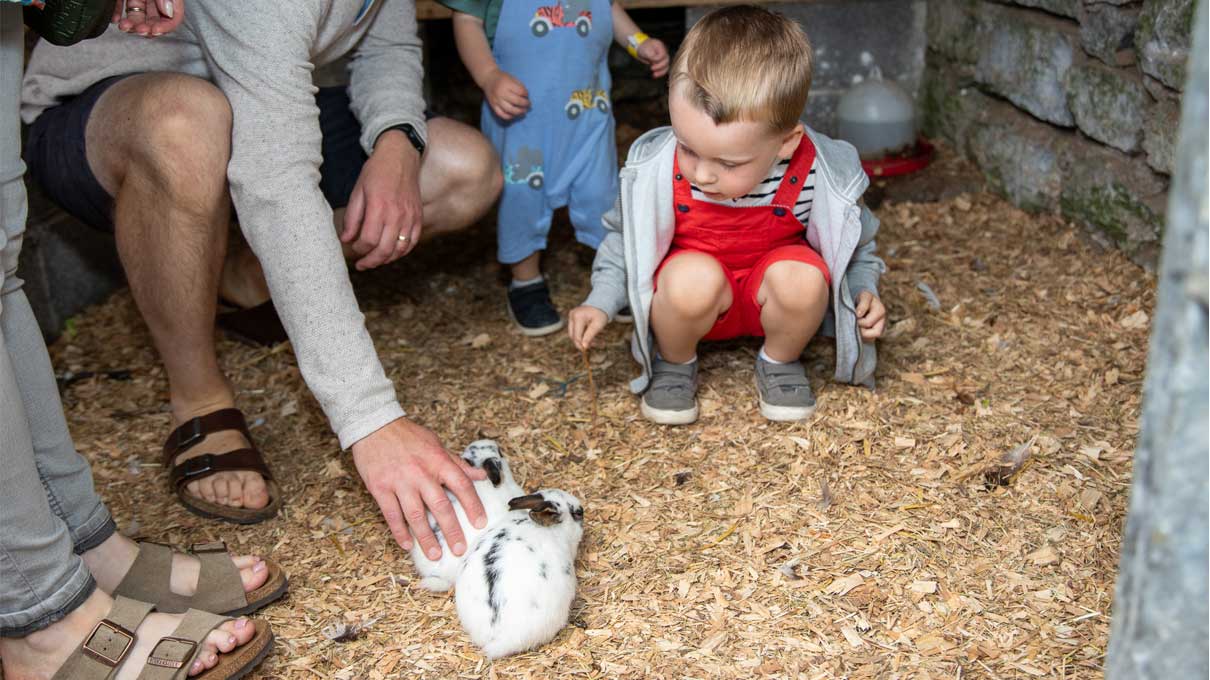 Turoe's Inflatable Village and soft play area were some other highlights of the day for the boys, who got to find lots of ways to enjoy themselves while in Loughrea. They even got their very own beach day at the sand pit and had fun trying out their football skills on the astro pitch!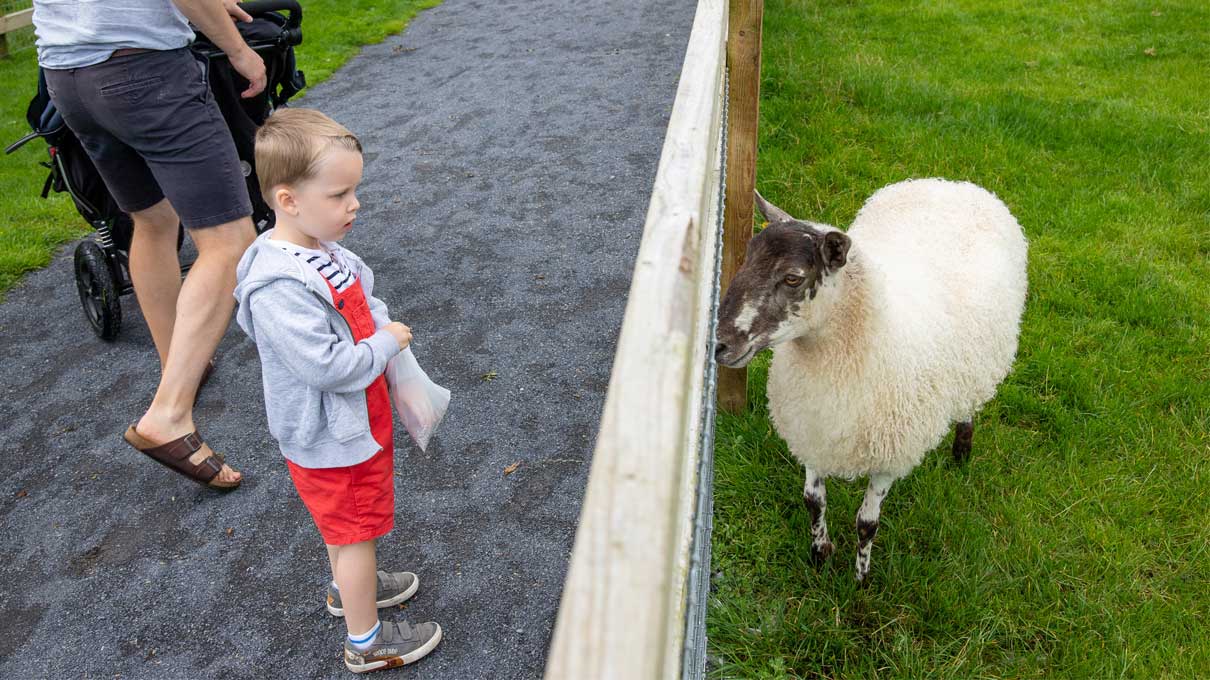 The Murphy's are already planning a return trip – maybe they'll even find their way to visit Santa at Christmas time!
After a great day, it was time to head back to the Claregalway hotel for some much-needed sleep before the last location of their Great Aviva Roadtrip. We can't believe it's already almost over!
Why not think about planning your own Aviva Road Trip.