Road Trip Diaries: Day 2: The Sunny South East
After a busy first day organising their trip, the Murphy's woke up ready for fun in the Arklow Bay Hotel in Wicklow. The boys were so serious about making the most of their day that they fueled up on three bowls of porridge and two helpings of pancakes!
First stop: The Secret Valley
It was then off to the Secret Valley Wildlife Park in Wexford for some special VIP treatment (both for the Murphy's and the animals!). "The boys absolutely loved it. They got to feed the goats, both with the bottle and dry food (which was very tickly in their hands!), and they both found it hilarious!".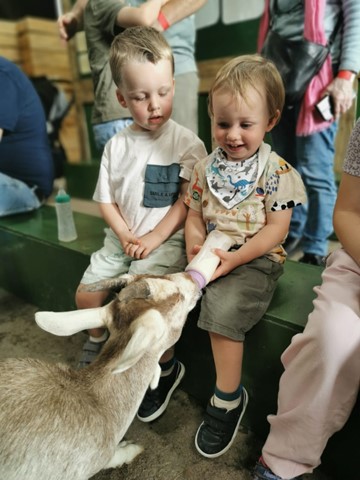 The family then got to help give Toby the Turtle a bath before he made an escape attempt (albeit a very slow one)! Ranger John had to intercept Toby on his quad bike and bring him back home, which the boys loved to see in live action. Secret Valley has been in operation for 16 years, and the Murphy's are already planning a return trip.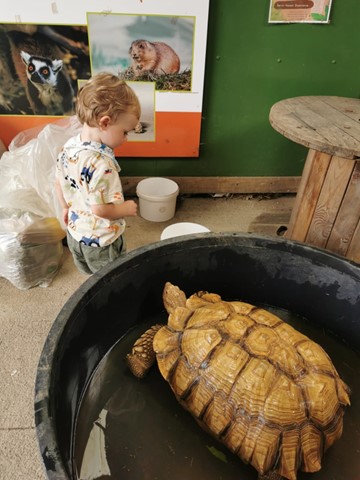 Finishing off with a quad-train ride around the park (a very fun, but bumpy ride!) the Murphy's were ready to get back to their smooth-riding Citroën to make their way down to Waterford.
The Waterford Greenway
A glorious afternoon awaited as the family of four got ready to cycle along the famed Waterford Greenway.
Mike from Waterford Greenway Cycle Tours & Bike Hire was on hand to help the Murphy's on their way with their very own hybrid bikes, keeping up the spirit of sustainability on their trip. He got the family sorted with comfortable equipment, and was able to advise them on all the best spots to see along their bike ride.
With beautiful weather to help them along, the boys were delighted to see the trains and railway along their cycle, and got to chill out in their buggy as their Dad looked after the legwork!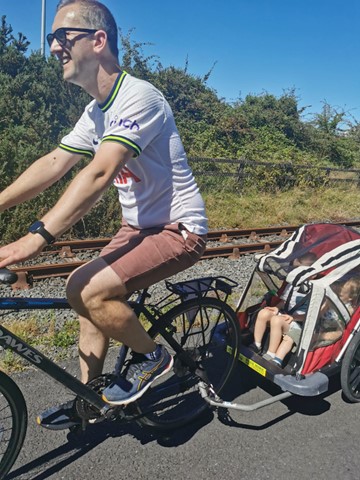 After a jam-packed first full day on the Great Aviva Road Trip, the Murphy's were ready to relax in their next hotel, the beautiful Woodlands Hotel in Waterford. Stay tuned for their Day Three adventures!