Your retirement options
When you get to retirement age, you'll be faced with plenty of choices. Should you take up golf or gardening? Would you prefer a luxury cruise or those long-planned home renovations? But you'll also have choices to make about how you use your pension money.
Depending on your personal circumstances, we have two options which you can choose from: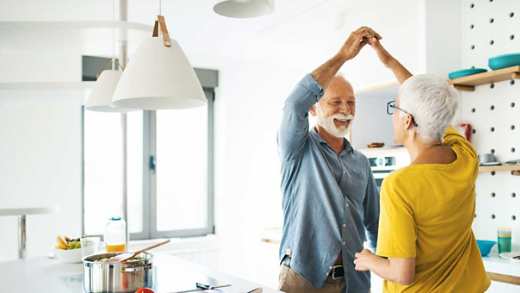 Approved Retirement Funds keep your pension savings invested after you have retired while giving you the freedom to withdraw money as and when you need it.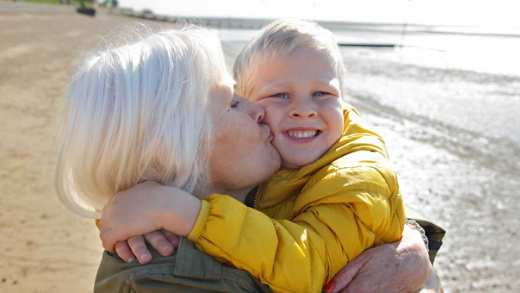 An annuity provides a regular income for the rest of your life. You can buy an annuity with the money from your pension fund.
Expert advice
Want expert advice on pensions and retirement? Contact your Financial Broker today.
Warnings
Important information to consider.
Warning: Past performance is not a reliable guide to future performance.
Warning: The value of your investment may go down as well as up.
Warning: If you invest in this product you may lose some or all of the money you invest.

Warning: This product may be affected by changes in currency exchange rates.
Aviva Life & Pensions Ireland Designated Activity Company, a private company limited by shares. Registered in Ireland No. 165970. Registered office at Building 12, Cherrywood Business Park, Loughlinstown, Co. Dublin, D18 W2P5. Aviva Life & Pensions Ireland Designated Activity Company, trading as Aviva Life & Pensions Ireland and Friends First, is regulated by the Central Bank of Ireland. Tel (01) 898 7950.