When spending so much time at home there's only so much TV you can watch, so it's time to get creative. Below is a list of ideas to get your brain stimulated and hopefully help change your daily routine. Maybe try something new from the list every day!
Please note that all our recommendations are in keeping with the Government's regulations and health advice during the Covid-19 outbreak at the time of publication.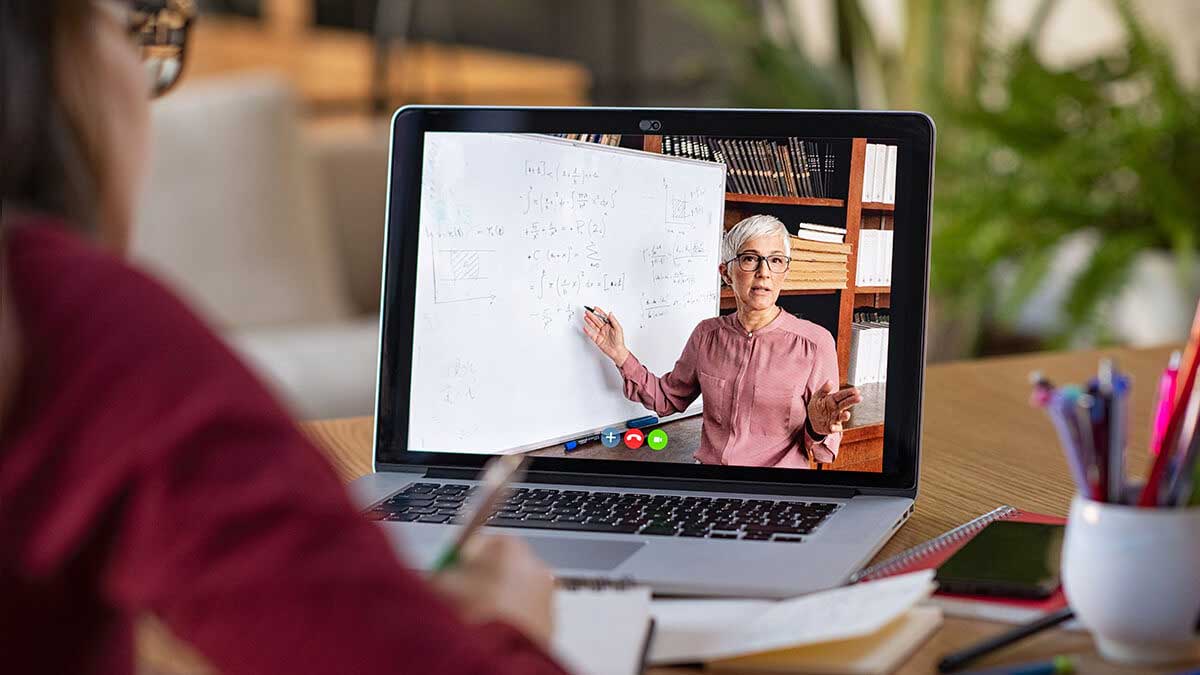 Brainwave
It's easy to feel a lack of motivation when you're out of your usual routine and not doing your usual activities. Get your brain busy with your Scrabble set, or tuck into the newspaper crosswords. If you're looking to find something new, there are plenty of games online;
Audio books and podcasts
Listening to a book in your garden or kitchen as you go about your day is the ultimate relaxing way to get through your reading list. There are a number of websites where you can access audio books:
Get moving

Learn new skills
While you're looking after yourself and those around you by staying home, let us take care of your home. With Aviva home insurance, you get 15% off if you buy online. Get a quote today.1
MyAviva is an online self-service portal available to all our existing home and car insurance customers.