Why not set yourself some home goals for 2021? This year we're looking at setting goals that are less material and more mindful. Here are five tips to transform your home for a healthier, happier you in 2021.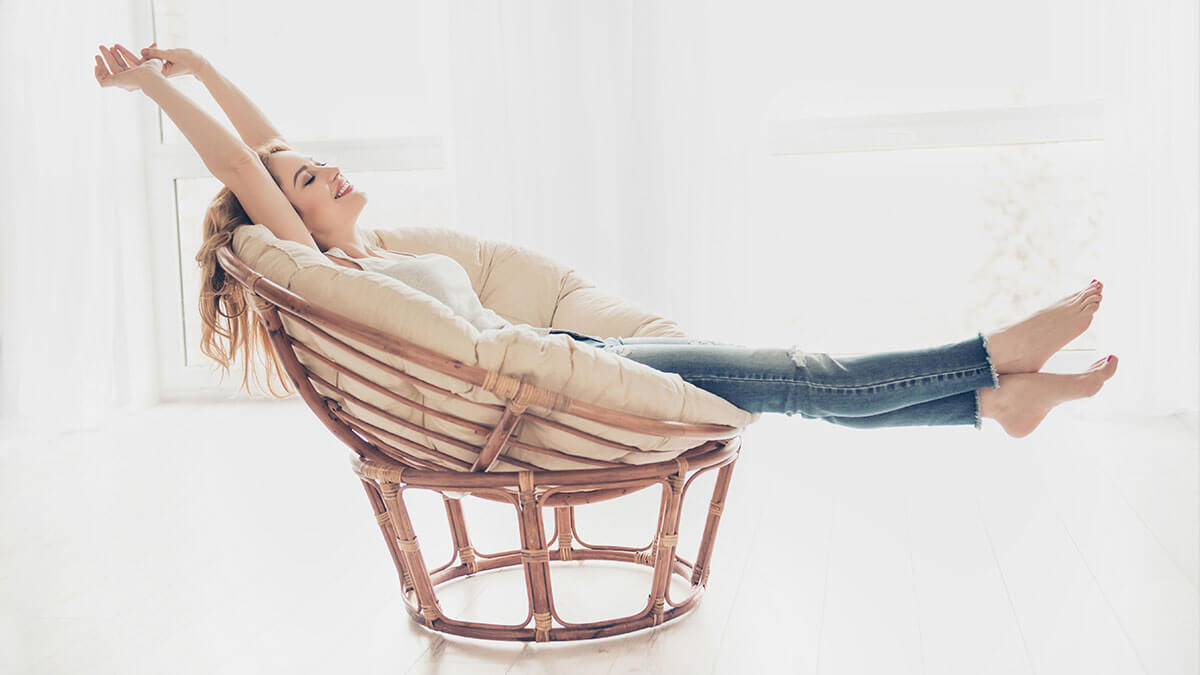 Make way for mindfulness
Make your home a place for mindfulness by dedicating a space for yoga and meditation. If you don't have enough room for a dedicated space, create a 'mindfulness set' of oil diffusers and a yoga mat, and put it somewhere where it's easy to access. Set aside at least ten minutes a day to flight mode your phone, close the door, and put on a meditation playlist.
Make room for fitness
Very few of us have the money or space to create a home gym full of equipment to maintain general fitness! Choose a place in your home big enough to allow you to stretch both arms out wide without touching off any walls or furniture. If you don't have a daily routine, ease yourself in with four simple and safe exercises like squats, plank, glute bridge, and lunges. Try do these every day for 30 days and you'll begin to form a habit.
Clear home, clear mind
Block out some free time you have in your calendar a few weeks from today to do a big clear out. Donate, sell, or throw away clutter and get into hard to reach places to dust off cobwebs. Open the windows and let your home breathe, and if you've the budget, invest in a dehumidifier that purifies the air and leaves your home smelling fresh. Speaking of decluttering, here's some tips on how to banish clutter for good. Once you start you won't be able to stop!
Live more sustainably
Maybe it's time to have a think about simple changes you can make in your home to be kinder to the planet. If you use cling film, maybe you could replace it with beeswax paper or reusable silicon lids? Do your kids love straws? Replace them with biodegradable straws or washable straws. Start looking at other day-to-day items that you can replace with more eco-friendly alternatives.
Quality 'me' time
What do you love to do? It could be playing guitar, baking, gaming, painting or cooking. Or maybe you're thinking of taking up a new hobby! Whatever it is, why not create your own hub in your home for your hobby. Is there a dedicated space in your home where you can do this? Is the equipment for your hobby easy to reach? Make it's easy to access so that it'll encourage you to do it more. We've even got a how-to guide on how to build your very own workbench.
Make 2021 the year of being kinder to yourself and kinder to the environment. Setting these home goals will help you to not just transform your home but transform yourself. While you're being kinder to yourself, let us be kind to your home with Aviva home insurance. Buy online and get 15% off your home insurance. Get your quote today.1