Choosing the right car insurance can feel like a bit of a minefield! When you're getting an insurance quote, your insurer will ask you for your car's value. This is to calculate your premium.
We've broken down the 'why', 'how' and 'where' of valuing your car to ensure you're getting the right protection.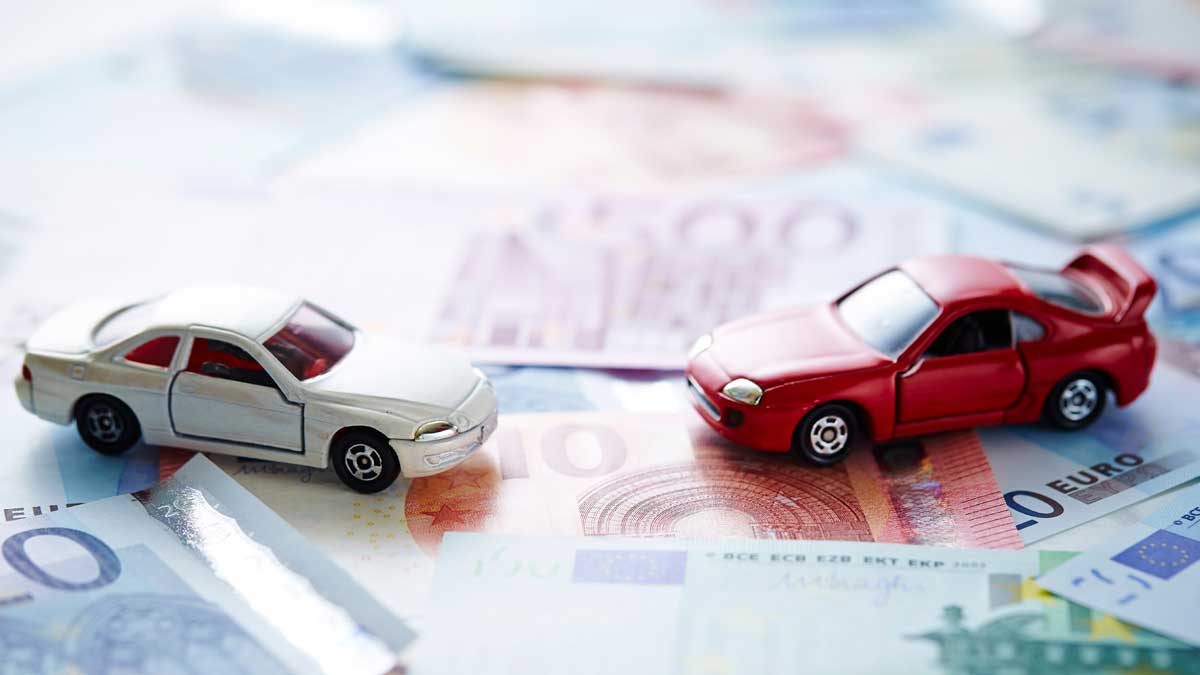 Why should I get a car valuation?
When taking out a car insurance quote, your insurer will ask you for the value of your car. If you undervalue your car, you risk losing money as a potential claim payment will cover either the value you specify (as your car value) or the market value of the car at the time of the loss whichever is the lower, so taking some time to get the value of your car right is a worthwhile exercise. This is where car depreciation will come into play.
How to assess how much your car is worth
There are a number of ways you can value your car, including online valuation calculators, Cartell car history check or visiting your local dealer.
Using online valuation calculators
A number of online valuation calculators are available. These online tools assess the year of your car, its make, engine size and mileage (try Cartell car history check) to give you an average value of the car. However, they don't take into account the condition of your car and always assume average wear and tear.
Using your local car dealer
Visiting your local dealer can be one of the best ways to ensure you're getting an accurate quote of your car's value. Speaking to a motoring expert in person is not only a good way to get answers to any questions you have about your car, but they'll be able to see first-hand how the car looks and performs. This means they'll be able to give a more accurate value of your car on the day of valuation than an online tool would.
This is especially important if you've bought a used car. If you haven't yet done so but are thinking about it check out what you need to consider before buying a used car.
Now that you've mastered how to value your car, you're ready to get a car insurance quote.
Buy your Aviva car insurance online and get a 15% discount. Get your quote today.1