If you're anything like us, you enjoy a good cleaning tip for your home to keep it spick and span! After all, they do say clean home, clean mind.
There's so many tips and tricks out there to leave your home squeaky clean. We're sharing some of our favourite cleaning tips that we think you'll love:
White wash not so white?
To avoid your whites getting dull and faded, soak them for 20 minutes in boiling water with lemon slices or lemon juice. Your clothes will come out even brighter and cleaner!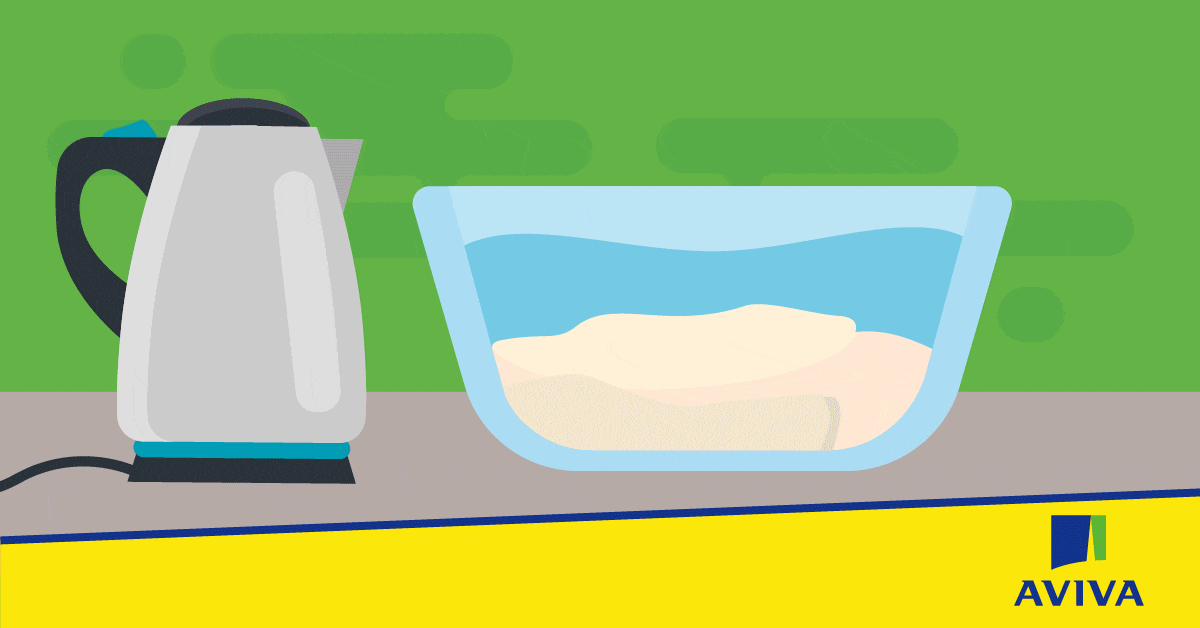 Cleaning a fabric couch
Baking soda has so many uses around the home. One way to use it is to remove any lingering smells and break up stains on the fabric of your couch. First, brush off the surface of your couch, sprinkle baking soda on the area you want to clean. Leave it for about 20 minutes and simply vacuum it up using the brush attachment.
Keep your towels soft and fluffy
If you add ¼ cup of white vinegar to your washing machine when washing your towels to make them softer. To give your clothes a refreshing scent boost, you can add a few drops of essential oil to the vinegar.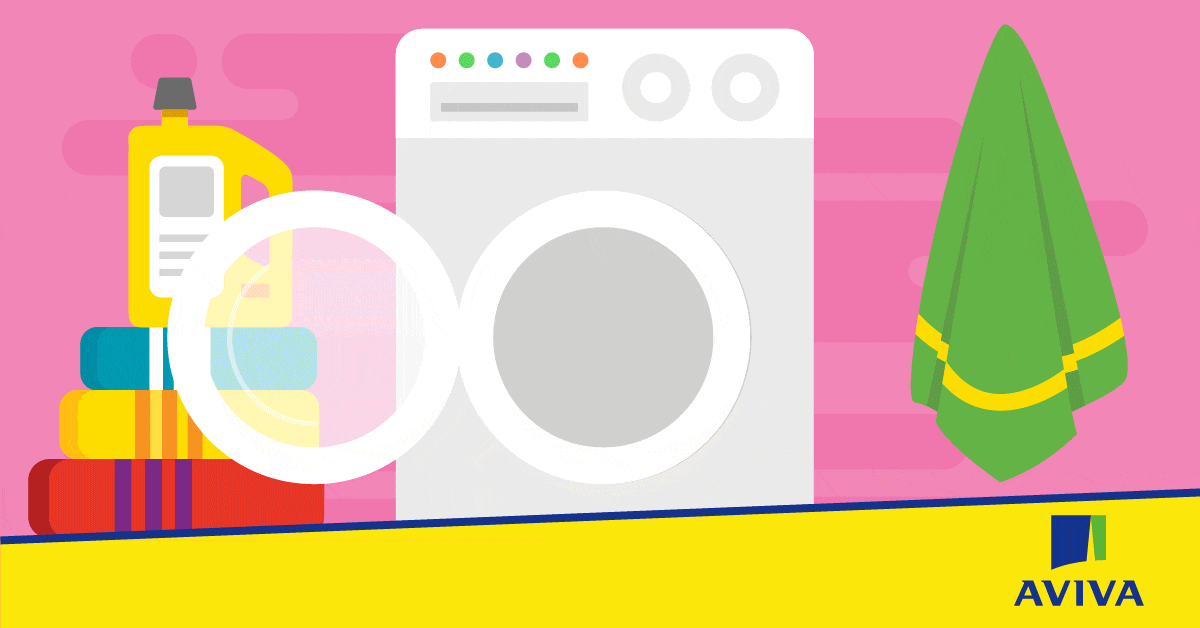 'Wave' hello to a clean microwave!
A quick and easy way to clean your microwave is to put a clean, dampened sponge or cloth on a plate and set it on high for two minutes. Give it a quick wipe after to remove any residue.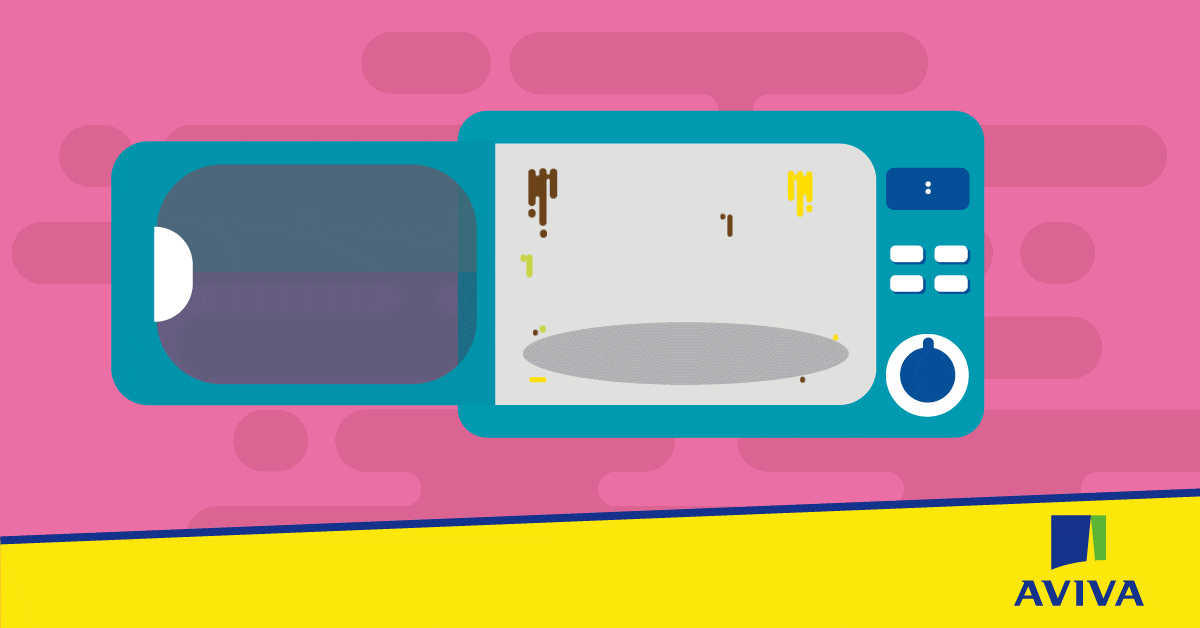 Grease gone like lightning
If your little ones get greasy fingerprints on your walls, lightly rub over the mark with white chalk. Leave for a couple of minutes to soak up the grease, then dab off with a damp cloth. The chalk will wash off and take the greasy fingerprints with it!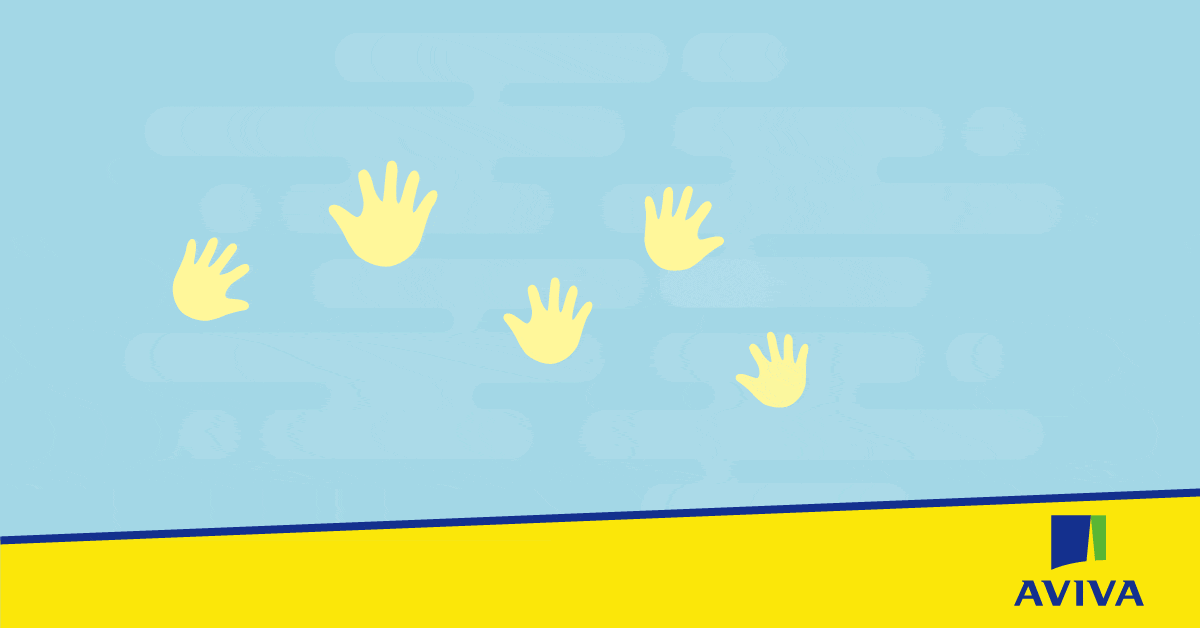 With your home sparkling, make sure it has the protection it deserves with Aviva home insurance, to learn more about the benefits we offer as standard, click here.