We all have a part to play in creating a greener, more sustainable tomorrow – and that's why we are delighted with our strategic partnership with FoodCloud which aligns with Aviva's Climate Action goals and driving the greatest possible impact in our local communities.
Did you know that our food waste is responsible for 8-10% of global Greenhouse gas emissions?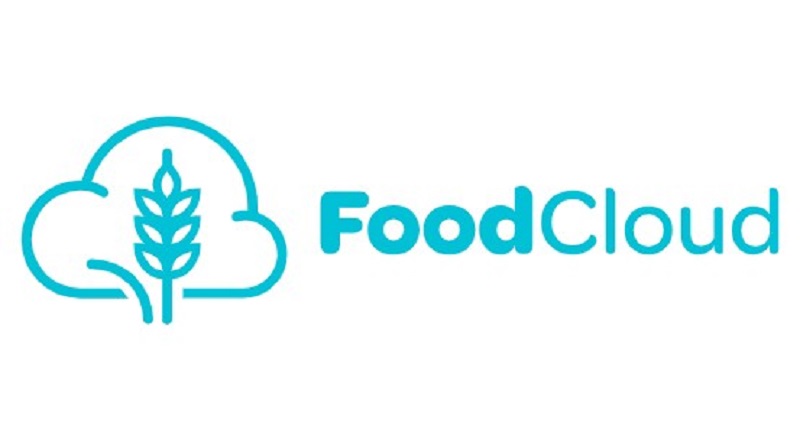 FoodCloud is an Irish-based social enterprise founded in 2013 by Iseult Ward and Aoibheann O'Brien to tackle the twin issues of food waste and food insecurity, FoodCloud redistributes surplus food from supermarkets and other businesses to a network of charity and community partners.
Along with a technology platform connecting suppliers with local groups, they operate three hubs in Dublin, Cork and Galway that serve a network now stretching across the entire country. 
Better together
Aiming to build towards a better future by acting on climate change, the two-year partnership will see Aviva work with FoodCloud to redistribute the equivalent of over 180,000 meals to a network of community group partners across the country, avoiding approximately 270 tonnes of CO2-equivalent.1
On top of that, Aviva employees will be supporting FoodCloud's hub operations through an employee volunteering programme. This programme will help support hubs to redistribute food to charities across the country, while also raising awareness within Aviva of the environmental and social impacts of food waste.
In less than a decade, FoodCloud has redistributed 63,907 tonnes of surplus food in Ireland and internationally; that's 204,502 tonnes of CO2-equivalent avoided, and the equivalent of more than 152 million meals provided.1 FoodCloud will continue to work with leading retailers, food companies, non-profit organisations, the government, and the wider business community to drive progress towards a more equitable, inclusive, and circular food system. Aviva is excited to be part of their efforts going forward, and to work alongside them to guarantee a greener world for the future.
It begins at home
Of course, when it comes to tackling food waste every bit is important, and if you fancy making changes in your home, FoodCloud have suggestions on simple things you can do:
Make a list
While planning your meals for the week ahead, always make a list and don't forget to double-check what you already have in the fridge and cupboards before you step out the door. This is one of the simplest ways to reduce your food waste because you won't have more than you can use! 
Store your food correctly
When you store your food in the right way, especially fresh produce, it will give you more time to use it and prevent that awful feeling of binning something you just forgot to use!
Freeze, freeze, freeze
If you can't bear to eat the same meal again for the second day in a row, pop it in the freezer and make those lazy nights a little easier by simply heating up the leftovers. For food safety purposes, don't forget to mark the date you cooked and froze it!
Make a veggie stock
Vegetable scraps, peels and leftover herb stems can make a great stock base. Instead of binning them, date and freeze them until you're ready to make your next batch of stock.
Add some flavour to your water
You can use peels from citrus fruits, apples, and cucumbers to add some flavour to your glass of water – and a little encouragement to stay hydrated is never a bad thing!
If you're feeling inspired, be sure to take a look at even more ways you can reduce, reuse and recycle your way to sustainable living.
To find out more information about FoodCloud's work and how you can get involved, visit food.cloud.