How many times have you been sitting on the couch or in bed and thought, "I wish I could just teleport myself to turn off that lamp"? Well, we can't help you teleport, but it is super easy to switch the lights off without leaving the comfort of your seat if you have Aviva Smart Home! There are so many practical ways Aviva Smart Home will change your life, check out some of our favourites.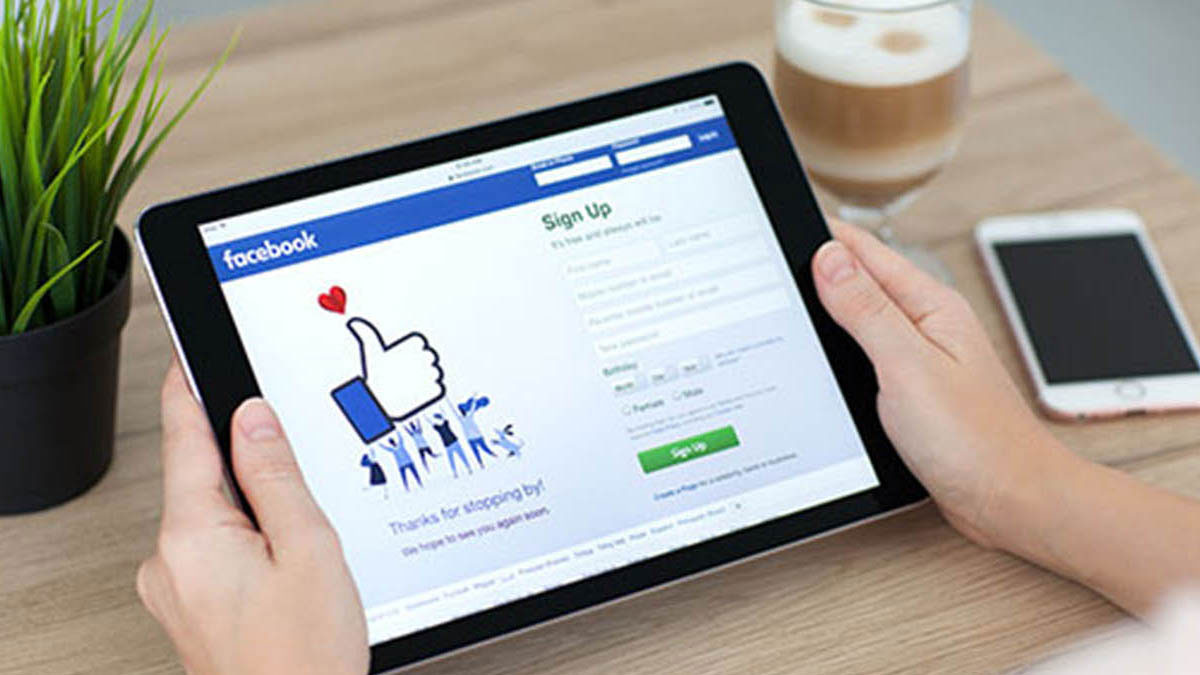 1. Straighten out the worry
Do you have a daughter that continuously can't remember if she left the hair straightener on? With smart plugs, you can easily switch off electrical appliances through the Aviva Smart Home app, no matter how far you are from your home. The same applies for the dreaded "Did I turn off the Christmas lights?" panic!
2. Keep that holiday feeling
One of the only things that can rain on your holiday parade is the niggling worry in the back of your mind about the safety of your home while you're away. With smart plugs you can use your Aviva Smart Home app to set timed schedules for your lights to turn on and off throughout the day so it looks like people are home.
As well as this deterrent, you will have full control and connectivity with your home security system while you're away. Front and back door sensors, as well as a glass break detector will protect every entry point in your home and you'll receive real time notifications if the alarm is triggered. Aviva Smart Home has a 24/7 emergency support team who will immediately react to any notifications coming from your system.
The system is completely wireless and has 'smash and crash' protection, meaning it still works even if an intruder destroys the control panel.
3. Avoid nagging the kids!
Are your kids at the age where you can't even check in on them without annoying them? We've all been there! Aviva Smart Home allows you to set notifications when the alarm is disarmed or motion is detected in the home, so if you have teenage children coming home in the afternoon, you can set a notification that reassures you they've arrived home.
4. Avoid nagging your parents!
You have the option to add motion sensors to another house and interconnect these with your own Smart Home app. That way, you can have the reassurance of knowing elderly parents or family are moving around at home each day, without seeming overbearing and checking in all the time!
5. Having a movie binge downstairs for the day?
Nothing beats a good movie day at home, parked on the couch with little intention of budging until bedtime! Why not turn off all heating* in the upstairs of your home to save on energy bills? With increased control over your energy use you could save up to €300 a year on your energy bills**. It's as simple as tapping the screen on your Aviva Smart Home app to do it.
6. Set up a toasty abode for the colder months
If there's one thing we're accustomed to in Ireland, it's the cold and rainy days that seem to spread over 80% of the year! Why not be good to yourself and have your house nice and warm, with hot water waiting* for you when you get home? All it takes is a couple of taps on the Aviva Smart Home app, easy peasy.
7. No more banged knees and stubbed toes!
We all know there's nothing quite like the pain of banging your knee off a table or stubbing your toe against a couch when trying to manoeuvre in the dark. With Aviva Smart Home you can set your smart plugs to turn on the lights as soon as you walk through the door. No more furniture bruises!
8. Disarm alarm remotely
With Aviva Smart Home you'll receive real time notifications if your alarm is triggered so you always know what's happening in your home. You also have the ability to remotely arm or disarm the system, so no more rushing home to turn off a false alarm!
To learn more about Aviva Smart Home, you can click here.
*A home assessment may be required in advance to determine eligibility.
**Estimated Potential Savings are based on calculated average Irish energy savings under the SEAI Energy Efficiency Obligation Scheme framework. Actual savings will vary according to individual user behaviour, property conditions and domestic fuel cost variances.
All security is carried out by registered PSA installer Smartzone Security. PSA Licence Number 07423.
As Aviva Smart Home is not a financial service it is not regulated by the Central Bank of Ireland. Terms and conditions apply.