Aviva Smart Home is created to make your life easier and to give you and your family the peace of mind you deserve by allowing you to easily control your home security, lighting and heating. It even goes that extra step for ease of access by connecting up with many of your favourite devices at home.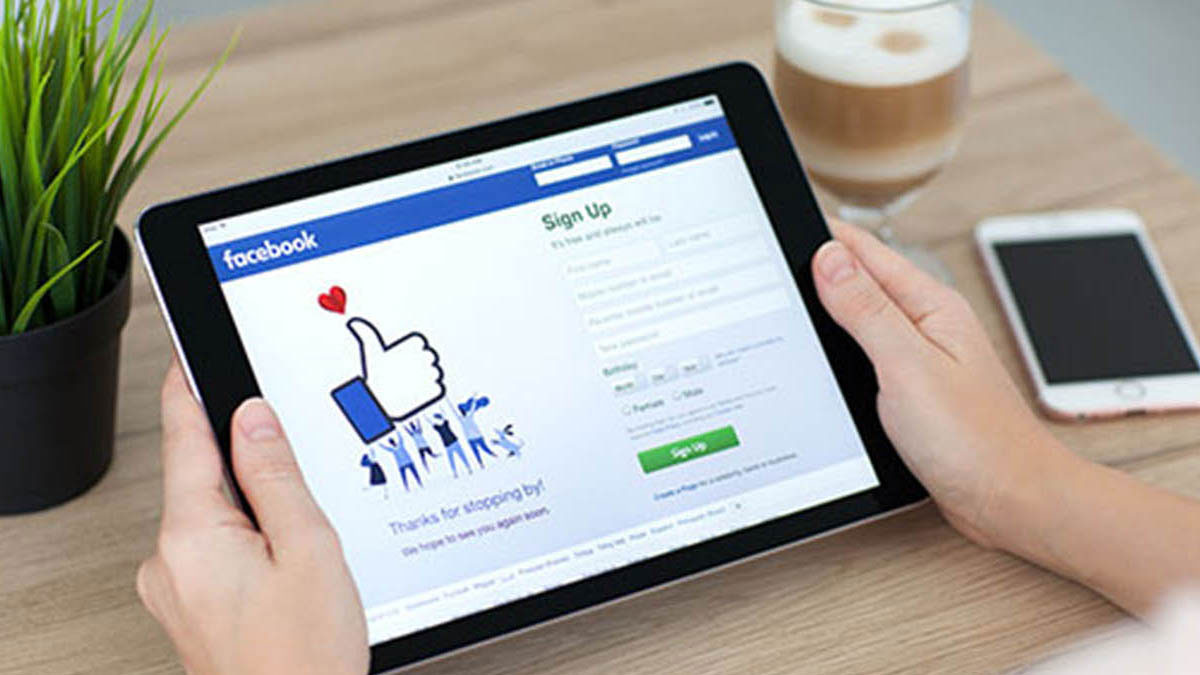 Apple Watch
If you have an Apple Watch you can link it with your Aviva Smart Home app to keep an eye on your alarm, heating and lighting all with a flick of your wrist!
Apple TV
If you upgrade to video monitoring with your Aviva Smart Home kit you could monitor your home from the big screen with your Apple TV (if you can get the kids to stop playing Xbox for long enough to get a look in!)
Google Home
Aviva Smart Home also has integrated support for Google Home, meaning you can control the security, lighting and heating in your home with your voice.
Alexa
If you're more of an Alexa fan, not to worry. Aviva Smart Home has integrated support for Alexa too, so you can still control your alarm, lights and heating with the sound of your voice.
All connected smart devices
Most of us have at least one connected device in our homes, whether it's a mobile phone, an ipad, a tablet, ipod or a laptop. Aviva Smart Home can connect to each and every one so you can control what happens in your home from a quick screen tap, no matter your device preference.
To learn more about Aviva Smart Home, you can click here.
All security is carried out by registered PSA installer Smartzone Security. PSA Licence Number 07423.
As Aviva Smart Home is not a financial service it is not regulated by the Central Bank of Ireland. Terms and conditions apply.