We know that Aviva Smart Home makes looking after our home security, lighting and heating a breeze. And we think some of our favourite characters from the screen would really benefit from having it in their homes too! Have a look at some of the ways they could put it to good use.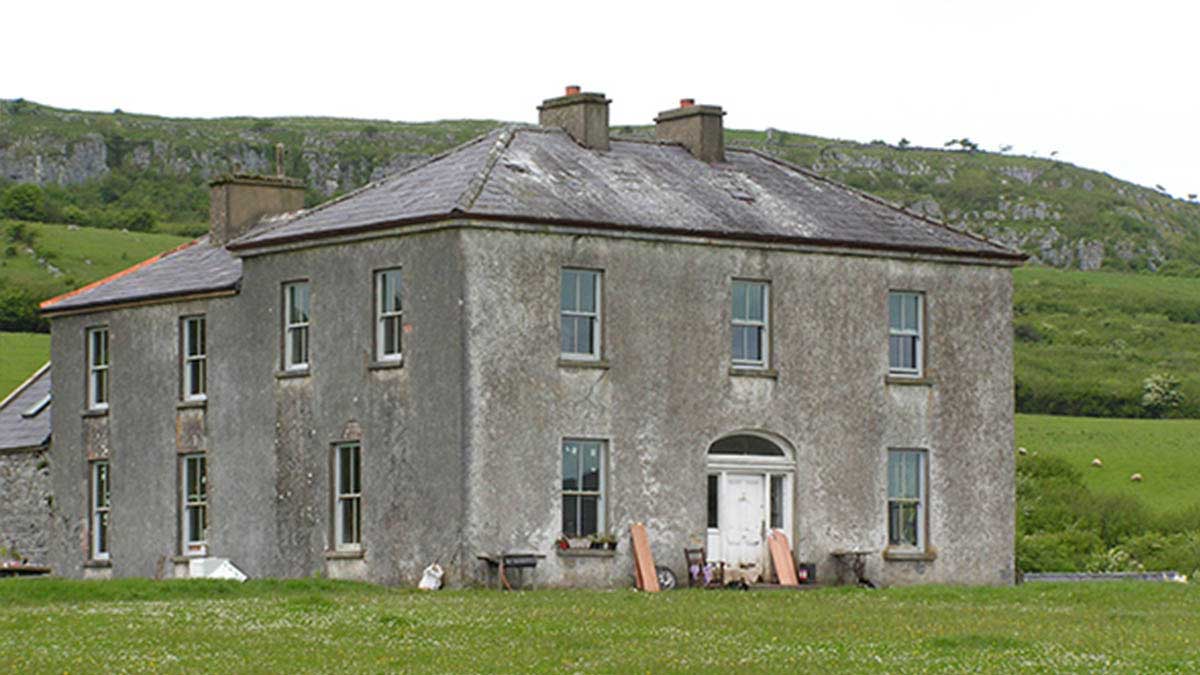 The Brady Bunch:
With so many children coming and going, it certainly would be handy for Mike and Carol Brady to be able to set motion sensor notifications on their Smart Home app to keep tabs on when the kids get home!
Friends:
Remember that time Rachel burned down her and Phoebe's apartment after leaving her hair straightener on? Well, some smart plugs would easily prevent that from happening again. Rachel could turn off the straightener from the comfort of the coffee house using her Aviva Smart Home app!
Home Alone:
If Kevin ever got left alone again, he'd have no trouble deterring bad guys with the ability to simultaneously turn off lights upstairs and turn some on downstairs – they'd be sure there's more than one person at home!
Grace and Frankie:
As Grace and Frankie get older, their kids have certainly started worrying about their mothers living alone in that big house away from the rest of the family. Peace of mind would come easy to them with Aviva Smart Home motion sensors; you can purchase extra motion sensors for a second home and use interconnectivity to keep an eye on movement in that home through your app!
Mrs. Brown's Boys:
If there's one family who seem to spend all their time in the living room and kitchen having a laugh, it's Mrs. Brown and her clan! Why heat* upstairs during the day when the downstairs is the heart of the home? With Aviva Smart Home, Agnes could easily keep the downstairs nice and cosy, perfect for all the nattering between her and her beloved best friend Winnie!
To learn more about Aviva Smart Home, you can click here.
*A home assessment may be required in advance to determine eligibility.
All security is carried out by registered PSA installer Smartzone Security. PSA Licence Number 07423.
As Aviva Smart Home is not a financial service it is not regulated by the Central Bank of Ireland. Terms and conditions apply.