Applying for a mortgage is one of the biggest financial commitments you'll ever make so it shouldn't be surprising that it's a detailed process. Whether you're a first-time buyer, purchasing your second home, or re-mortgaging, it's a good idea to have your affairs in order when it comes to getting approval.
Documents required for Mortgage Application in Ireland
The finer details can differ from one institution to the next – but the documents required for Mortgage Application in Ireland will almost always be the same depending on if you are a first-time buyer or not. With that in mind, begin with these two golden rules.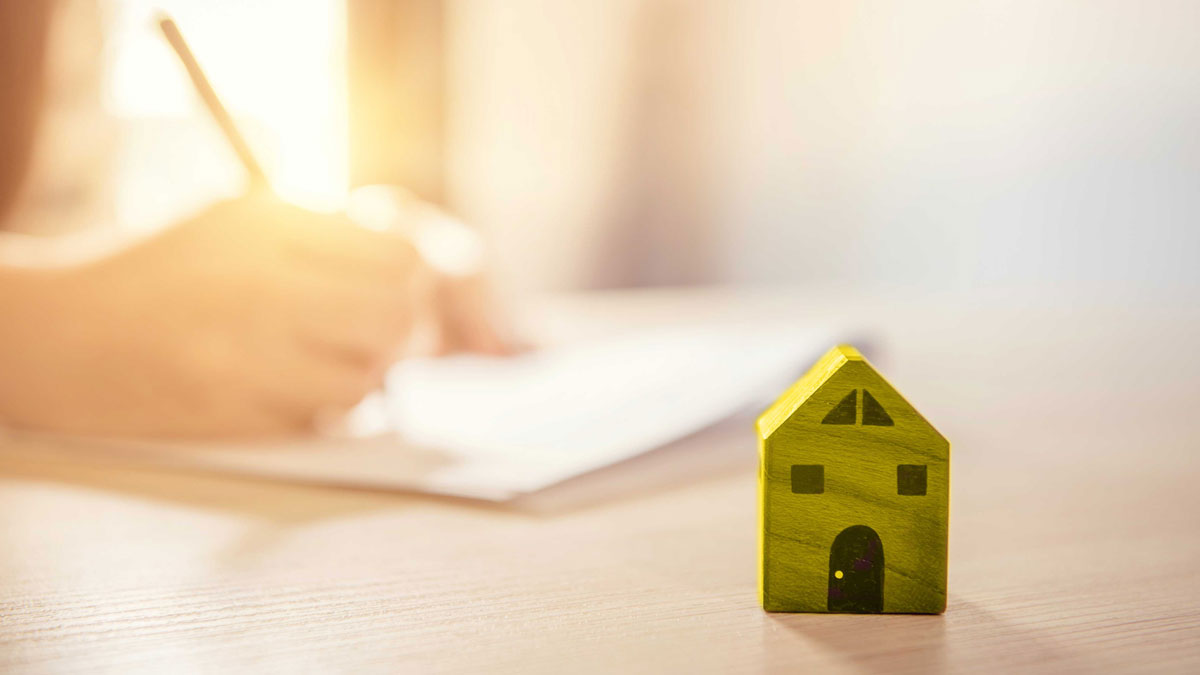 Retain a copy of any document you provide to your lender.
And always remember that if making a joint application, you'll need all documents for both parties involved.
First time buyers
As with just about anything official, you'll have to start with the basics;
Proof of identification such as a passport. 
Proof of address such as a utility bill.
Proof of your PPS number which can be found on your payslips.
Proof of income: you may be asked for your Employment Details Summary from Revenue (which replaced the P60), and a number of recent payslips.
You'll be asked to produce statements (anywhere from three to 12 months, depending on your bank) for your current and savings accounts, as well as any loans you have outstanding. This will be especially important if you are dealing with a bank other than the one you normally deal with.
If you're self-employed, or own a business, you'll need to produce certified accounts (complete with a revenue balancing statement if self-certified) and statements for all your business accounts. You'll also need to share various Revenue forms (like Form 11 and Chapter 4) as well as a clearance certificate or letter stating your tax affairs are up to date.
If you're going to be receiving a gift from family to help you purchase a home, then a gift letter might be needed too; this will confirm your relationship, the amount, and clarify that the gifter will have no claim to your house!
If you're a first time buyer considering a fixer-upper, get tips from someone who's been there in our video series.
Second homes & re-mortgaging
While much of the process remains the same, your mortgage will still be calculated using your income level and ability to repay. However, there are a few key inclusions if you're applying for a mortgage that isn't your first.
The most important of those are statements on current mortgages or lease agreements – likely around six months' worth. Also, if you own a rental property, you'll be required to provide copies of tenancy agreements.
While it might take a little while to gather everything together, having your documentation in order is a must when you're on your way to buying the home of your dreams. A mortgage advisor will be able to help you if you have difficulty, while sources like the Competition and Consumer Protection Commission provide independent information that you may find useful.
Now that you're up to scratch on how to apply for a mortgage, why not check out all you need to know about mortgage protection. With mortgage protection from just €10 per month1, see how much you could save with a quote from Aviva. Get your quote today.
We encourage our customers, where possible, to make use of our online options to access any help you need. If you have a query you can reach us via our contact forms.