No one likes to think about being struck down with a serious illness, but unfortunately it can affect anyone, at any age and at any time. A Specified Illness plan with Aviva covers a range of serious illnesses – the most common being cancer, stroke and heart attack.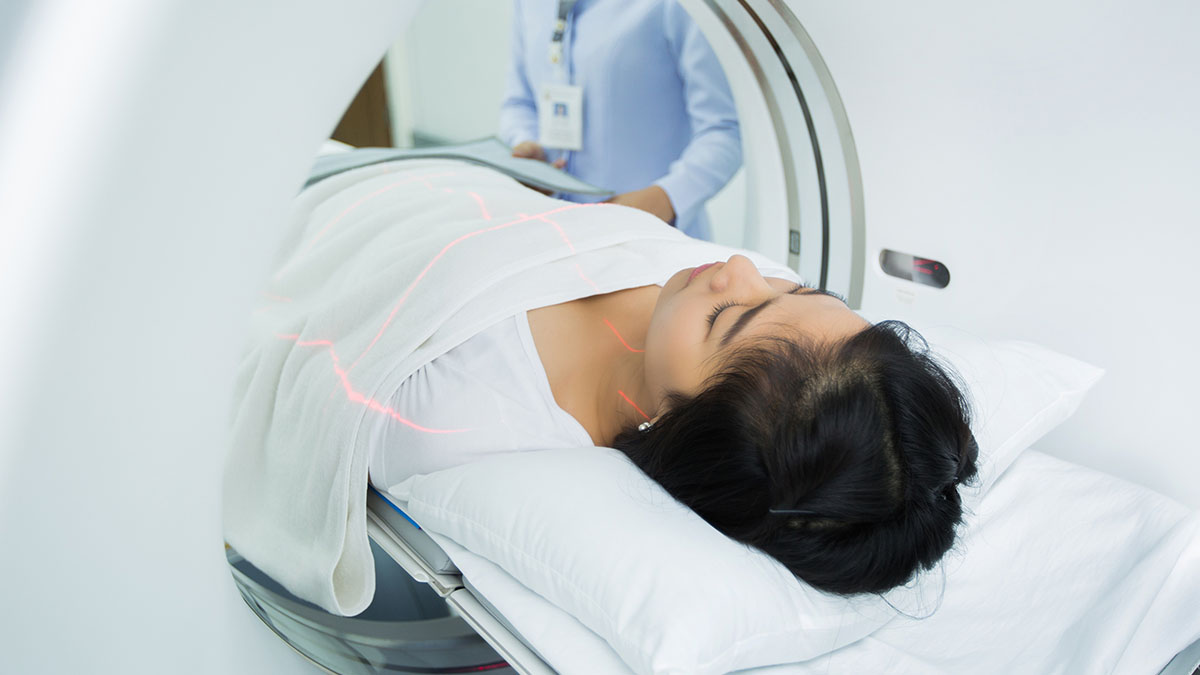 In this article we tackle 10 of the most common questions that we get about taking out a Specified Illness Plan:
1. How much does a Specified Illness plan cost?
We have plans that start at €10 per month1. The cost of cover depends on the person's age, whether they smoke and their overall state of health.
2. What does a Specified Illness plan cover?
The plan covers a total of 66 illnesses, including cancer, stroke and heart attack. There are specific definitions for each of the illnesses that are covered. The Aviva Specified Illness Definitions Guide has a full list of the illnesses covered and their definitions. When talking to your advisor, they will be able to go through this booklet with you.
3. If I am diagnosed with a serious illness, how will my Specified Illness cover work?
If you are diagnosed with a serious illness, we will be there for you. We will pay out the lump sum if you are diagnosed with an illness that is covered under the plan and meets the policy definition in the Aviva Specified Illness Definitions Guide.
4. Does Specified Illness cover pay for medical treatments?
Specified Illness cover will pay out a pre-determined lump sum, if you are diagnosed with a covered serious illness. Cover for medical expenses would be provided by a private health insurance policy.
5. Do I get paid immediately if I am diagnosed with a covered illness?
In order to qualify for payment firstly there is a waiting period of 14 days.
If you need to make a claim, first contact us. We will send you out a claim form. You will need to complete this form with your doctor and ask them to include any relevant medical reports. We will contact you if we need more information from you or your doctor. If the claim is approved, we will pay the benefit by electronic fund transfer into your bank account. If your claim is not approved, we will inform you and will write to your doctor with the medical reasons.
6. Does it cover my salary while I am out of work with an illness?
No, our Specified Illness plan doesn't cover your salary. The type of policy that protects your salary is known as Income Protection.
7. What is the difference between Specified Illness and Income Protection cover?
With Income Protection cover, if you are unable to work due to any illness or injury, we will replace a proportion of your earnings. Specified Illness cover, on the other hand, pays a one-time lump sum if you suffer one of the illnesses that are outlined in the Aviva Specified Illness Definitions Guide. This lump sum is unrelated to your salary or your ability to work.
8. Would it be better to take out Specified Illness cover or Income Protection cover?
As both of these policies cover different things, ideally you should have both. It really depends on your individual circumstances; we always advise that you should seek independent financial advice before taking out insurance policies.
9. Can I take out Life cover and Specified Illness cover together?
It is possible to add specified illness when you are taking out new life cover. This can be done in either of two ways. You can have a) an 'accelerated' plan which pays out once either upon death or upon an earlier serious illness claim or b) a 'stand-alone' plan which could potentially pay out twice - firstly on a serious illness claim under the terms of the policy and secondly, on subsequent death.
10. Are there any additional benefits to taking out Specified Illness cover?
The biggest additional benefit in my opinion is peace of mind. With advances in medicine and diagnostics, more and more people are surviving serious illness and Specified Illness cover can help them to focus on their recovery free from financial worries.
For more information on Specified Illness, or to request a quote, please contact a member of our Specified Illness team on 1800 555 255.