Financial stability in case of a rainy day is something we all hope to achieve, but most of us avoid thinking about. Did you know that 1 million1 Irish adults don't have any sort of savings?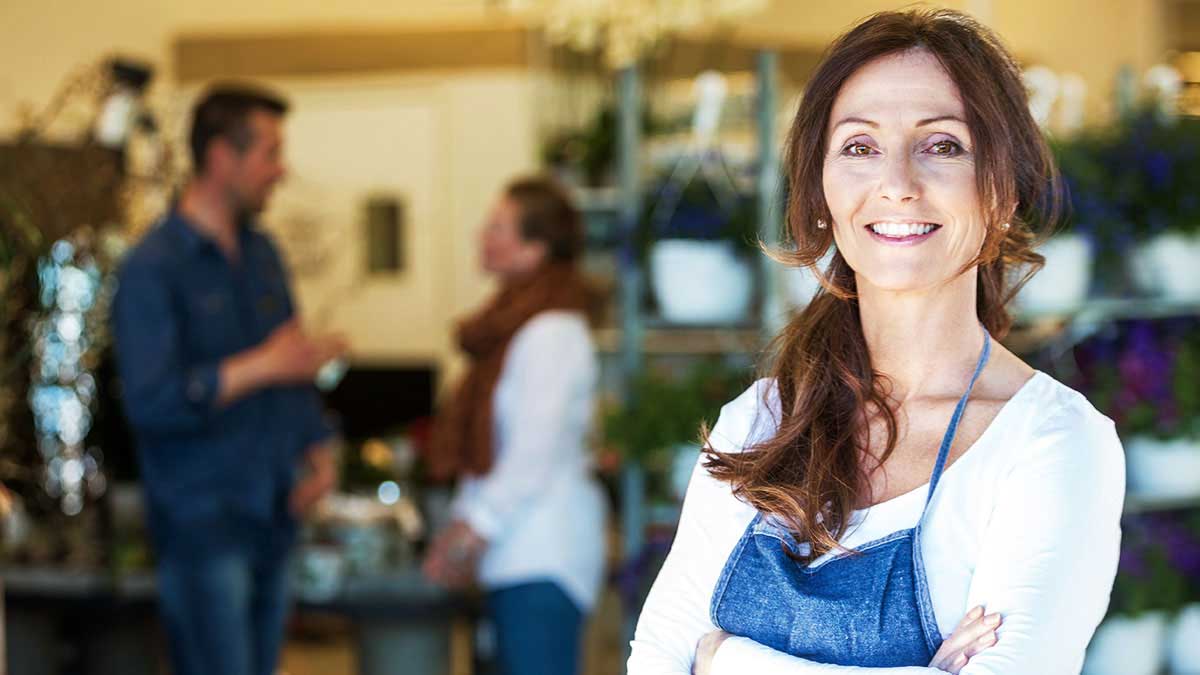 If something happened to you, would you and your family be able to rely on savings? If not, you'll need some other way to keep paying bills and your other outgoings. This is where income protection comes in; it will help you sustain the standard of living you currently lead. It may replace up to 75% of your salary earnings should you need to take time off work. In this article, we answer some of the most common questions about income protection cover.
How does income protection work?
Income protection works as a replacement income should you become unable to work for a period of time, due to an illness or injury.
When you decide to take out an income protection policy, you can choose when you would like your policy to start paying out. This period of time is called the deferred period. With an income protection policy from Aviva, you can choose a deferred period of 4, 8, 13, 26 or 52 weeks. The longer the deferred period you choose, the lower the monthly cost of your policy.
People most commonly consider taking out an income protection policy, if:
They would struggle financially without their salary
They have dependants
Employed but don't have long term sick pay benefits
They're self employed
Who can take out income protection?
Anyone in full-time work or who earns an income through self-employment can take out income protection.
What are the benefits of income protection?
Having income protection offers you and your family the peace of mind that if you're struck down with an illness or injury that prevents you from working, you'll have financial support from a replacement income. It's difficult enough coping with illness without having financial worries as well.
When receiving income protection payments, you can still earn Social Welfare benefits. With an income protection policy from Aviva the amounts of these benefits will be deducted from you income protection cover.
With an income protection policy you can claim full tax relief on all the premiums you pay (which do not exceed 10% of your total Irish income) at your marginal rate of Irish tax.
As an Aviva income protection customer you can also:
Enjoy a premium guarantee – once accepted, it cannot rise.
Avail of a non-smoker discount.
Gain exclusive access to Aviva Family Care, our free counselling service.
Gain exclusive access to Best Doctors, our free Second Medical Opinion service.
How does it differ from Specified Illness cover?
Specified Illness cover will not replace a portion of your salary when you are out of work with an illness. It will instead pay out a lump sum if you suffer from one of the 66 illness outlined in the Aviva Specified Illness Definitions Guide. For more information on Specified Illness cover, you can read our dedicated article here.
How do I take out income protection?
If you are an Aviva customer simply call us on 1800 159 159.
Not an Aviva customer? Simply call us on 1800 555 255 and we will guide you through the process. We are available Monday – Friday from 9am to 5pm.