‌We all put our families first, and here at Aviva we want to help you protect everything you hold dear in life. Life Insurance is a means of protecting your family should the worst happen.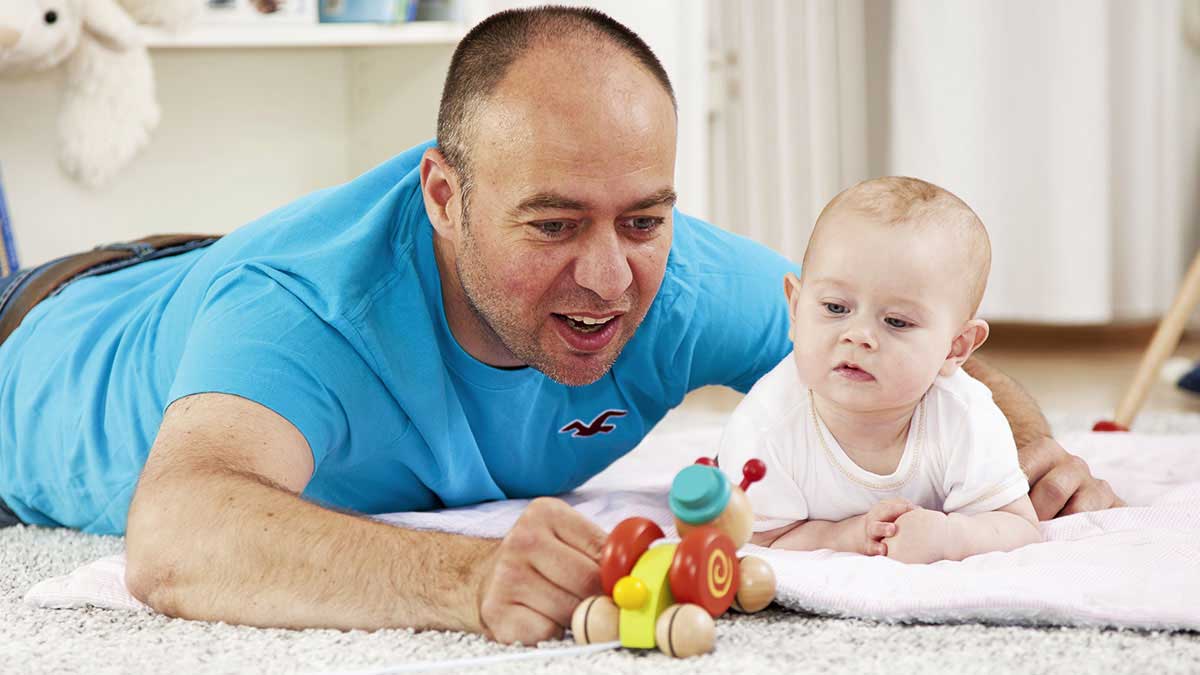 Generally, we think of Life Insurance as a way of replacing the income of the insured person should they die. However, the stay at home parent is just as valuable to the family as a working parent. We know that people want to take time out of work to be with their family. Life Insurance could give them a financial safety net to do just that!
Value
If you aren't sure whether a stay-at-home parent needs Life Insurance as much as a working parent does, think of it this way: if your stay-at-home spouse or partner were to die, would your family encounter financial change or difficulty as a result of their death? They absolutely would. You would need to begin paying for child-minding services, and maybe other home-services too, or else you would need to leave your employment to stay home to look after your children, and give up your income as a result.
Childcare
The average cost of full-time childcare in Ireland is around €174 per week1, and this could be much more depending on the number of children you have, the area you live in and any extra services you require like food shopping and meal preparation. That's an average of around €9,000 a year, certainly a significant amount for any family.
Multi-tasking
If you combine childcare costs and having to outsource all the other tasks a stay-at-home parent does such as cleaning, cooking, collecting and dropping off, house maintenance, pet care and gardening, you're looking at an annual average cost of €42,0002. The value of a stay-at-home parent is of course priceless, but it is a stark reminder to see the average price tag of the hard work they do each and every day.
At Aviva, we tailor each of our Life Insurance policies to fit your individual circumstances because we know every household is different. We understand that taking out Life Insurance for both parents might feel like a financial strain, so that's why you can buy cover with us for as little as €10 per month3. We also know life can be hectic, so we've made sure setting it up is straightforward and can be completed over the phone.
If you are looking for a Life Insurance quote, or free advice from an Aviva team member, don't hesitate to call us on 1800 159 159, Monday to Friday, 9-5. We work with each customer to find the best range of policies to suit their personal circumstances.