There are many things in life that we hold dear, and we try our best to protect them. With so many available options to protect ourselves and our families from an unexpected rainy day, it can be difficult to get a handle on them all.
We've outlined the main differences between our Mortgage Protection, Life Insurance, Specified Illness cover and Income Protection to make it simple for you: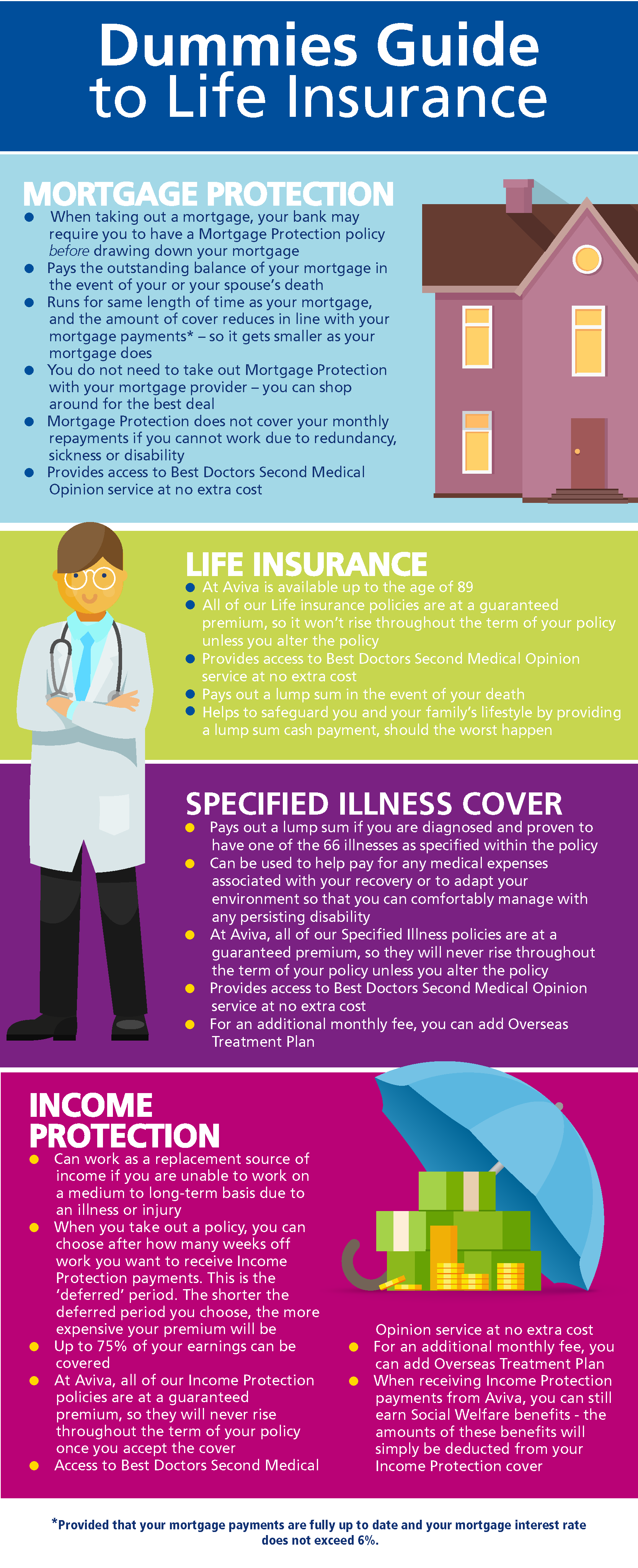 If you are looking for a Life insurance quote, you can click here. We know that your life insurance needs are as individual as you as, that's why our expert team will work with you to find the best range of policies to suit your needs.