In February 2018 our research told us that 40%1 of you don't have Life Insurance because you don't think it's affordable. To help you provide your family with a safety net should the worst happen, our Life Insurance can cost as little as €10 a month2.
For peace of mind for you and your family, we believe that it is well worth it –you don't need to cut out any of the finer things in life to afford the €10 a month2. Trying any of the below would easily fund the cost!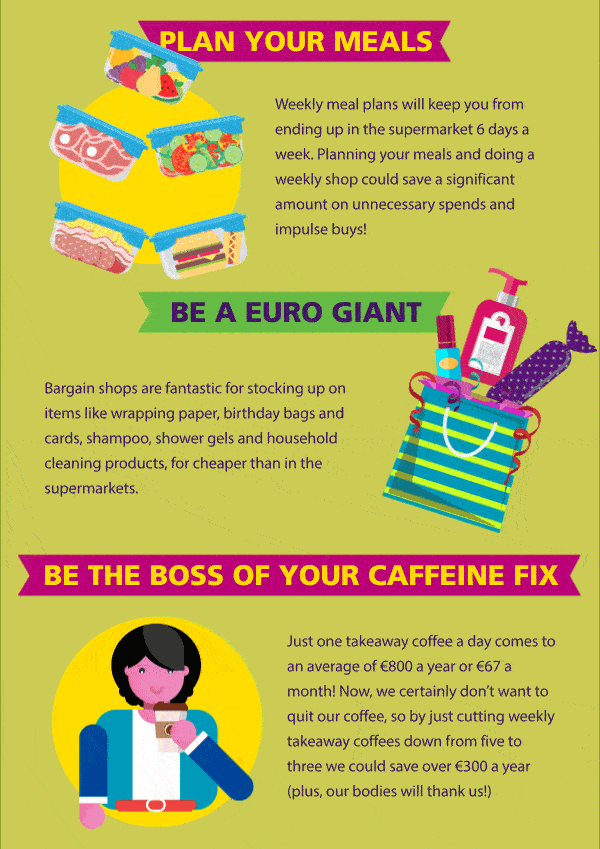 Life Insurance can be a lot of more affordable than you think, and for the most part takes only 20 minutes over the phone to set up! If you want some guidance on setting up cover for your family, go to our Life Insurance homepage for details, or contact a member of our team on 1800 555 255, Monday to Friday, 9-5. We work with each customer to find the best range of policies to suit their personal circumstances.