Life insurance or life assurance?
These are similar but different.
A life insurance policy will pay a benefit if you die during the period the policy is in force – known as the term. If you die after this term, then there's no payment made.
A life assurance policy is open-ended (doesn't have a fixed term) so provided the policy is in force at the time of death, a payment is made.  Therefore, your policy is assured to be paid.
What life insurance products do Aviva offer?
Life insurance is generally taken out for family protection or where a loan is on an interest only repayment basis. The payment is made as a lump sum and Aviva offers one of the longest terms in the market, up to age 90.
Mortgage protection is generally taken out with a mortgage from a lender*. The term of the policy is based on the duration of the loan and the benefit reduces year on year, generally in line with the mortgage repayments.  This suits a loan that is on a capital and interest repayment plan.  The payment is made as a lump sum and is generally payable directly to the lender* to pay off the loan. 
Specified illness pays a lump sum payable on the diagnosis of one of about 65 medical conditions. 
Income protection cover is payable when you are unable to work due to illness or disability and we pay a monthly benefit for the duration of the claim, up to NRA (Normal Retirement Age) or return to work.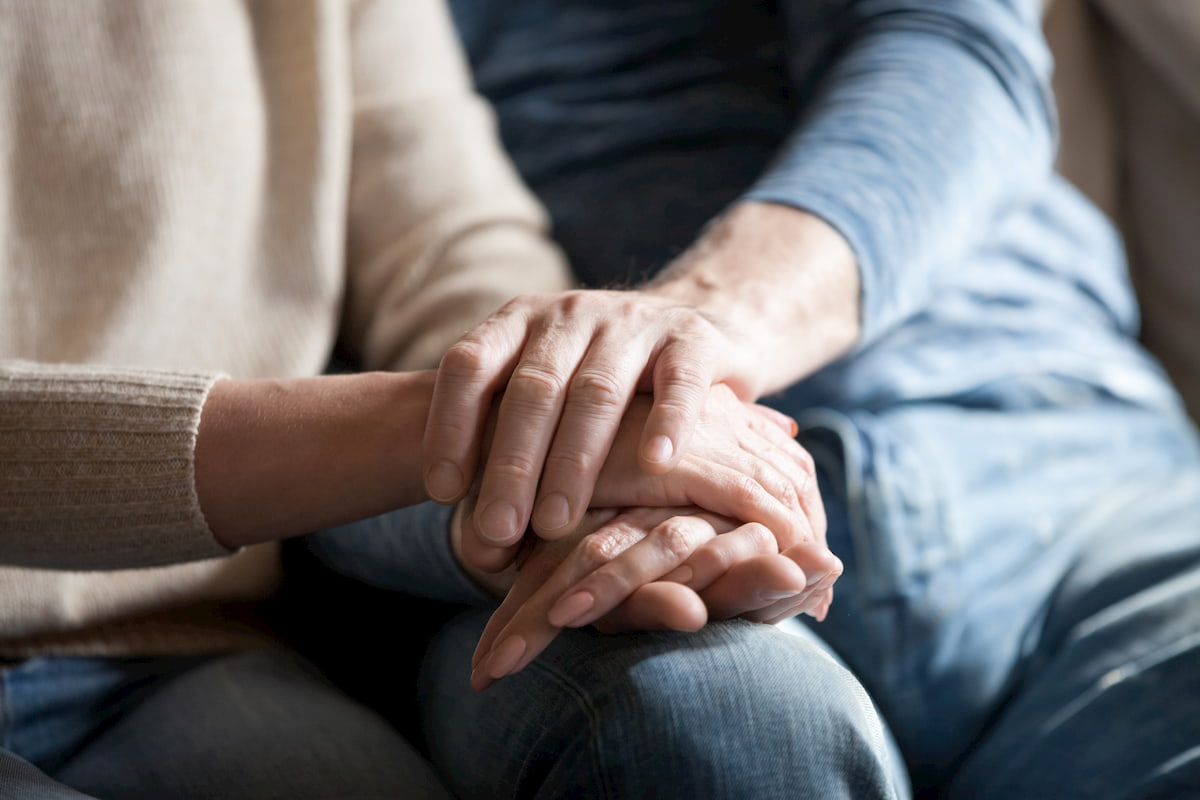 Do I really need all four life insurance products? Which is most important?
Each product is important and offers a different type of protection for you or your family. Discussing your personal needs with a Financial Advisor will help identify which is most important to you and where your protection gaps are.
When should I consider life insurance? Is it cheaper the younger you are?
Life insurance costs are based on several factors, one of which is age.  The younger you are, generally the cheaper it is.  Everyone should have some life cover in place but how much you need will vary during your lifetime.
I have mortgage protection – why would I need life insurance?
Lots of people have mortgage cover and think they're covered in the event of death, but that mortgage cover is usually payable directly to the lender* to pay off loans on your home. It's important to consider how your family would cope with other debts or expenses. How would childcare be paid? Are children yet to go to college? All these costs need to be considered when establishing how much cover you actually need.
LIFE INSURANCE CLAIMS
If I have life insurance and I die, do the bank or my family get the money first?
It depends;
If the policy is assigned, such as to a lender*, then the payment is made to the assignee as the legal owner of the policy.
If there's no assignment, and the policy is joint/dual or has a grantee than we'll pay the surviving policy holder.
If there's no assignment and the policy is a single life policy only, then we'll pay your Personal Reps – to do this we may need for the grant of probate to be provided to ensure we pay the right person.
To find out the benefits of life insurance lump sum click here. There's only one you, make sure to safeguard your family's financial security.
This article is based on an interview that took place in February 2018 between interviewer Jane Kelly (Aviva Ireland Marketing Assistant) and interviewee, Jean Larkin (Aviva Ireland Underwriting and Claims Manager).

*As a requirement of the Consumer Credit Act 1995, the ownership of your mortgage protection policy will be assigned to your mortgage lender.