It's important to make sure that your home is properly protected by having the right home insurance policy. Here we've answered some of the most common questions about home insurance.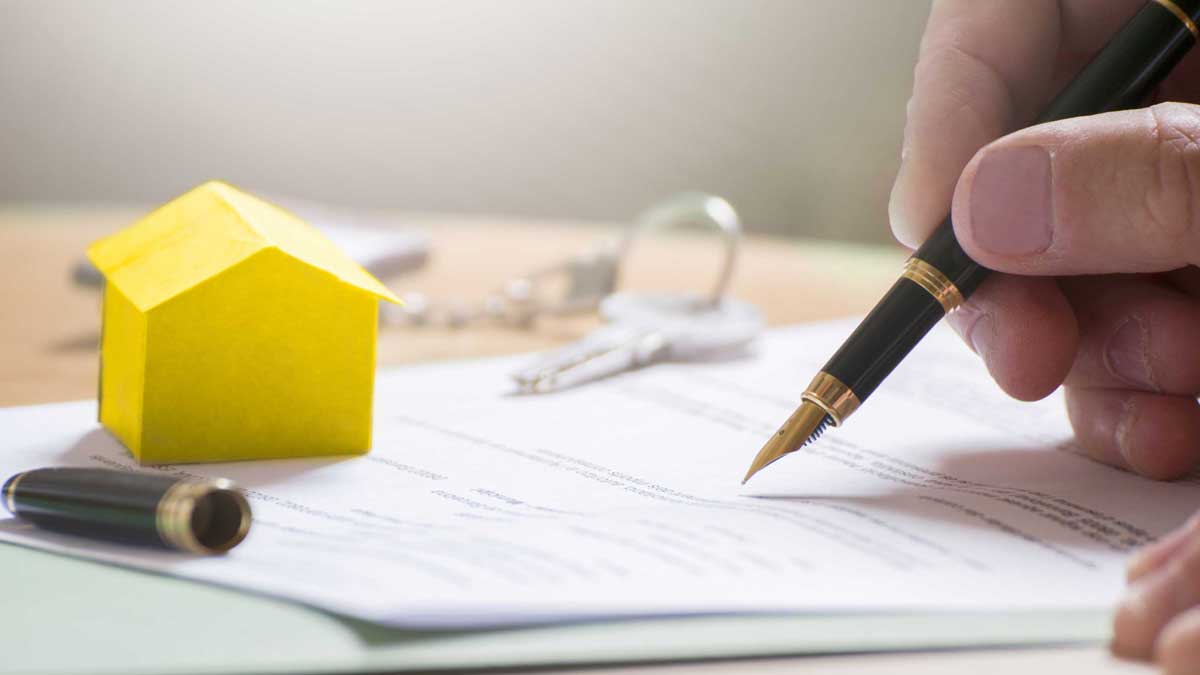 How do I get a home insurance quote?
You can get a home insurance quote online here or alternatively you can contact us on 1800 332 211 and we will be happy to assist you.
What details will I need to provide when getting a home insurance quote?
For a basic insurance quote you will need to provide your personal details as well as the following:
- The address of the property to be insured
- The year of construction of the property
- The buildings sum insured (this is the rebuild value not the market value)
- The contents sum insured
- Details of your previous claims history
What does my policy cover?
A standard policy provides cover for your buildings and contents, including third party liability, cover for fire, storm, flood and theft as standard. There are also optional add ons like All Risks Cover which offers cover for items like jewellery or sports equipment while away from the home and Accidental Damage Cover.
Can certain things reduce the cost of my home insurance?
Yes, for example having an approved house alarm can decrease the cost of insurance. Different alarm systems can result in different cost reductions.
You will receive a no claims discount, similar to car insurance, when you provide your no claims history.
Can I make changes to my policy once it's been confirmed?
You can make changes to your policy at any stage. These are known as Mid Term Alterations or MTAs. It is possible that making an MTA could result in a change to your premium. To make an MTA or to learn more call us on 1800 335 577.
How do I make a claim?
You can make a claim simply by contacting our Claims Team on 1800 147 147, Monday to Friday, 9am – 5pm.
If you need to contact us outside office hours you can phone 1800 147 147 and our team will take the details of your claim and arrange a follow up with you for the next working day.
For further information on home insurance visit our home FAQs, or give us a call on 1800 332 211.