Make 2019 a year to remember. With January comes the chance to make exciting plans for the year ahead. One of the most enjoyable things to organise for you and your family is a trip away! The world is your oyster when it comes to holiday destinations thanks to competitive flight prices and accommodation. So how do you begin to choose where to go? Here's some amazing places you can visit this year and suggested the best time to go to each.
An Unforgettable Experience in India
The Holi Festival of colours has to be one of the most vibrant and positive festivals worldwide. Locals rejoice by throwing water and colourful powder called gulal, and this ancient Hindu tradition symbolizes the triumph of good over bad. The best place to celebrate Holi is in Delhi but if you have more time to spend in India, why not hop on the train. You can visit the Golden Triangle stopping by Agra (to see the Taj Mahal) and Jaipur (the pink city) too.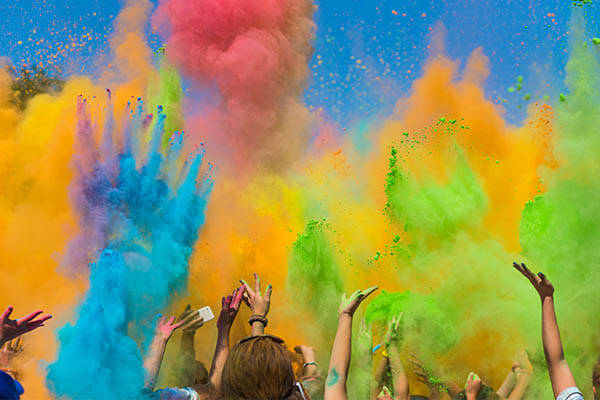 Best dates to visit: Late March (Holi Festival takes place on March 20th-21st)
Romantic Route in The Maldives
The Maldives look like the stunning white sand beaches you see so often as default screensavers on computers. You'll need to pinch yourself when taking in the incredible, colourful sunsets. A dream romantic destination, you can do more than relax if it takes your fancy. Snorkel, parasail, dive or surf in the clear, warm waters. Afterwards, unwind with one of their many spa treatments on offer.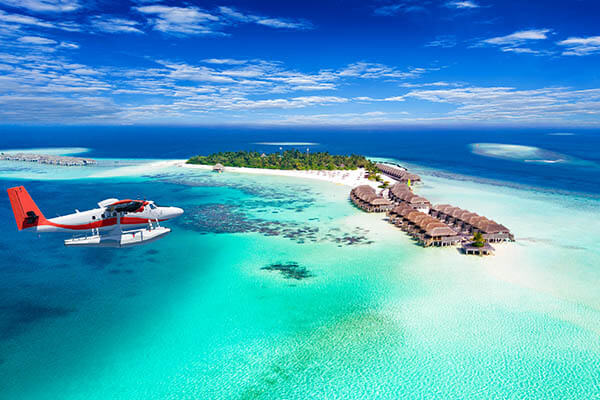 Best dates to visit: Between November and April
Close-to-Home Fun for the Entire Family in Amsterdam
There's so much more to Amsterdam than you might think. It's not just coffee shops and bicycles! Opt to stay in the beautiful and family-friendly De Pijp area, it's beaming with gorgeous parks and funky brunch hot spots. It's also still just a quick (and safe) bike ride away from the bustling city centre where you'll find the NEMO Science Museum and so much more. You'll also find lots of spectacular houseboats in the area too, so why not rent one for a truly unforgettable experience?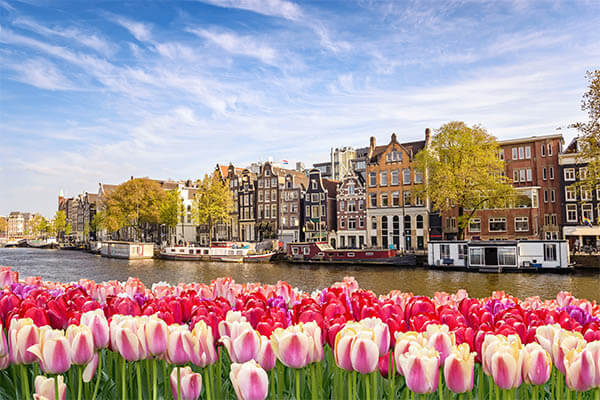 Best dates to visit: Between March and May, when it's Tulip season and before the very hectic tourist season starts
Scenery to Take Your Breath Away in Slovenia
For a country smaller than many of its neighbours, Slovenia certainly fits a vast amount of wonderful sights into its borders. This includes ancient bridges, lake towns, caves, castles, cliffs, and a backdrop of mountains straight from a painting. Visit the stunning Lake Bled and take part in some water sports, and venture to the Postojna Caves, which are 24km long and over two million years old. Slovenia is an affordable trip away thanks to the reasonable prices of food, drink, public transport and accommodation.
Best dates to visit: February and March for milder weather, May to September for dryer, warmer weather that's ideal for hiking, cycling and walking.
A Trip Down History Lane in Normandy
2019 marks the 75th anniversary of D-Day and Normandy will be alight with commemorative events throughout the year. Visit the D-Day beaches, memorial grounds and museums for a surreal experience of what happened in the region. Other than the historical value of Normandy, you'll find breath-taking cliffs, beautiful villages and charming streets nestled in the region. This is also the perfect spot for seafood lovers, with some delicious local recipes to be tried!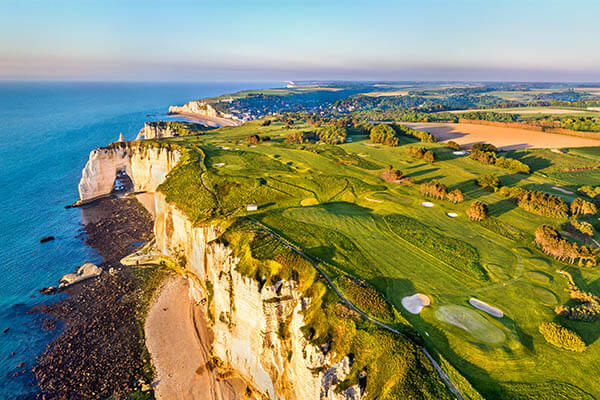 Best dates to visit: Between June and September. June 6th is the official D-Day anniversary.
A Tasty Trip to Vietnam
From pho ta banh mi and spring rolls to steamboat, Vietnam's cuisine is nothing short of mouthwatering! Head to the markets in Hanoi for some of the best street food the country has to offer. Why not take a cooking class in Hoi An to learn how to incorporate the fresh flavours of lime, chilli, jackfruit and coconut into traditional dishes? It's best to take a longer trip to Vietnam, at least two weeks, working your way down from Hanoi to Ho Chi Minh City. If you're looking for a welcome culture shock, Vietnam is the place to go!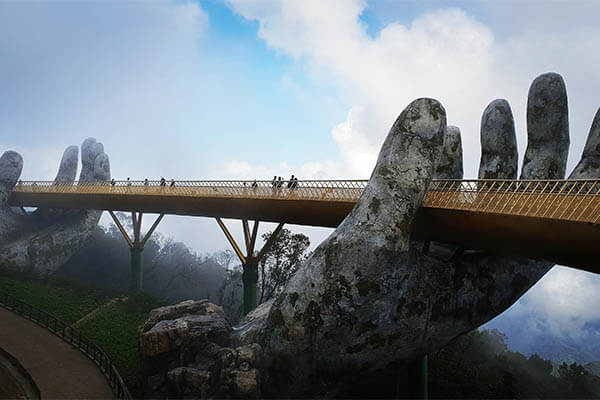 Best dates to visit: Between June and September, to avoid rainy season.
Now that we've helped you narrow down your choices for the trip of a lifetime in 2019, don't forget to protect your holiday, just in case. Click here for details on our various kinds of travel insurance – with so many options, you can choose a plan, that's perfect for you.