Now that the seasons are changing and the weather is improving, it's hard to not get an itch to seek an adventure or chase some vitamin sea! There's nothing like a bit of travelling to recharge your batteries after a wet and windy Irish winter.
Why not treat yourself and book a last-minute break away? Ah go on! We've got some useful tips and resources to get you organised, plus five of the best places to visit this spring. No matter what kind of trip you're looking for, we've got you covered.
Best way to book a last-minute break
Sites like Kayak.ie and Budget Travel compare flights, hotels, car rentals and package deal holidays from around the web so that you can find the best option for your last-minute break away. 
Be as flexible as you can with your travel dates, because prices can double or drop by half, based on the difference of even one day. 
Avoid the places that are 'on trend', where every second person you know has visited recently. Booking these last-minute will mean they're more than likely going to be very overpriced.
Spring holiday destinations
1. Carlisle Bay for a Beachy-keen holiday
Really want to treat yourself to some hot sun in the spring? Barbados is the perfect spot. Situated in the east of the Caribbean isles, this beautiful destination boasts highs of 29°C with lows of 23°C. There is no shortage of beautiful beaches with sprawling white sands and crystal clear blue water. Carlisle Bay should not to be missed, with tourists and locals alike hailing it a slice of paradise. The warm water will certainly be a far cry from the bitter Irish Sea!
Once you've had your fair share of sun worshipping, the towns are full of authentic Bajan bars and restaurants. If history is your thing, take a break from the heat in one of the many historical landmarks that will give you a deeper insight into the country's rich cultural identity.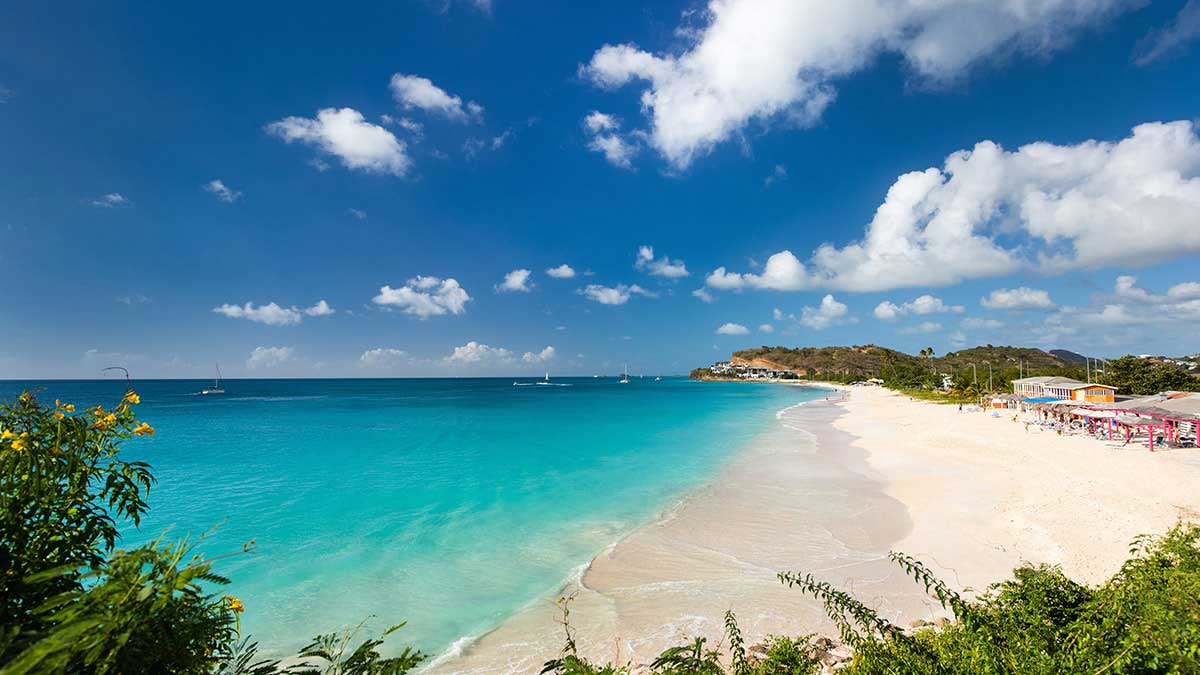 2. Barcelona for a Bustling city break
Barcelona is a beautiful city, rich in culture and fine cuisine. This city is a rare combination of history and innovation. We know how important the weather is to us Irish so if you choose to visit Barcelona in and around March, you'll find temperature highs of 17°C – perfect to go out and explore the city without having to battle for a spot in the shade.
One of the highlights of this city in March is the wonderful Festa de Sant Josep Oriol. This festival honours the 17th century saint Joseph Oriol all through Barcelona's Gothic Quarter. The festival includes an extensive parade with fantastic costumes and theatrics.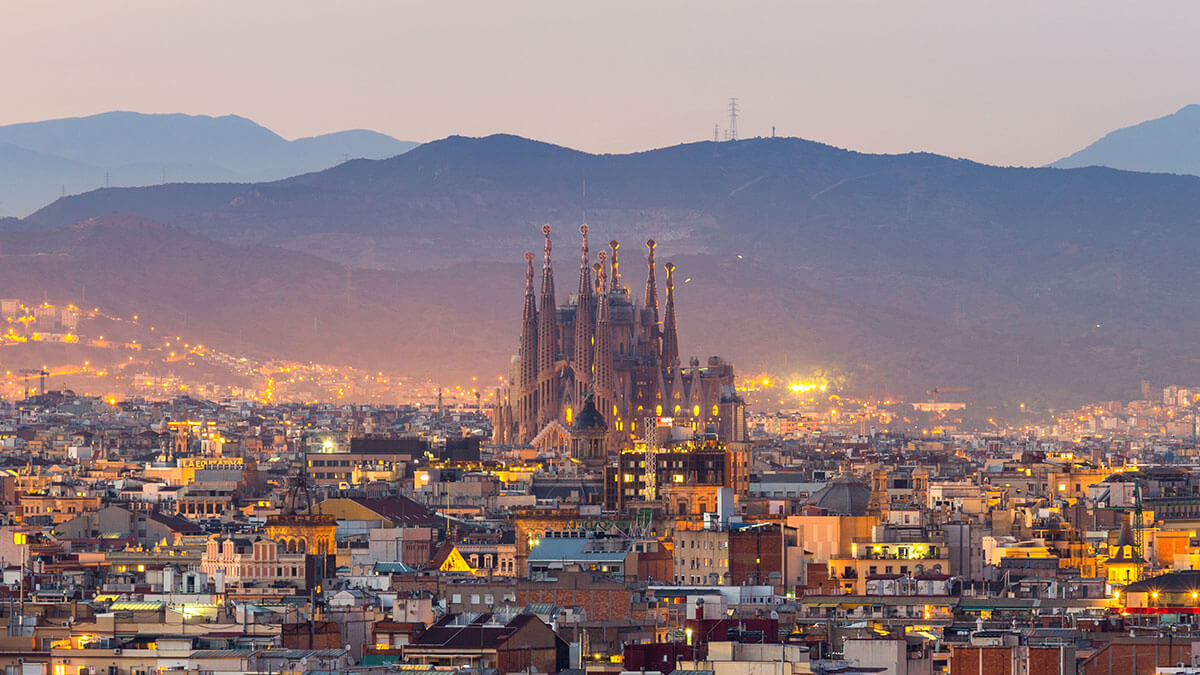 3. Get your skis on in Austria
Obergurgl-Hochgurgl in Austria is the ideal spot if you're looking to pack in some last-minute skiing. Because of its high altitude, this winter wonderland boasts excellent conditions and snowfall right up until April. If you missed out on the slopes this winter or are looking to get some more ski time in, we recommend taking a trip to this state-of-the-art ski haven. Beautiful restaurants and hotels surround the area, giving you scenic views from every angle.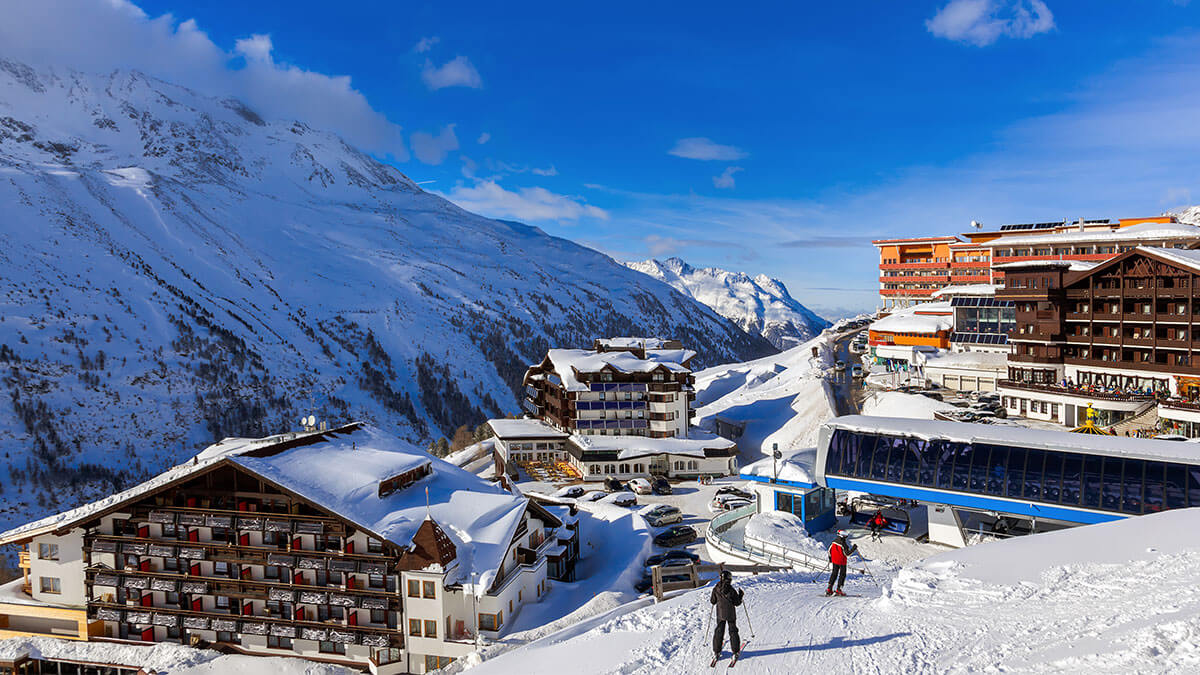 4. Cheap and cheerful break in Malaga
Malaga is worth considering if you're taking any kids along with you. With highs of 19°C, you won't be faced with over-heated, cranky little ones! This spot is filled with things to keep the kids busy, including museums, amusements and water parks. Selwo Aventura park has over 2,000 types of wildlife inlcuding tigers, elephants, white rhinos and lions. When you want to unwind after a day of adventure, Malaga offers breath-taking beaches for you to do so.
Take a look at these eight tips for packing for holidays with kids…you'll thank us later!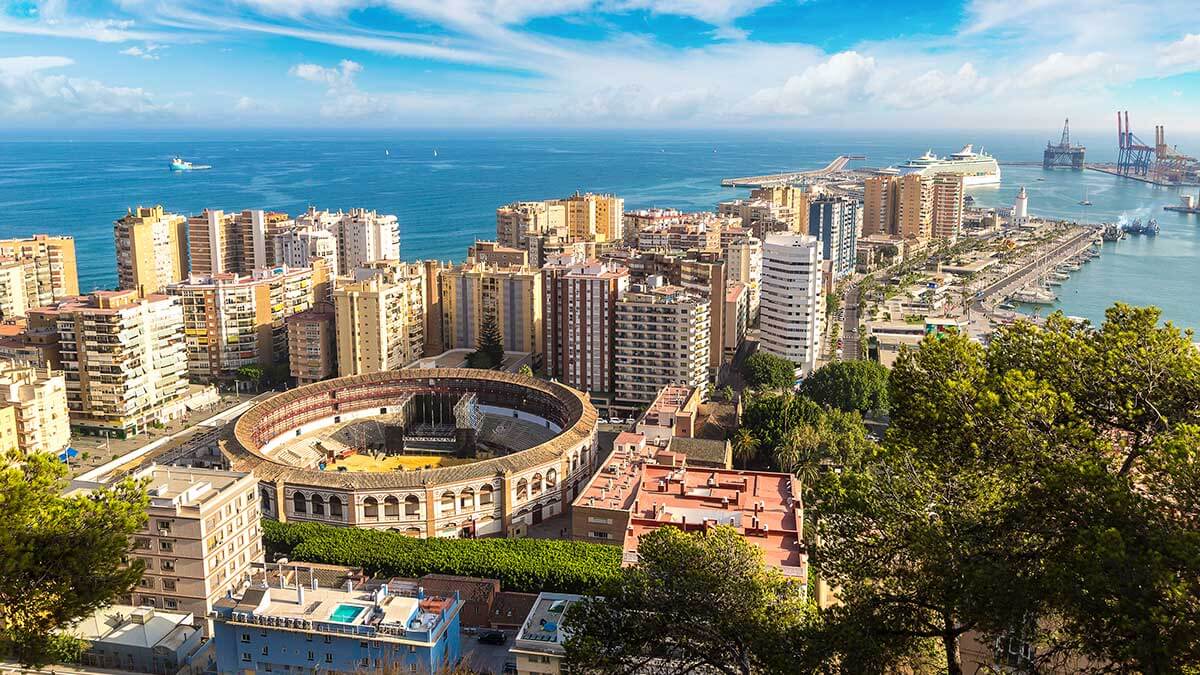 5. Stay closer to home with a break in London
If you've got the holiday itch but are looking for somewhere with a little less travel time, then London is the perfect place for you. The flight is around one hour and forty minutes, meaning less time trying to get comfortable in plane seats! This diverse and historic city is filled to the brim with engaging activities, beautiful sights and amazing food. If you're feeling brave, it's definitely worth trying out a creepy Jack the Ripper tour!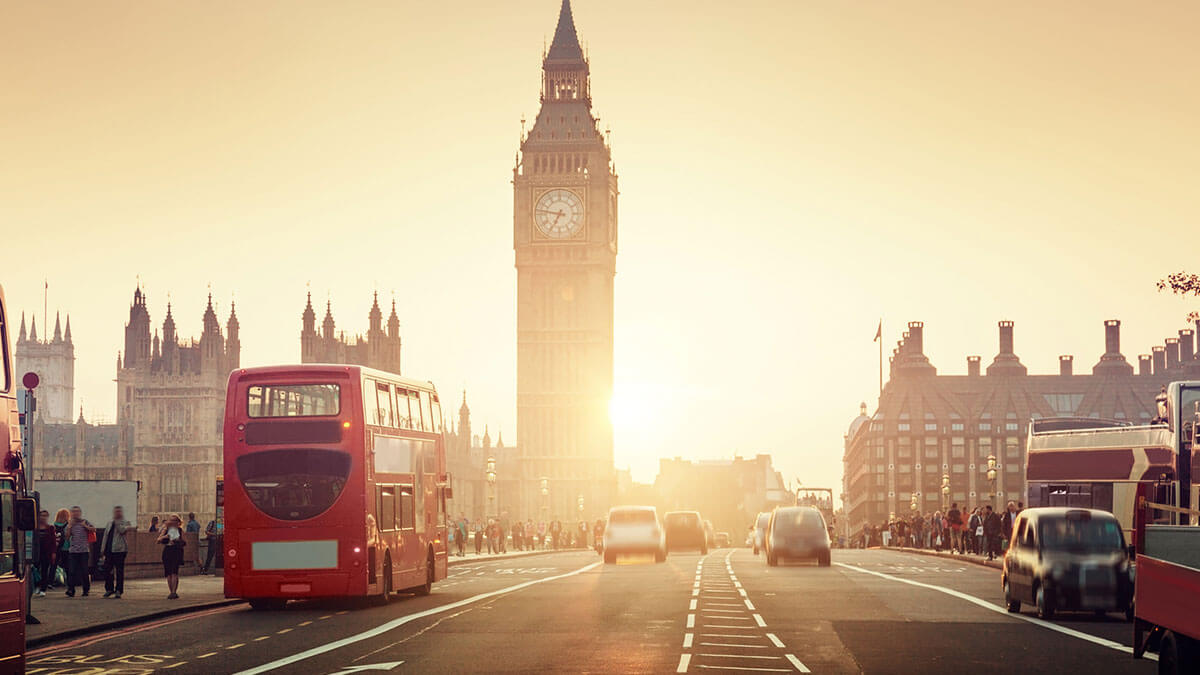 If you'd prefer somewhere sunnier than London, then you can travel to the magnificent beaches of Lagos, Portugal from Dublin in under three hours. Breath-taking views, delicious local food and scenic beaches are at every turn.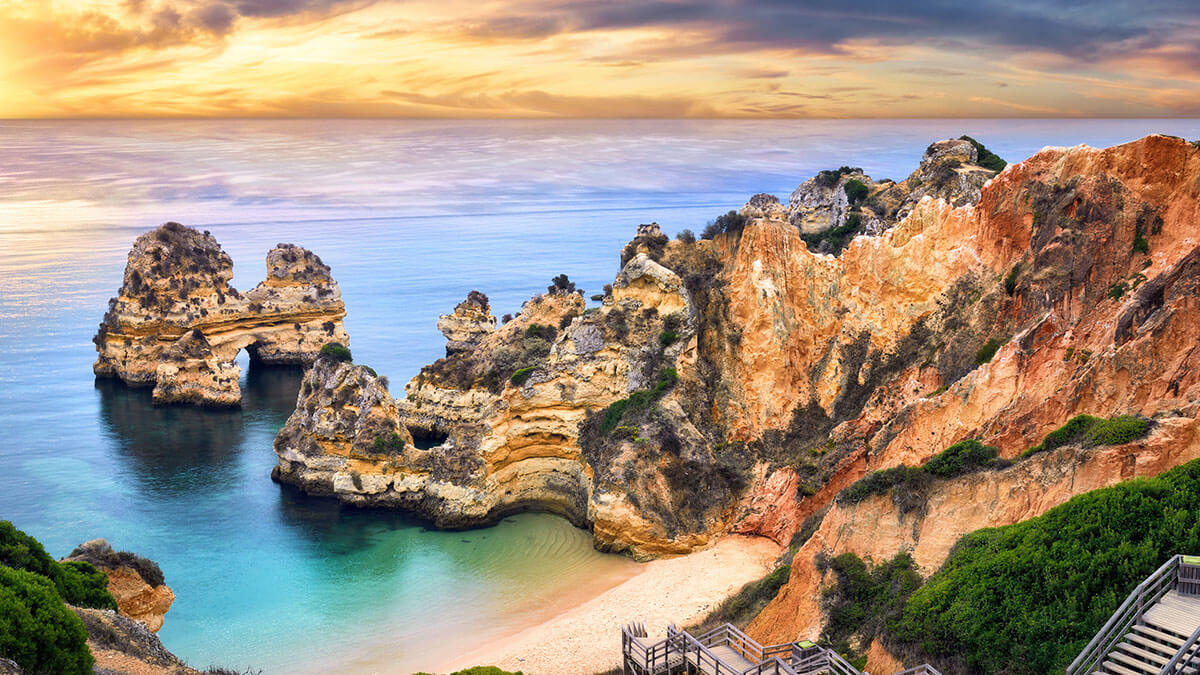 While on holiday, we understand that you want to relax and take your mind off the stresses of life. With Aviva travel insurance, we give you the peace of mind, that should something go wrong, we'll be here to help.
For a last-minute break, you can book single or multi-trip insurance online through our travel partner Chubb and get 20% off!1