There's something special about holidaying during the winter months. Escaping while others are hard at work or just putting up with the Irish winter is especially satisfying! Whether you're a beach-lover, a leisurely city explorer, or an adventure seeker we've found an option for you. Grab your calendar and read on; it's time to get your winter travel plans in order!
The good kind of winter in…Iceland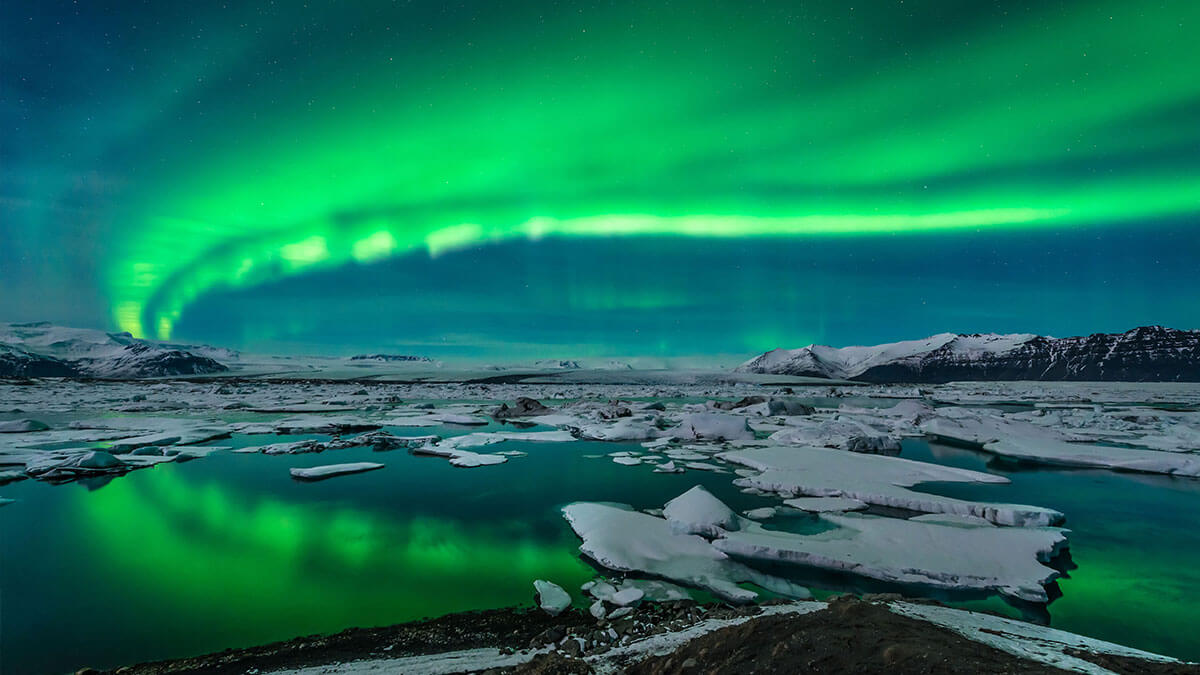 January is one of Iceland's darkest and coldest months, but if you wrap up well, you'll reap the benefits! Not only are there more hours of darkness to track down the Northern Lights, but the beautiful country becomes even more magical when the crowds are kept to a minimum. If you're feeling adventurous, break away from the norm and leave the capital city of Reykjavik by really immersing yourself in nature. Vatnajokull National Park is home to some of the most impressive glaciers and frosted landscapes, so why not rent a car and take a road trip? Here are some tips for driving in Europe to get yourself prepared.
Escape to the sun in…Cuba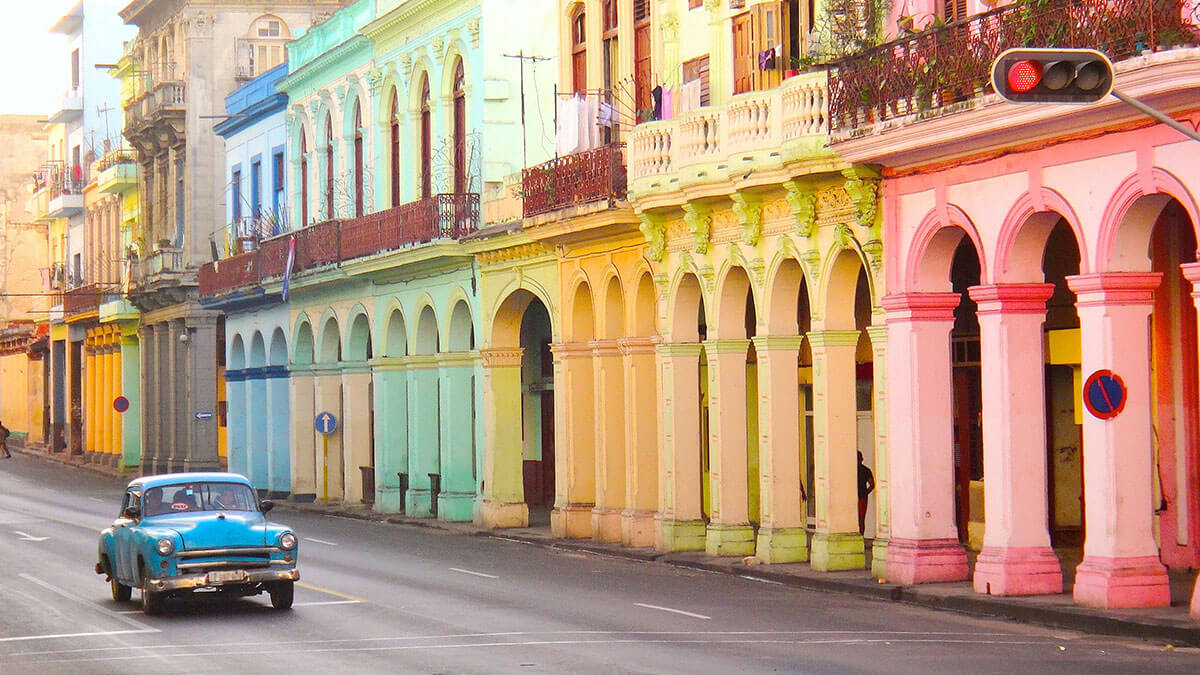 This Carribean island is fantastic to visit any time of year, but in January and February, you'll find dry, balmy weather, less crowds and calm, swimmable seas. Havana's colonial architecture and legendary musical talent are guaranteed to impress, and you can soak up the sun in any of Guantanamo's idyllic beaches. If you're looking for a bit of adventure, try the local rugged mountains and hiking trails and make sure to have a look in some of Old Havana's bars to experience some culture. Here's a handy list of free things to do in Havana.
Enjoy a culture shock in…India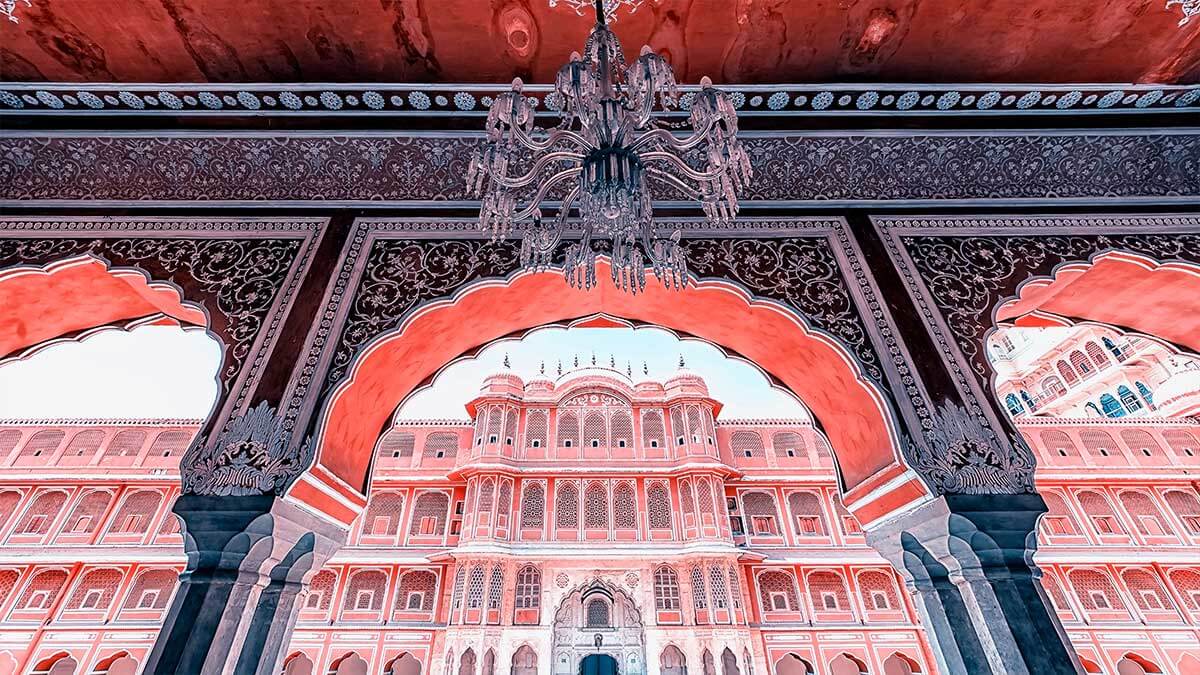 January and February are a good time to visit India because it avoids the blazing summer heat! The temperature is perfectly suited for sightseeing, so why not take advantage and tour Rajasthan's incredible cities? Immerse yourself in Indian culture in the vibrant Pink City of Jaipur, and in the nooks and crannies of Jodhpur's blue winding streets. If you want to take in some nature, take a boat ride along one of Udaipur's lakes, or watch the sunset over Jaisalmer's desert. Jaisalmer also has golden streets and a bustling marketplace worth visiting. Pair all of this with the delicious Indian cuisine and you're in for a treat! Make sure to bring a jacket, because the evenings can get chilly.
Lounge on the beach in…Fuerteventura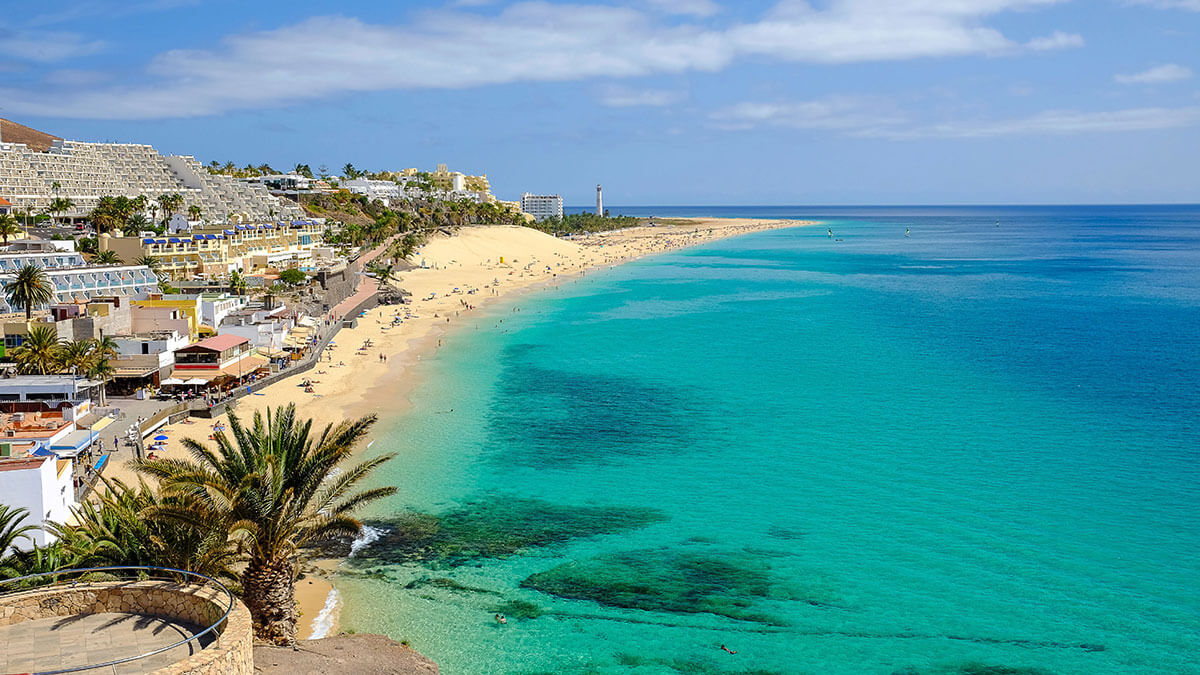 Just 100 kilometres from the African coast, this Canary Island is sunny almost all year-round, making it the ideal spot for winter sun. If relaxing on Corralejo's white sandy beaches, or renting a car and exploring the island's volcanic landscape, sand dunes and fishing villages sounds like your cup of tea, this one's for you. The island also has a number of scuba diving and windsurfing schools, so if you feel like flexing your adventurous muscles, you'll have plenty of chances! Hoping to pack light? We have some space-saving packing hacks you can try out.
No matter what kind of travelling you do, always keep personal security top of your list. Check out the four golden rules of personal security when travelling.
Another golden rule? Protect your trip. From multi-trip and family, to single-trip and backpacker insurance, find out which one is the best for you with Aviva travel insurance. Book single or multi-trip insurance online through our travel partner Chubb and get 20% off!1