As we get further into spring and see an adjustment in the weather, it can stir up a yearning in us for new adventures. Switching up your scenery is one of the best ways to achieve this. Travelling relaxes the mind and resets our batteries – just what we need after months of wind and rain!
Why not book a last-minute break away in March? We've got some useful tips and fabulous travel destinations to help get you on your way.
Tips:
Sites like Kayak.ie and Budget Travel compare flights, hotels, car rentals and package deal holidays from around the web so you can find the best option for your last-minute break away.
Be as flexible as you can with your travel dates, because prices can double, or half based on the difference of even one day.
Avoid the places that are 'on trend' at the moment, where every second person you know has visited recently. To book these last-minute will likely be very overpriced.
If flying for more than a couple of hours, check out our long-haul flight hacks here. You'll arrive to your destination feeling fresh and ready.
Beach holiday
Antigua, an island in the Caribbean region, is what serene dreams are made of. There are literally hundreds of beaches to lounge on. The temperature in March has highs of 28°C and lows of 22°C. Perfect to unwind on white sands and push the Irish weather firmly to the back of your mind!
St. John's is the capital of Antigua, and its largest city, which has a fantastic museum that chronicles a 10,000-year history of Antigua and Barbuda. There's also a stunning Cathedral, an arts & craft market, a public market/shopping area and a war memorial. Not forgetting delicious food and fruity cocktails you'll be raving about for weeks!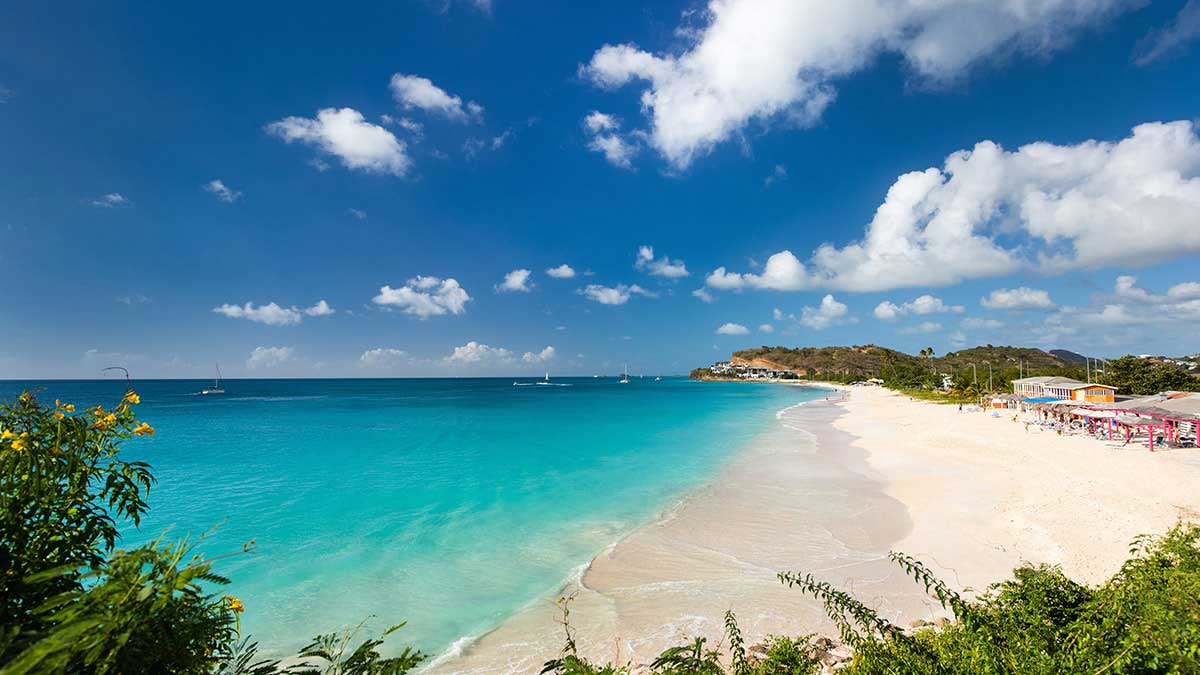 Bustling city holiday
Rio De Janeiro is a truly interesting city with amazing history and culture. March is the perfect time to visit in terms of weather because it is still warm but not overly so, and the humidity has dropped.
The Rio Carnival has taken place every year since 1723, as a celebration before Lent. It's a colourful, exciting festival with music and dancing taking place on the streets over the space of a week. This year it takes place from March 2nd to March 9th. What better reason to make this trip?
Ski holiday
Whether you've been skiing numerous times or are an absolute beginner, Saas Fee, Switzerland, is the perfect spot for you to hit the slopes. March is a good time to visit because the temperature is beginning to rise slightly, becoming much more bearable.
The village itself has no cars and uses electric buses to ferry people around. The narrow streets are charming and surrounded by breath-taking mountains, some of which are more than 4,000m high.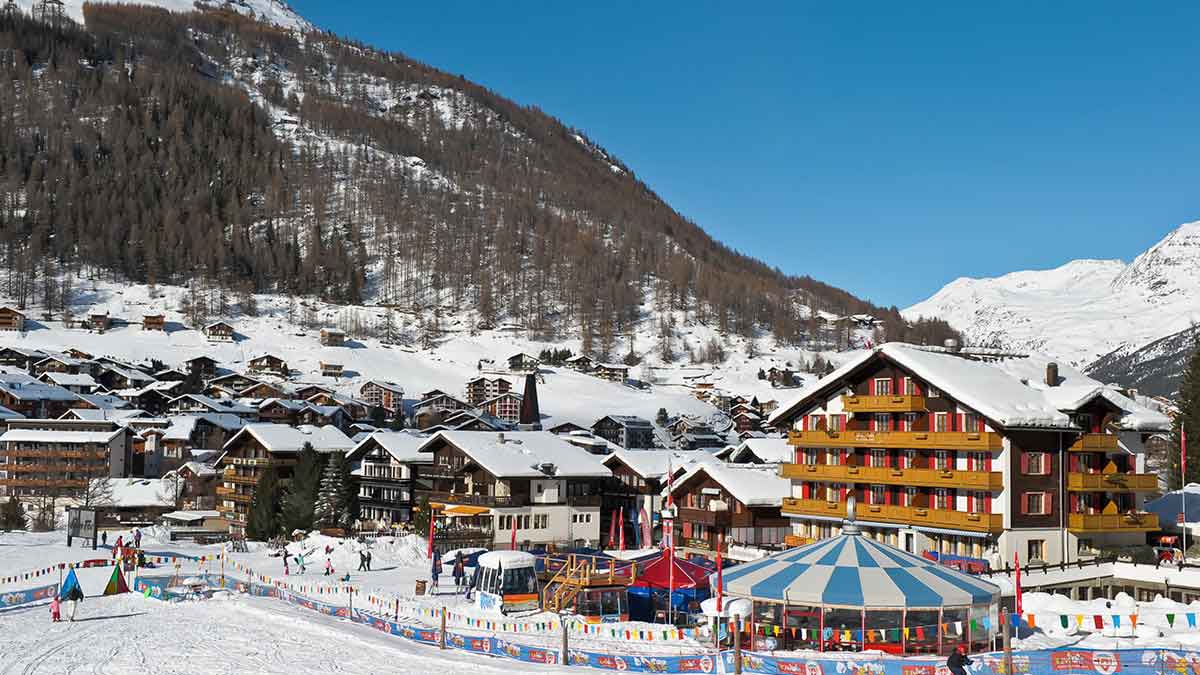 Perfect getaway with the grandkids
Gran Canaria is a great option if you're planning to bring the grandkids away for a break too. With average temperatures between 17°C and 19°C in March it won't be overly hot for the little ones. There are aquariums, planetariums, beaches, waterparks, zoos, theme parks and shopping centres that both adults and kids alike will enjoy.
Closer to home
If you're hoping to enjoy some travel but with a shorter flight, then the beautiful beaches of Lisbon are only two hours and forty-five minutes away. The weather is usually sunny with highs of 18°C.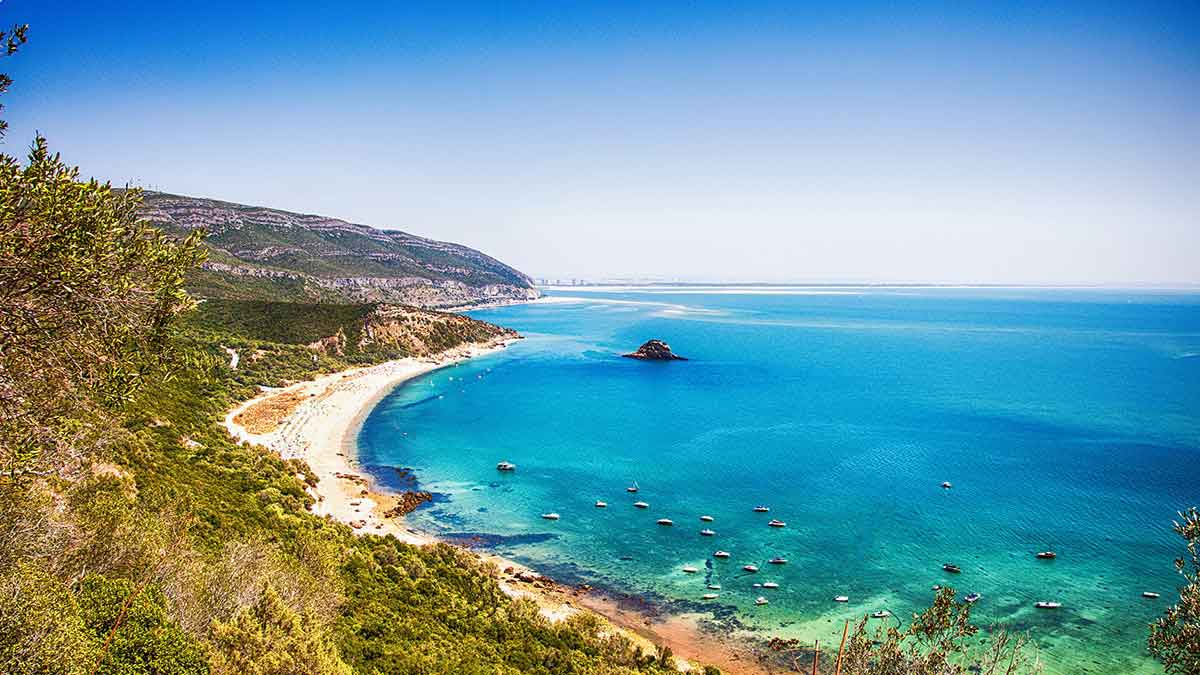 If you would prefer a city break that's only a stone's throw away then Brussels, Belgium, is calling your name! Beautiful buildings, cosy cafés, delicious waffles and awe-inspiring churches all await you. Temperatures in March are usually around 11°C, and the flight time from Dublin is a mere one hour, 40 minutes.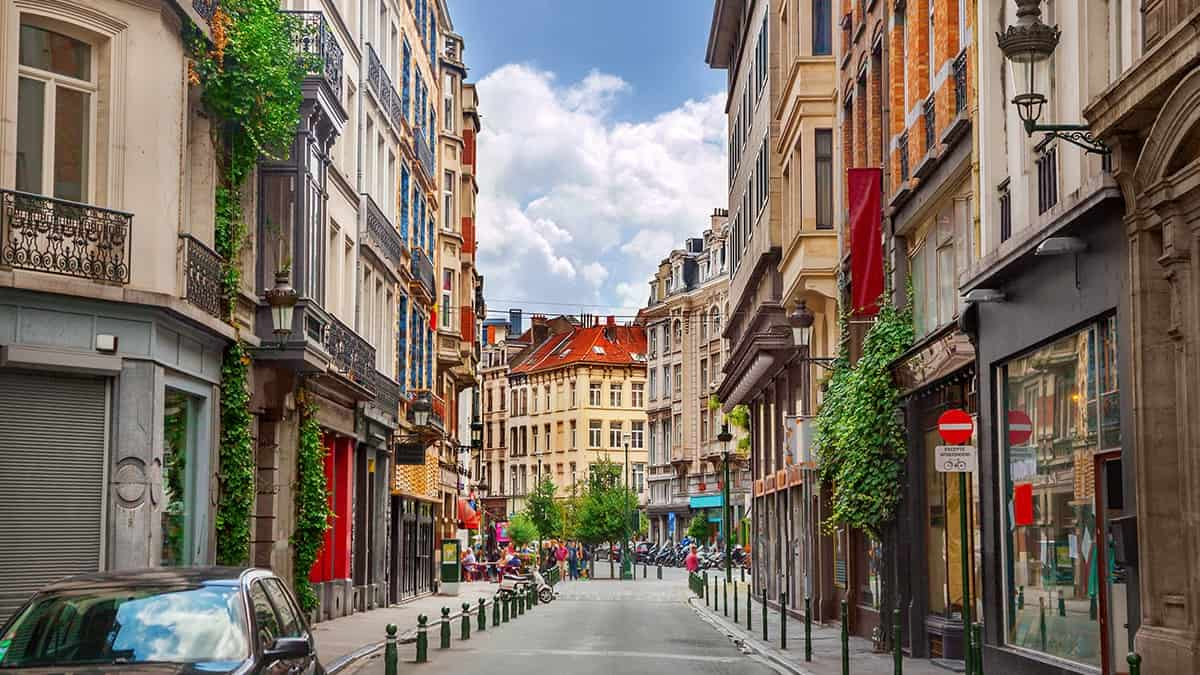 While on holiday, we understand that you want to relax, take your mind off the usual stresses of life. With Aviva travel insurance, we give you the peace of mind, that should something go wrong, we'll be here to help. To learn more about Aviva travel insurance and its benefits, click here.