Whether a death is anticipated or sudden, it's an extremely difficult time for everyone involved. It can be overwhelming trying to figure out what to do when someone dies, because your mind is trying to process so many things at once. Remember to take support from family and friends as much as you can. There are also different resources available that can help you through the process.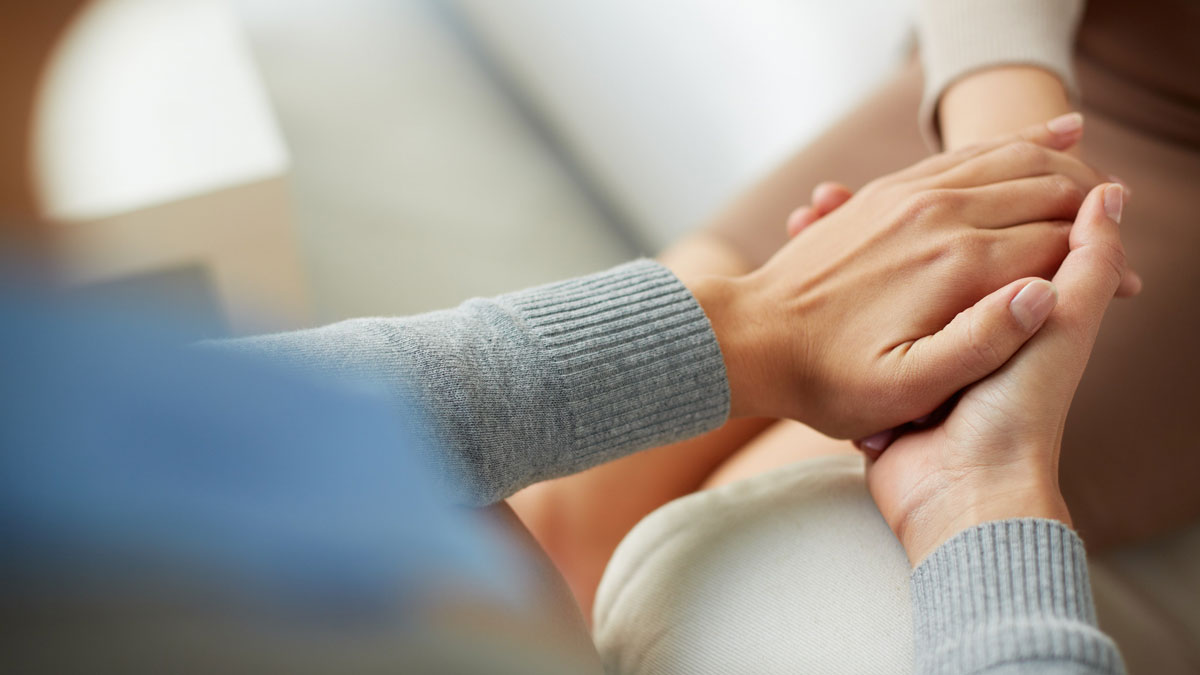 We're put together some of the steps you can follow both immediately and in the weeks following a death, so you can be sure everything is taken care of.
Immediately after a death
Days after a death
In the weeks following the death
Possible claims you can make following a death
At Aviva, if you make a death claim we'll handle it quickly so that you can focus on what really matters. Call us on 1800 159 159, or email us at lifeclaims.ireland@aviva.com. You can find more information here.
At Aviva, we know how important looking after loved ones is. That's why we're committed to helping you protect yours.