Whether it's around the corner or has recently happened, retirement is one of the biggest changes we experience in life. It's a time to enjoy your life in brand new ways and reap the fruits of your hard work. Take a look at our retirement checklist for some of the things you should consider during this time.
Maybe the biggest change in your life right now is that all your grown-up children have finally flown the nest and have reached financial independence.
One thing that never changes however is the need for a backup plan. It's easy for us to think that safety nets like life insurance aren't necessary once we have no dependants at home or no salary to work for each day. Truth is; life insurance is still of worth for many reasons.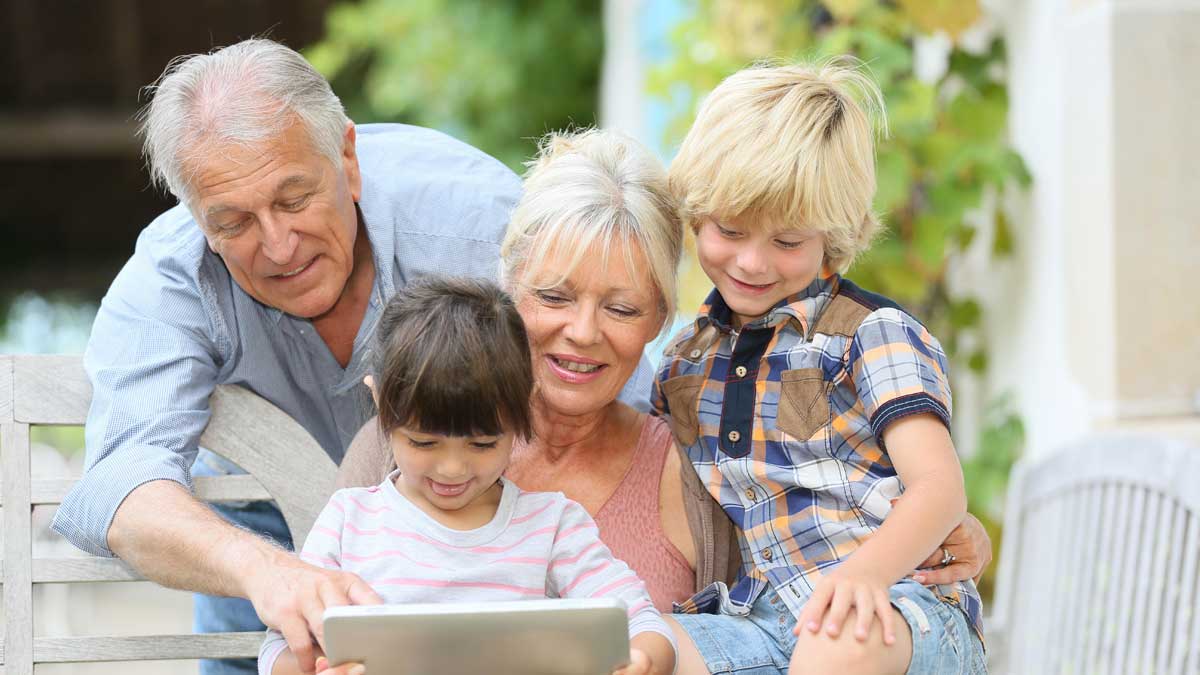 Do I need life insurance if I have a pension?
The point of a pension is for it to be used during your retirement as regular income to cover day-to-day expenses. You don't want to be trying to save any of your pension in case your family needs financial support when you're gone—it's there so you can continue to live as you did while you were earning a salary. Your life insurance policy on the other hand, provides a lump sum payment that your family can access as needed, if you die within the term of the policy.
Do I need life insurance if I have mortgage protection?
You might still be paying off your mortgage for a few years to come, and the purpose of mortgage protection is to pay off the balance of your outstanding mortgage, should the worst happen. Any other costs your family have won't be covered by this.
Have a look at these nonsense facts about life insurance for a better picture.
We've listed some of the main reasons a life insurance policy is still useful after you retire, or your children no longer depend on you financially:
Funeral costs
The average Irish funeral will cost anywhere between €3,000 to €7,500.1 This is a sizeable cost that a life insurance lump sum would cover for your family should you die. It's a bit of reassurance to think that financial weight wouldn't be on your family's shoulders.
Loan repayments
Your spouse or family members might have other costs like credit union loan repayments, car repayments, or student debts, and a life insurance lump sum could help with these. Even when our grown up children are financially stable, we'd all like to give a helping hand as much as we can.
Leaving an inheritance
It's comforting to be able to leave something behind for your loved ones' futures when you're gone. Maybe you want to help your grandkids with college fees, or leave them money towards buying their first car or their first home.
Charitable giving
If charity and philanthropy are close to your heart, you can organise for some of your life insurance lump sum to be allocated to your favourite organisations should you die.
Access to Best Doctors® * & Aviva Family Care **
At Aviva, we believe that life protection goes beyond helping with financial protection and, in our opinion, one of the best benefits to having Aviva life insurance is the access to Best Doctors® second opinion medical service and Aviva Family Care, at no extra cost.
Best Doctors® is a worldwide network of over 50,000 leading medical experts across 450 specialities*. If you have been diagnosed with an illness or condition, you get peace of mind having a Best Doctors® specialist review your medical files to help verify your diagnosis and treatment options. This may reduce the risk of complications that may result from a misdiagnosis and could help you and your doctor decide on the best course of action for your situation.
Aviva Family Care is a counselling and support service provided by Workplace Options. Each of our Aviva individual protection policies includes access to short-term counselling and carer support information services.
Don't forget, we offer one of the longest terms in the market—up to age 90—so there's plenty of time after retirement to switch to Aviva life insurance.
We also offer a signature-free application option to make the paperwork easier.
If you're still feeling unsure about your life insurance policy, our team will be happy to give free advice. Don't hesitate to call us on 1800 555 255, Monday to Friday, 9-5. We work with each customer to find the best range of policies to suit their personal circumstances.
At Aviva, we know how important looking after loved ones is. That's why we're committed to helping you protect yours.