Aviva has announced it is to create 50 new jobs in its general insurance business in Galway.  The new roles which will be filled before year end will be in the Contact Centre, the Claims Handling Team and in the insurer's new digital hub. Aviva already has 300 employees working out of its offices in Knocknacarra and today's announcement will bring to 85 the number of new roles created in 2016.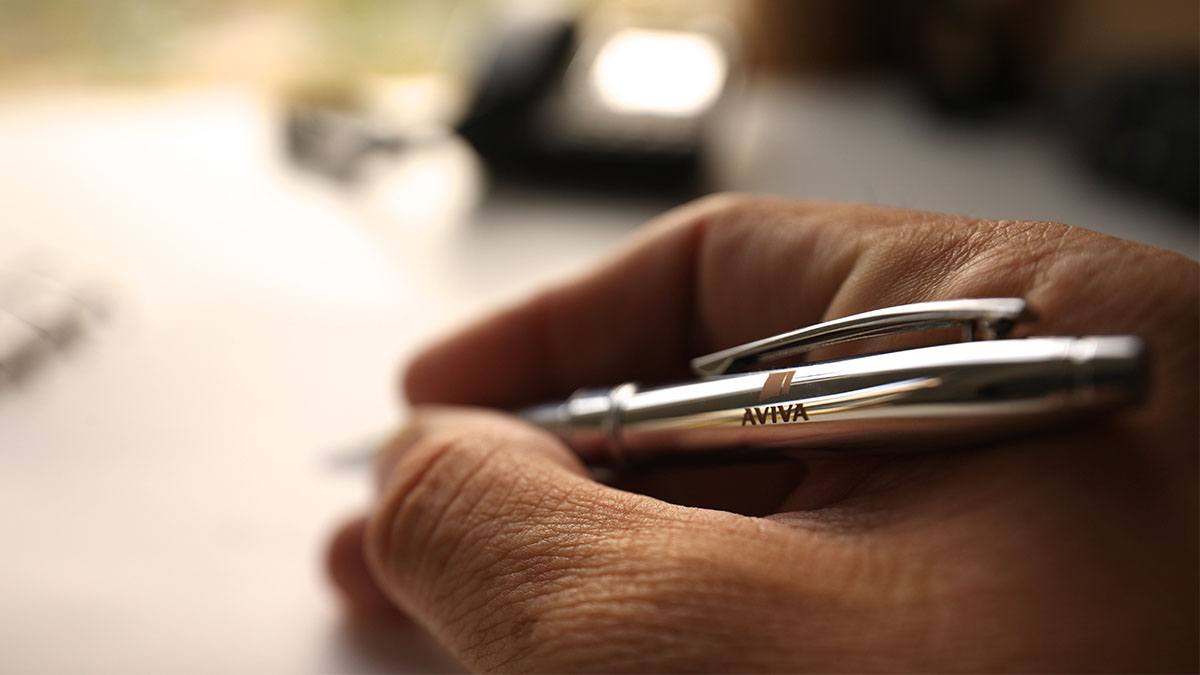 "Our general insurance business is growing steadily and we need more people in our Galway Centre to serve our expanding customer base. So far this year, we've taken on 35 new employees and the additional 50 roles we are announcing today will help us build on the excellent customer service we are providing out of Galway. In addition, we are developing our digital hub in Knocknacarra as we seek to become the easiest insurer for our customers to do business with," said Michelle White, Chief Operating Officer for Aviva General Insurance.
The new Galway Digital Hub will work with the digital team in Dublin to implement the company's Digital First strategy.   Its specific focus will be on making the customer journey online or through the Aviva call centre as simple and convenient as possible.  Ten of the new positions will be for digital developers who will work on the company's website and on developing mobile applications for customers. The Digital Hub is based in a new workspace in the Knocknacarra building which is designed to foster collaboration and innovation.
Fin Goulding, Aviva Chief Information Officer will visit NUIG at 6pm this evening to explain how digital technologies are transforming the 300 year old insurance industry. Fin, who joined Aviva earlier this year from Paddy Power says the tech scene in Galway is vibrant.  "There is an enormous amount of innovation in Galway in areas like agriculture, food, marine and the bio-medical field.  We want to attract some of that expertise and to add insurance to the areas of technical excellence to be found in Galway.  I'm looking forward to meeting the tech community here and opening their minds to what they could do for our industry."
Aviva says its digital hub also offers opportunities for existing employees to develop and grow their careers.  "We have very talented and engaged people working for us in Galway. We want them to broaden their expertise and to help them reach their potential in a growing and sustainable business," concluded Michelle White.