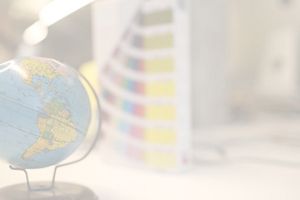 Travel Articles
Our helpful guides and all the latest travel insurance news.
Our Travel Articles Archive
Looking for Travel Insurance?
Visit our Travel Insurance page to see full details of the products we offer.
Aviva Travel Insurance is arranged by Aviva Direct Ireland Limited and underwritten by Chubb European Group SE.
Chubb European Group SE trading as Chubb, Chubb Bermuda International and Combined Insurance, is authorised by the Autorité de contrôle prudentiel et de résolution (ACPR) in France and is regulated by the Central Bank of Ireland for conduct of business rules. Registered in Ireland. No 1112892 at 5 George's Dock, IFSC, Dublin 1.