We all know our own homes inside out and exactly where each item lives and looks best. If you're anything like us you actually get a bit irritated if something gets misplaced around your home!
Why not put that eagle eye to the test and see if you can spot the difference between these two living rooms? There are 10 differences to be found, why not try finding them all in less than 30 seconds? Go!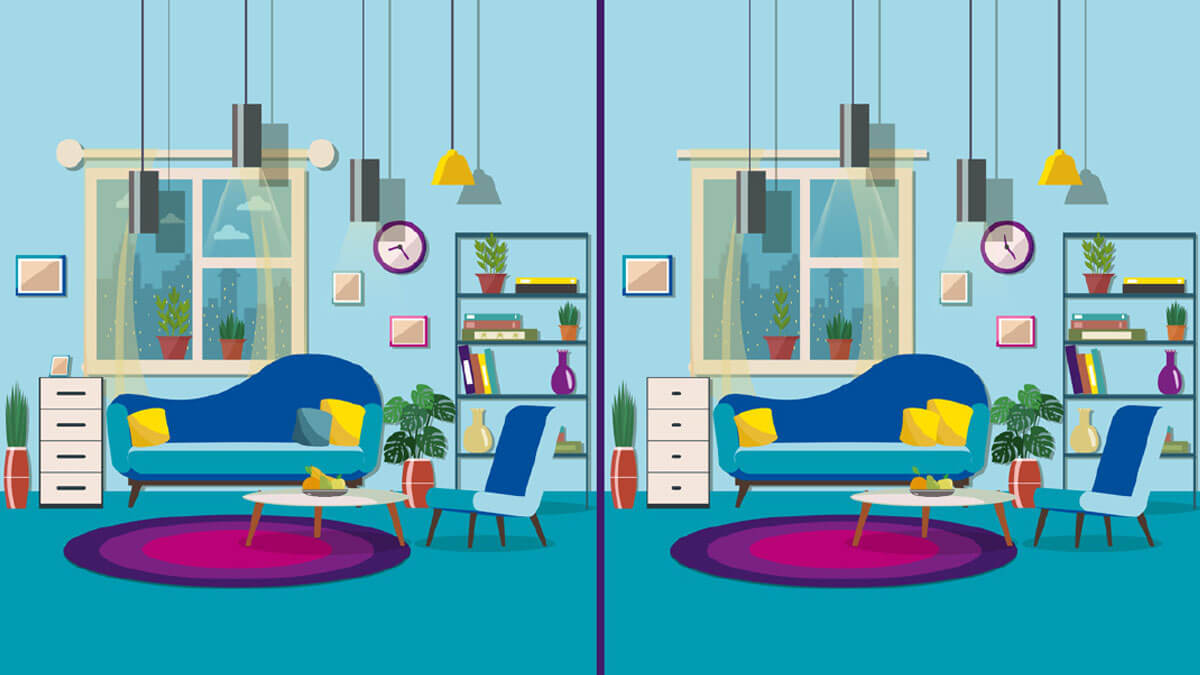 Did you get all ten? Why not set five goals to transform your home in 2020? If you want to play spot the difference between your 2019 home and your 2020 home, check out these top interior design trends for the year ahead.
What's the difference between uncertainty and having peace of mind? Reliable home insurance. Buy your home insurance online and get 15% off! Get a quote today.1